Modern layout of Khrushchev: the rules of organization and the best ideas for designing typical apartments (125 photos and videos)
So called ...Khrushchev... They built in the days of the country with n.FROM. Khrushchev in 1950-1960. These are typical panel houses, most often five -story houses, in which many small apartments were placed. It happens that brick and block Khrushchevs come across, which were built in the same years.
In the photo layout of Khrushchev, you can find such non -standard and unique solutions that amaze our imagination. The main thing in creating the design of projects of such apartments is a creative approach and inexhaustible optimism.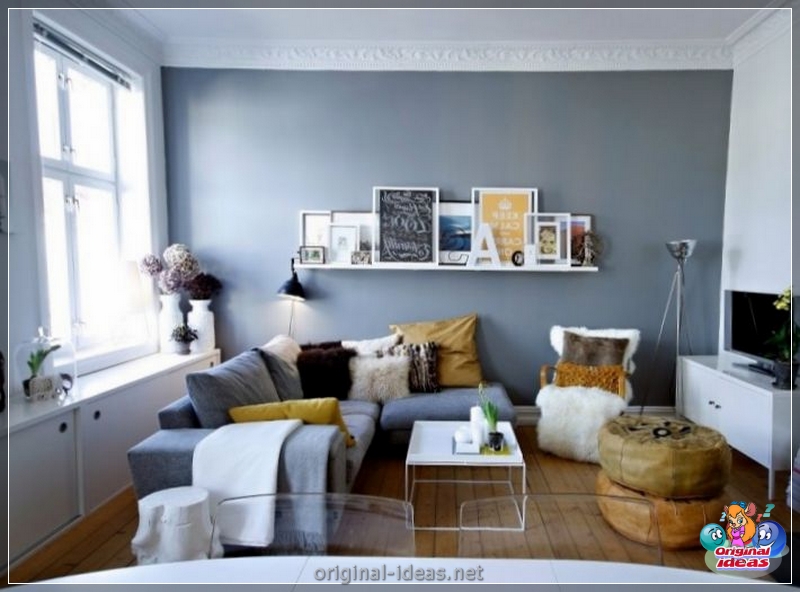 The main differences between small apartments and another typical development
Khrushchevs were built on 3-5 floors, they were distinguished by low ceilings up to 2.5 m, and there were no elevators in the houses. In general, everything was done in order to reduce the most to the development, providing families, albeit small, but with their housing.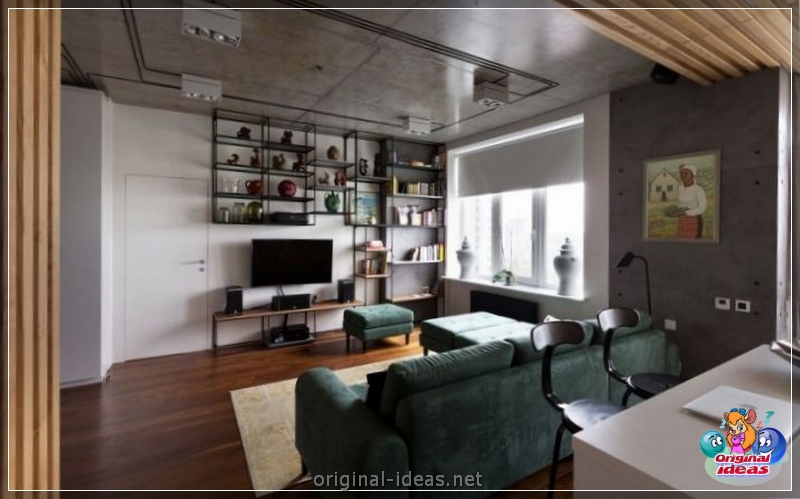 At that time, it was necessary to quickly eliminate the deficit of housing, which was done through the construction of thousands and thousands of typical panel houses. Khrushchev apartments are characterized by extremely poor sound insulation, a small bathroom and the presence of related rooms.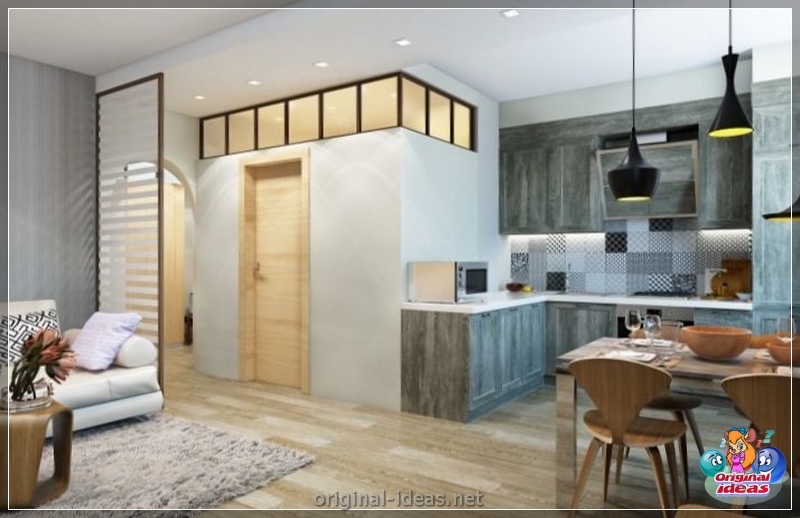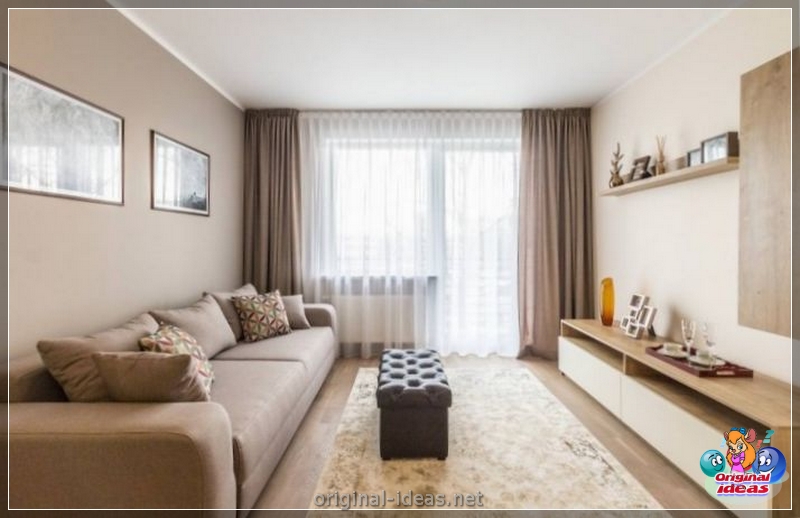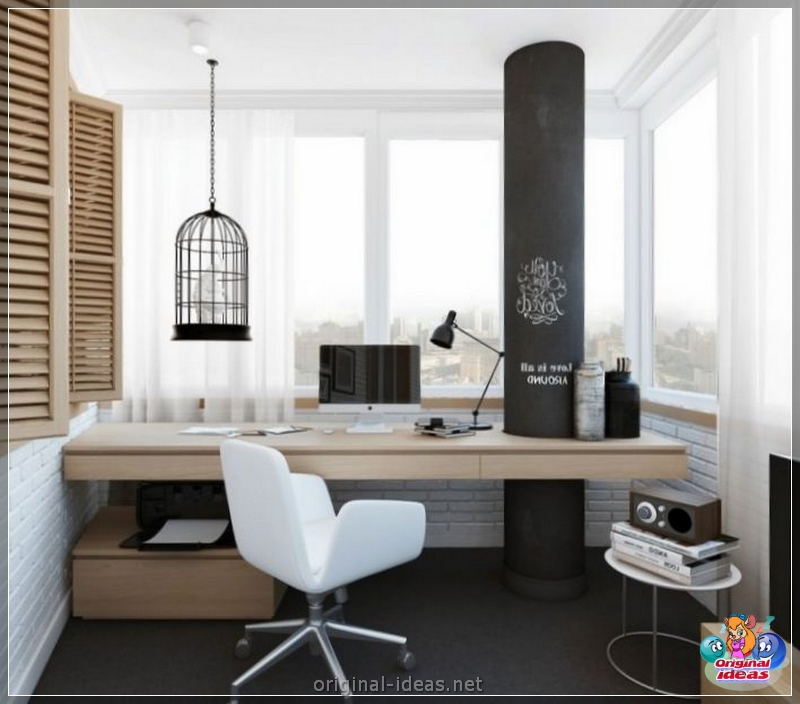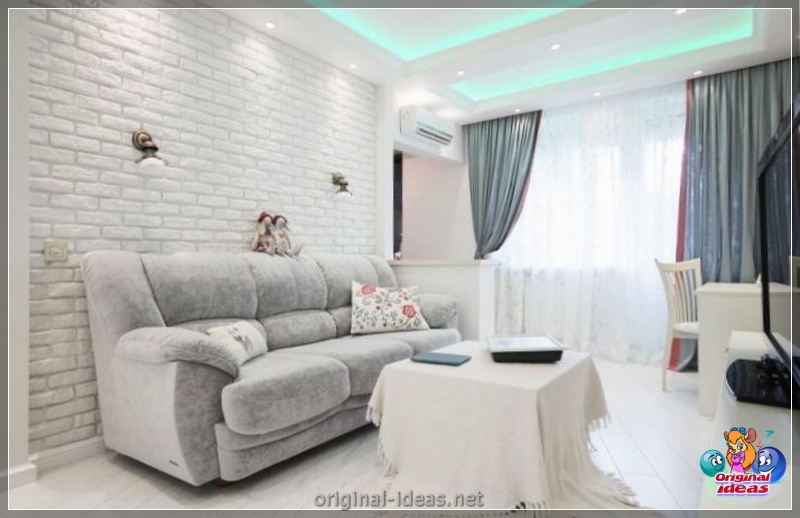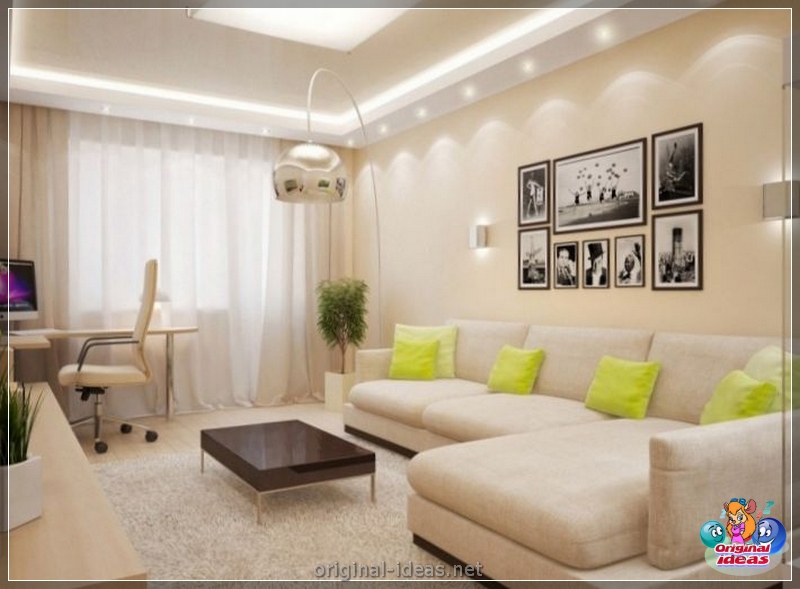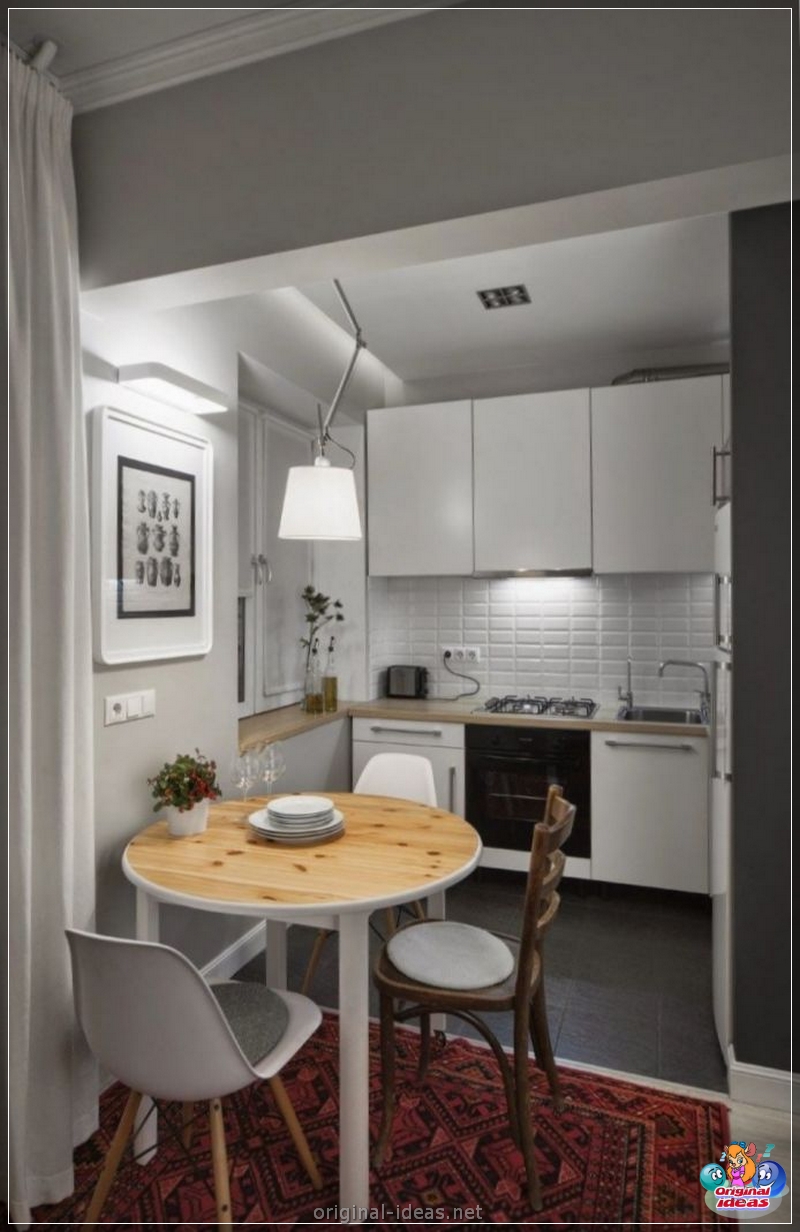 The main advantages of small apartments
The main advantage of Khrushchev is the location of such houses.
Often they are located either in the very center of the city, or in the area with well -developed infrastructure, where there are parks, squares, convenient places of rest, well -known city attractions.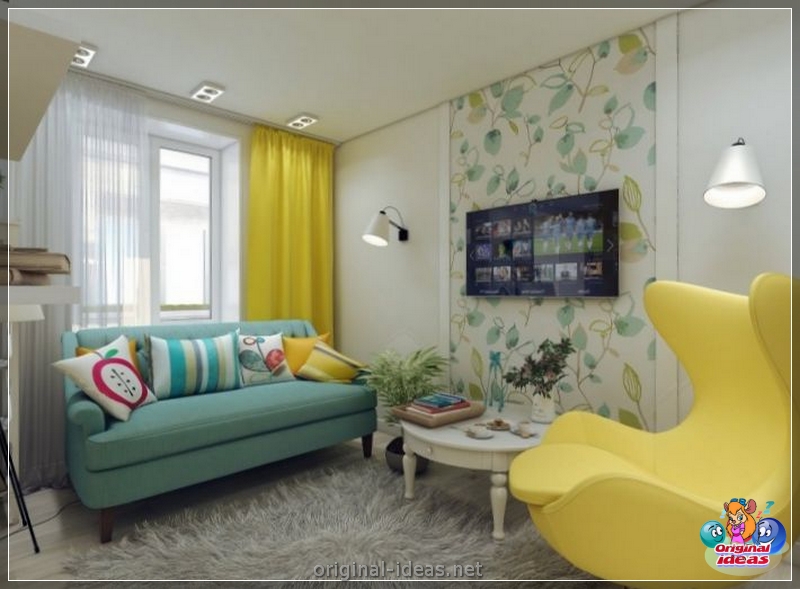 Also, such apartments are often quite affordable in price, and modern layout allows them to make them quite comfortable for housing and functional. But, perhaps, all the advantages end there.
The disadvantages of small apartments
And there are plenty of minuses of small apartments. In addition to low ceilings and poor sound insulation, there is a high degree of wear of buildings and the possibility of cracks on the walls.
It is clear that Khrushchevs have long exhausted their life limit at the age of 25, therefore, without overhaul at home, they are often close to emergency condition.
Rather poor thermal insulation is also observed, because the apartments are very hot in summer and cold in winter. Small rooms, besides often adjacent, also do not inspire optimism. And the kitchen, bathroom, often combined, and the corridor is not impressive in their size.
One -room small apartment: how to survive in a limited space
A monetary small apartment is not a particularly enviable living space, but even such a small space can be made very convenient and functional if you wish.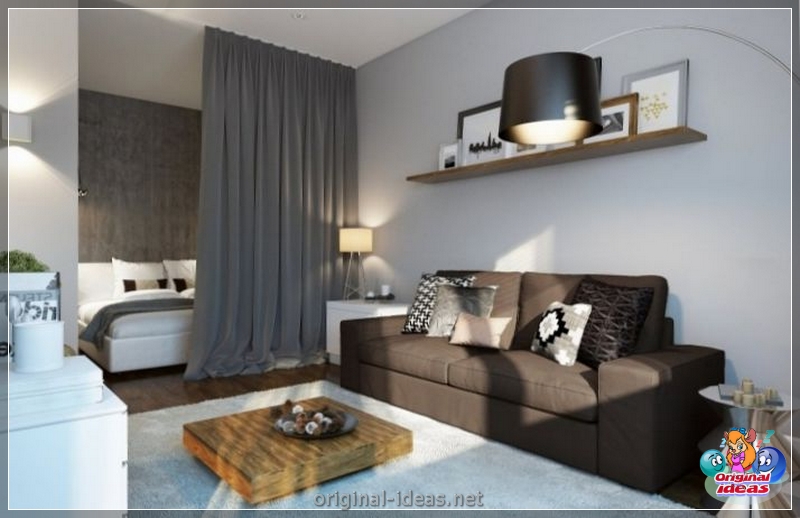 Particular attention should be paid to the optimization of the spaces of the bathroom, kitchen and corridor, which, albeit not spacious, but they need to be made as functional as possible and at the same time not overlap access to any part of the premises, as well as the aisle. We make sure to use the auxiliary rooms as much as possible: balconies, pantries, niches. In the room, since it is alone, think over the options for zoning space. A good solution in a one -room small apartment will be the allocation of the living room zone using a special podium, which at the same time can act as a storage system. In the same way, you can place the bedroom zone, hiding it from prying eyes with a screen, not too high furniture or non -massive partition. One of the layout options may also be the use of transformer furniture, when, for example, the bed is cleaned in a closet or podium, and in its place it becomes a sofa and a table for gatherings.
Perhaps it is when creating a project of one -room Khrushchev that such furniture needs to be given special attention.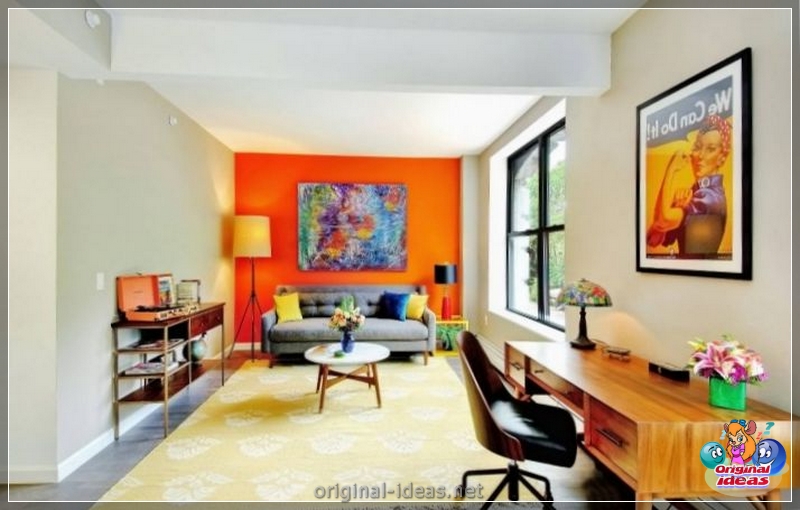 The layout of a two -room Khrushchev
A two -room small apartment already gives us some opportunities for maneuver. Typically, in a two -room small apartment, the partition between the rooms is very thin, and if you are a passionate lover of studio apartments, then it is quite possible to organize this, the space will allow.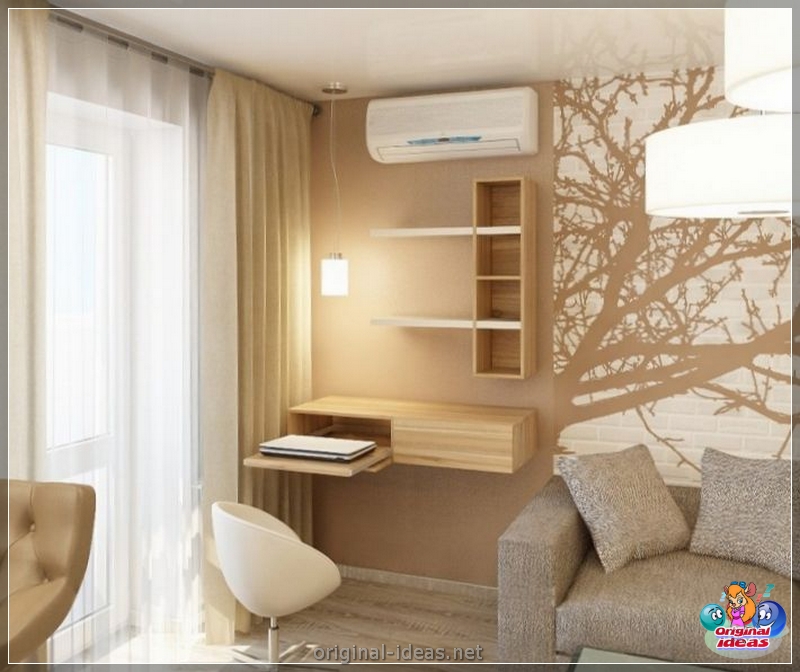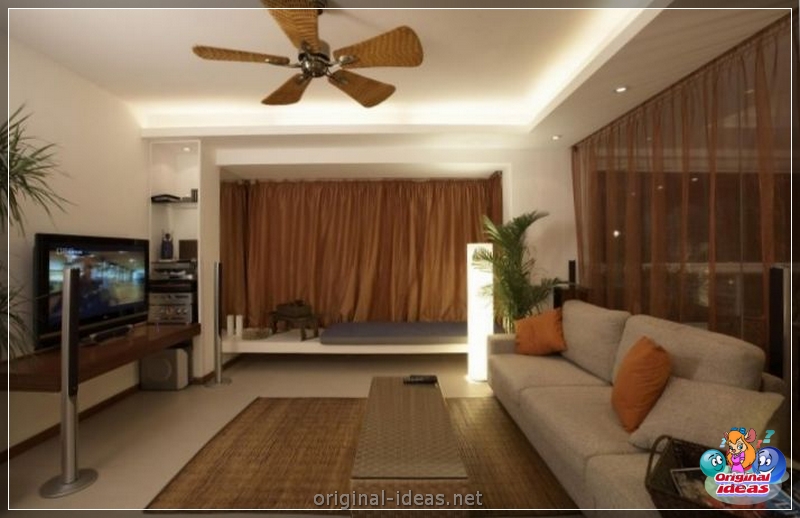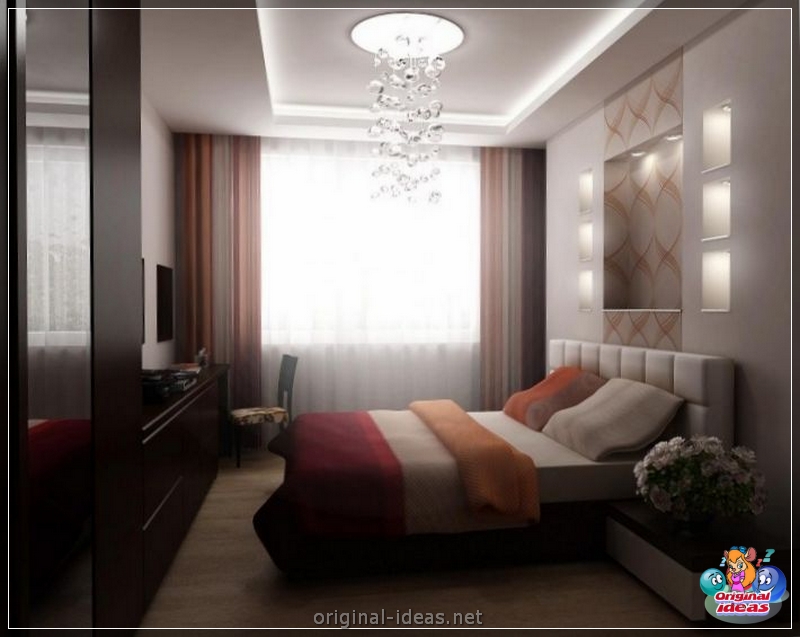 And although the rooms in a small apartment will most likely be adjacent, you can make a comfortable bedroom in one, it can even be with a wardrobe room or a spacious cabinet compartment.
The second room is to make either a living room or a multifunctional living room, placing a desktop here and a convenient recreation area. But before making a studio from an ordinary apartment, it is better to think a hundred times: is it necessary to?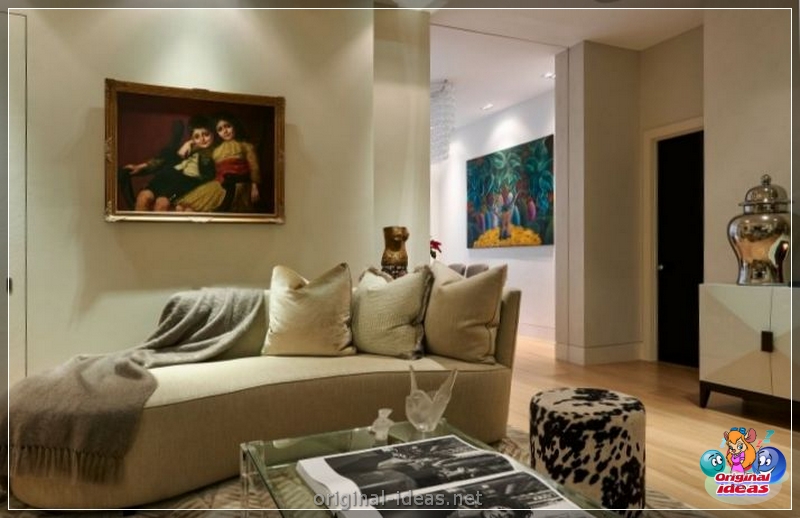 Layout of the three -room apartment Khrushchevka
A three -room small apartment is an apartment where two rooms will most likely be adjacent, and the third, small - isolated.
There will be the same small bathroom (although it is possible separately), the kitchen and the hallway, as in odnushki and in the kopecks.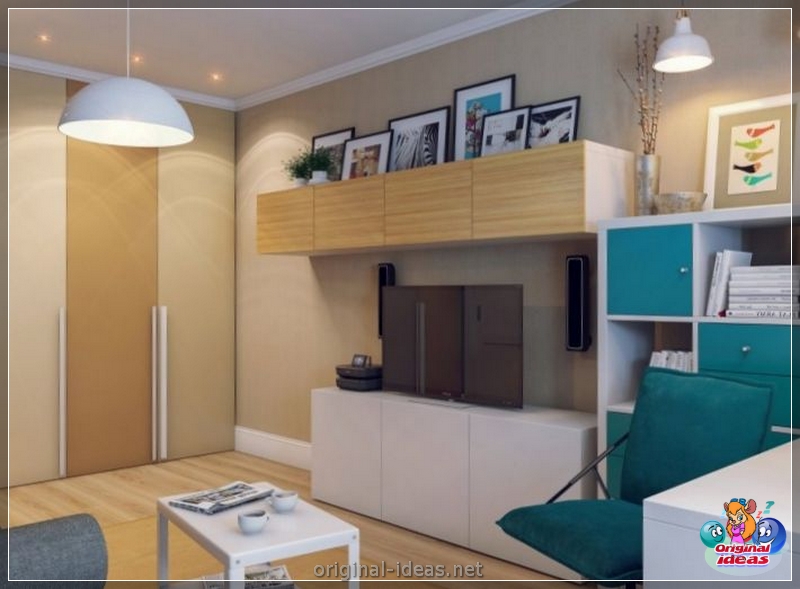 A plus can become a pretty good balcony or loggia in its area. Often a three -room Khrushchev must adapt to the life of a family with children. In this case, the small room becomes a bedroom for children or parents, and adjacent rooms are divided into a bedroom and living room.
Do not forget that the bedroom is making a far adjacent room so that it is covered from the eyes of the guests. In such apartments, it is often the living room who collects households throughout the day, a game zone for children can be equipped here.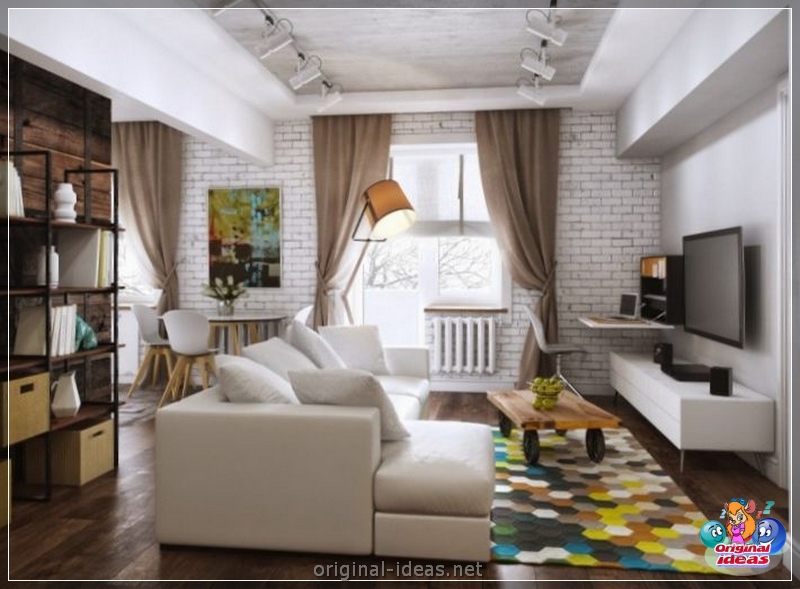 Modern layout of Khrushchev: what to pay attention to
The modern possibilities of interiors' design allow even from a small apartment to create a multifunctional and cozy space for work and rest.
And even where it seems, nothing is impossible to come up with, there are options that save the situation and make it win -win.
The main points that we should pay attention to when laying small apartments are several: creating convenient storage systems in the apartment (built -in cabinets, hidden niches, etc. will help.D.), visual expansion of space, including masking low ceilings, as well as possible sound insulation of bedrooms and thermal insulation of the apartment as a whole.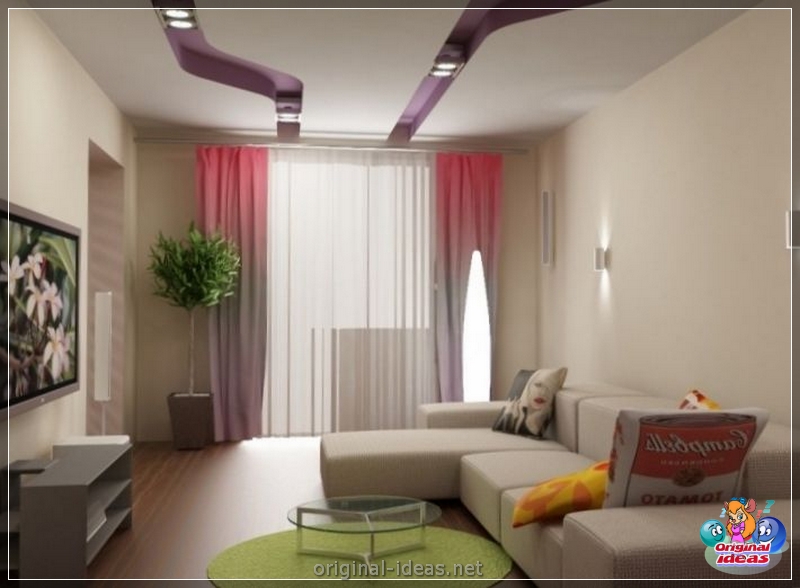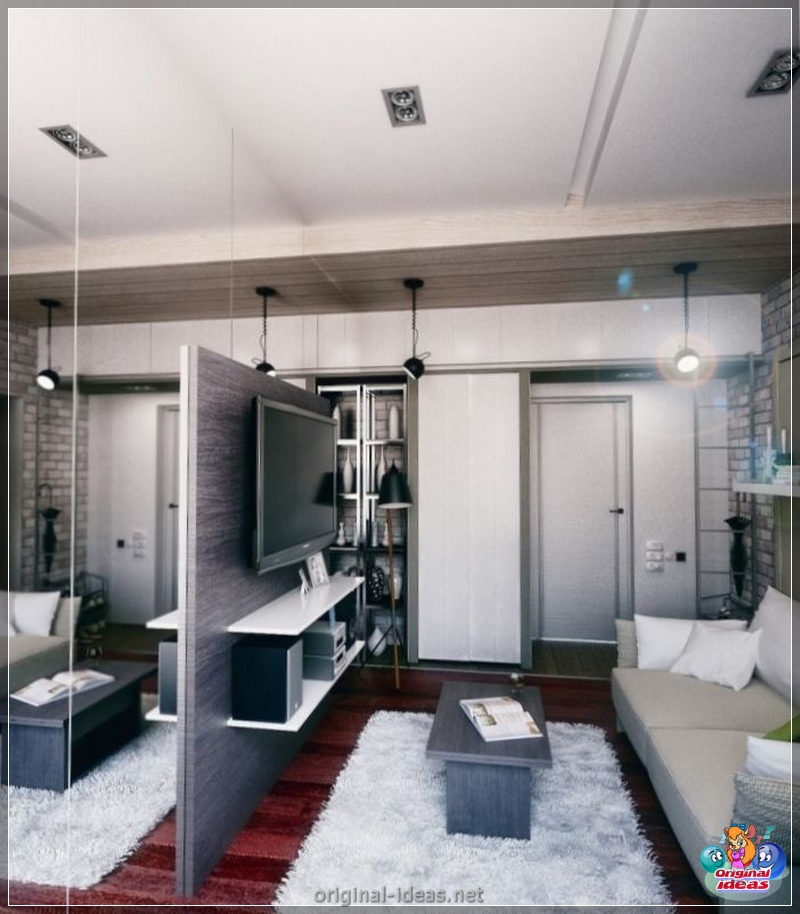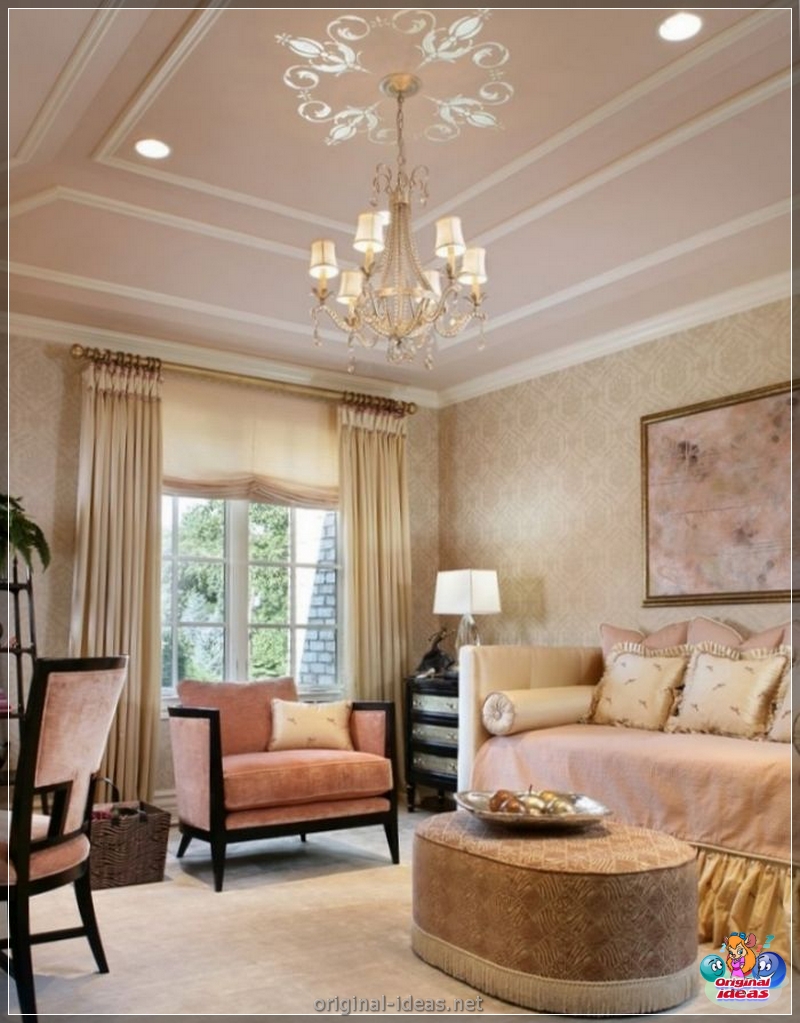 Photo modern layout of Khrushchevka