Lambrequins – Stylish solution for decorating the window opening. Lambrequins are an additional decoration for curtains and cornice. Curtains with lambrequin living room – one of the most popular decorative elements that allows you to give a coziness and heat room. There is a wide variety of lambrequins for a variety of interior styles.
Features of lambrequins
Lambrequins for the living room, as a rule, are somewhat different from similar decorative elements for other rooms. Living room – The central room of the dwelling, in which the family spends time together and meets with guests. Therefore, here it is necessary to create a special, solemn and cozy atmosphere.
Therefore, beautiful lambrequins in the living room must comply with a number of requirements: Aesthetics. It is not necessary to choose pompous models, but the lambrequins should look attractive. They are quite noticeable in the interior and often focus on themselves; Functional load. Lambrequins not only decorate the living room, but also give the interior of originality, allow you to achieve certain visual effects. For example, using lambrequins, you can visually expand the space; Decorating the cornice. If the cornice itself is not attractive, lambrequins must ennoble it. But, there are models that emphasize and complement the beauty of the cornice.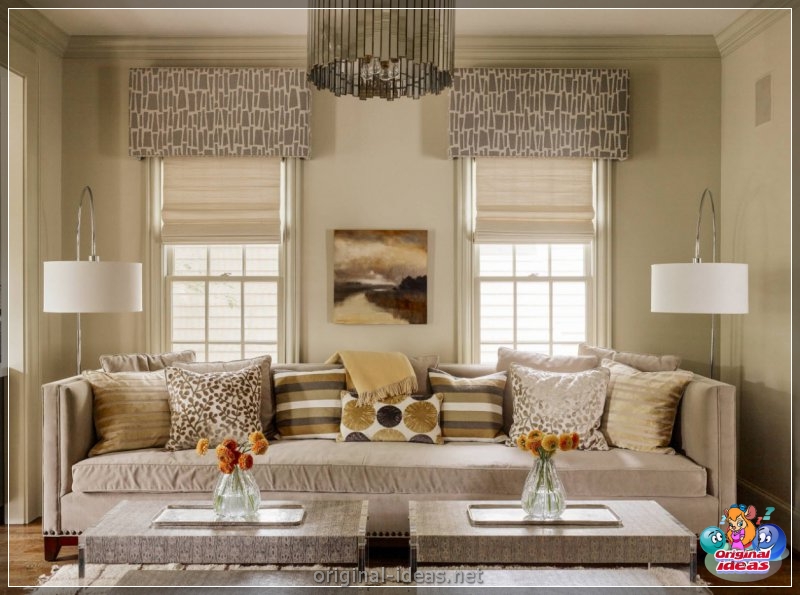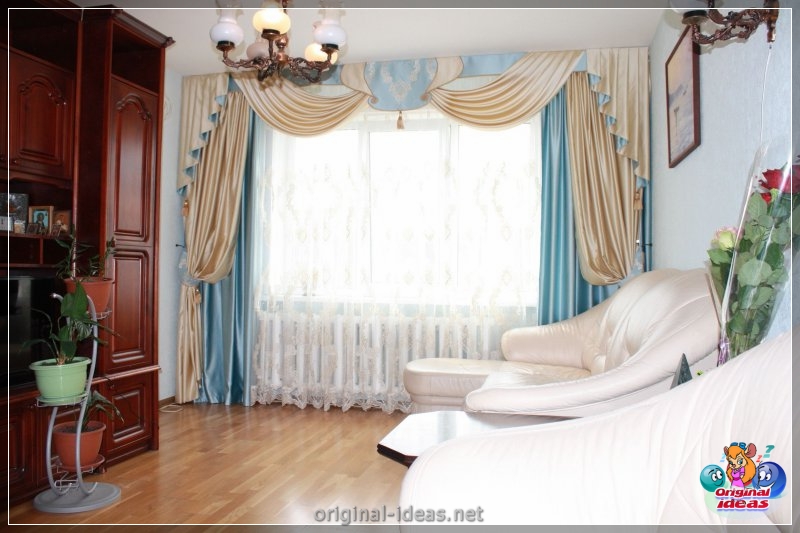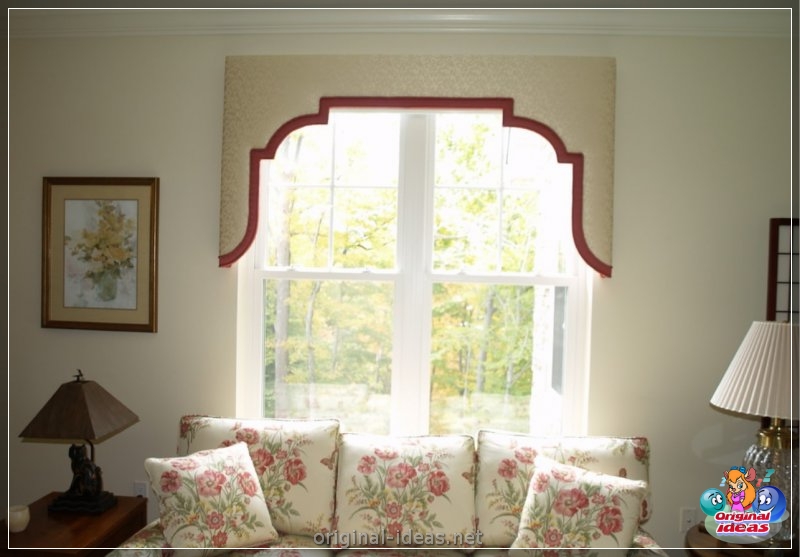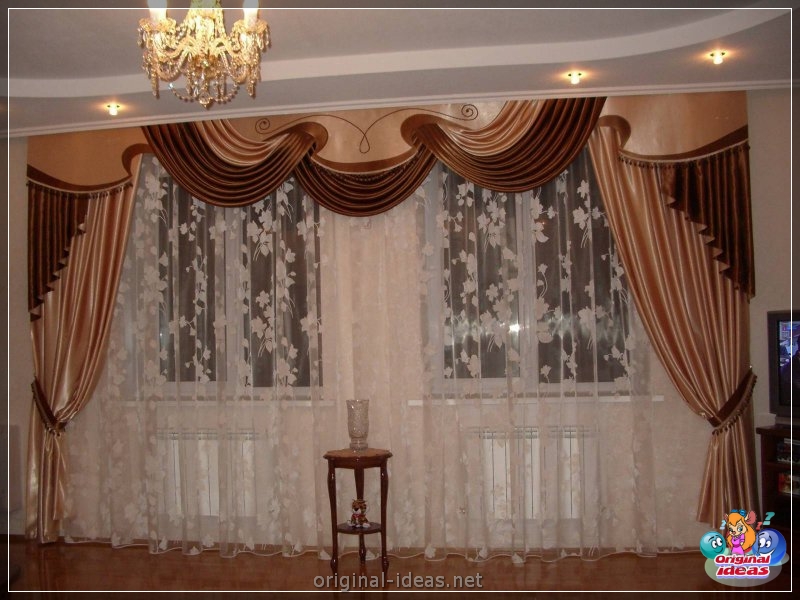 Lambrequins should be harmoniously combined with a common interior. Having looked at the photo lambrequins in the living room, you can familiarize yourself with the main methods of decorating cornices and stylistic ideas. Such curtains can be selected separately for the style of curtains and rooms. There are also ready -made sets of curtains, already sold with beautiful lambrequins.
However, on sale, as a rule, lambrequins are presented for standard window openings. If in your living room the window has atypical dimensions, you will probably have to order the manufacture of curtains for an individual project.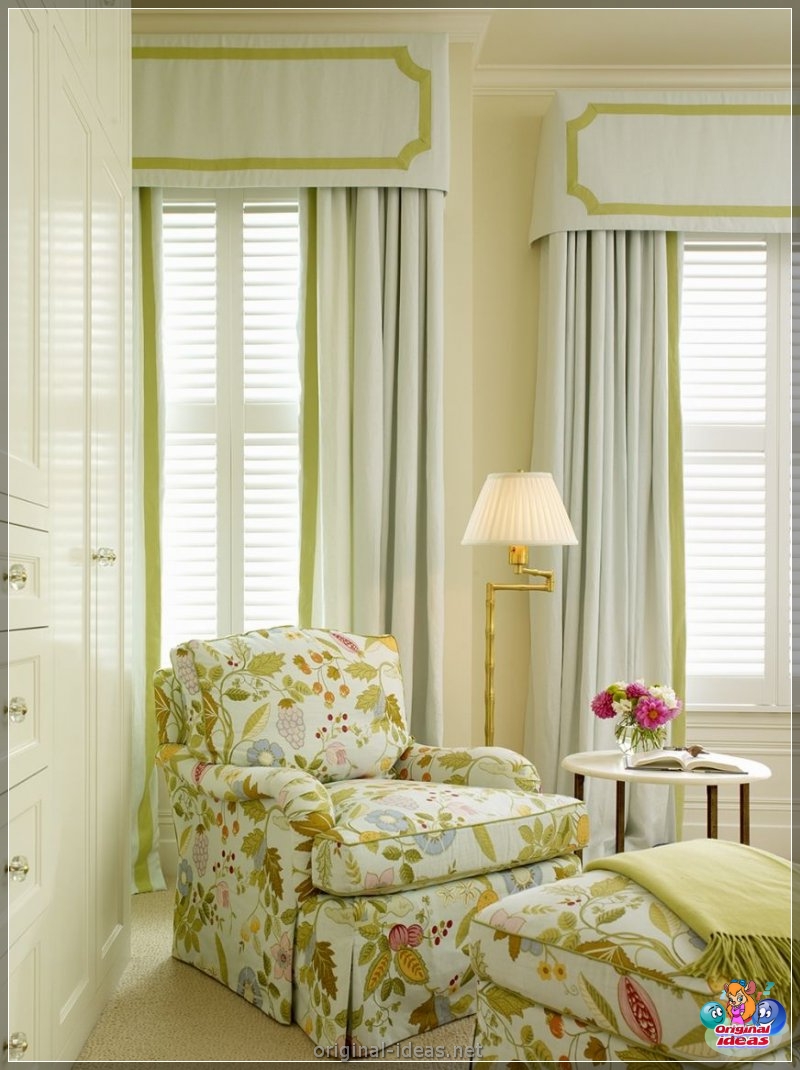 Varieties of lambrequins
These curtains are conditionally classified into 3 categories: soft. For manufacture, elastic textiles of various densities are used. They usually buy such a lambrequin in a classic living room, less often in the Art Nouveau style. For design in the style of minimalism, such models are not suitable; tough; Combined.
Hard lambrequins have a wooden frame or a substrate of soft fabric. Models with the frame are characterized by increased reliability and more luxurious appearance, but have a higher price.
Combined curtains use simultaneous and soft elements simultaneously. One of the most popular solutions. As a rule, the living rooms use just such lambrequins.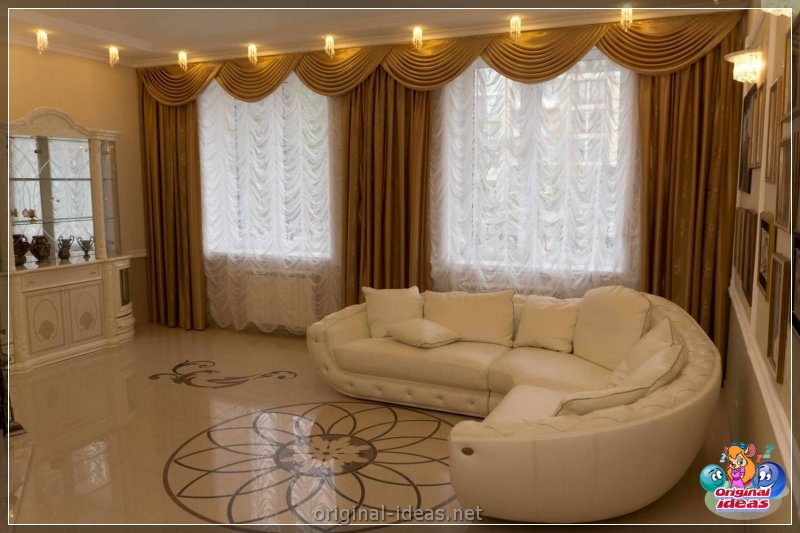 Forms of drapery of lambrequins
There are several main forms of drapery of curtains: swags. The most common option. Curtains have the shape of an arch. Depth and width can vary significantly. On one cornice, swags of various sizes can be combined, which looks beautiful on large windows; jabot (de jab). Fixed along the edges of the cornice. For manufacture, elastic textiles are used. Drapery involves a single direction of all folds; tie. Similar from the previous model, but in this case, the folds are imposed; Kokilier. Folds form an acute angle. This is usually the main decorative element of the cornice. 2-3 such elements can be used on wide openings; Draft (hemisphere). Only one end of the lambrequin is attached to the cornice, and the rest is transferred through it, forming a beautiful composition in an ancient Greek style; Bells. A less popular option. The fabric is folded in a cone -shaped form and has one fold.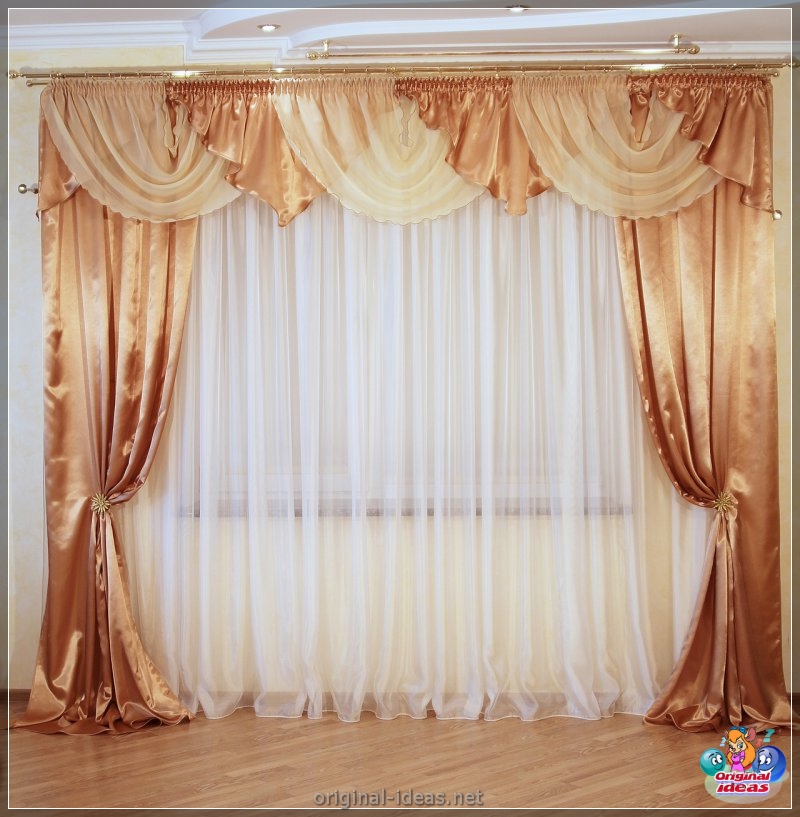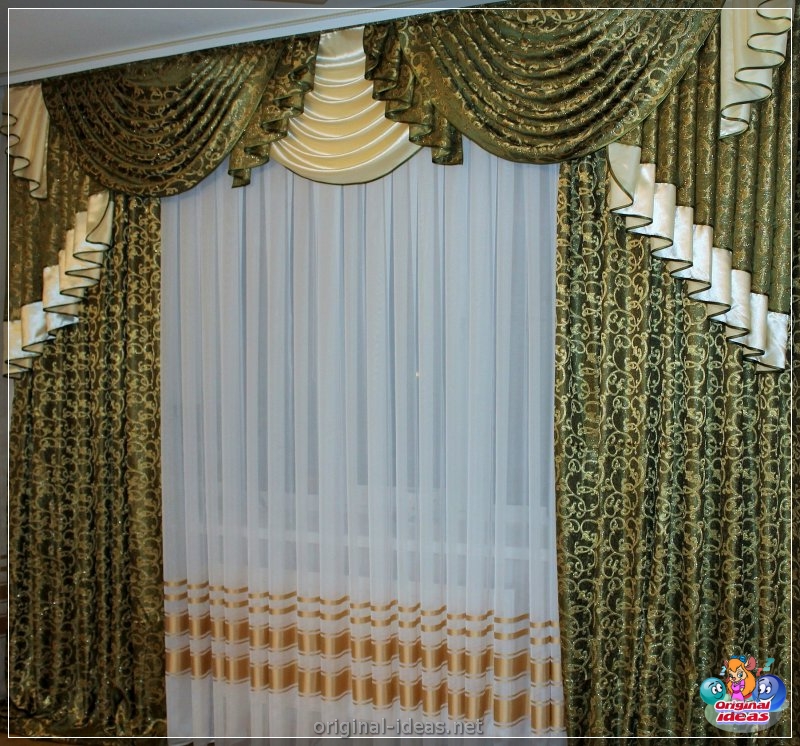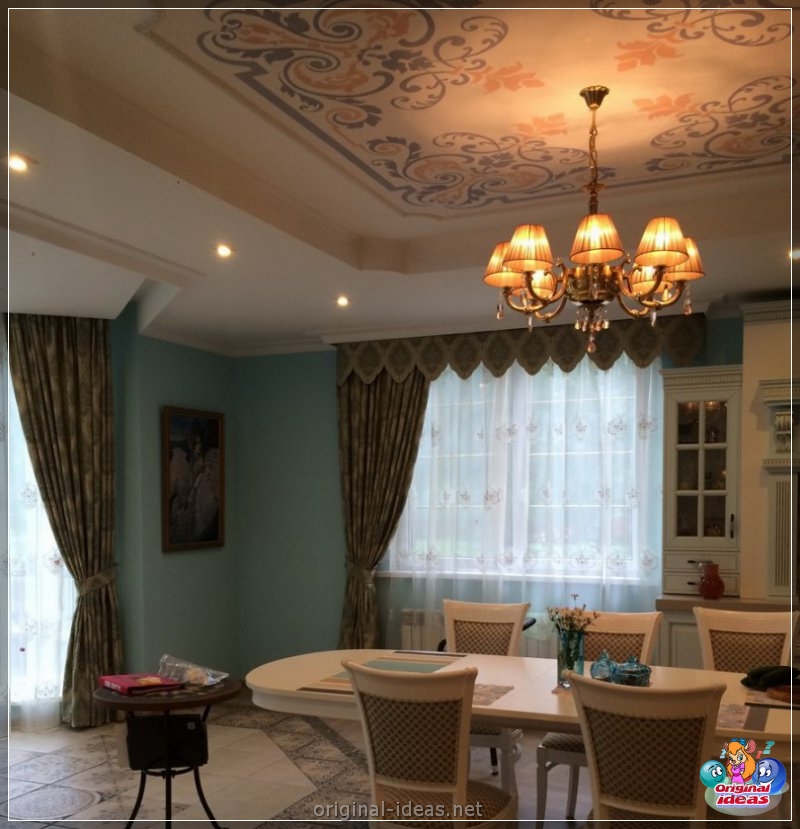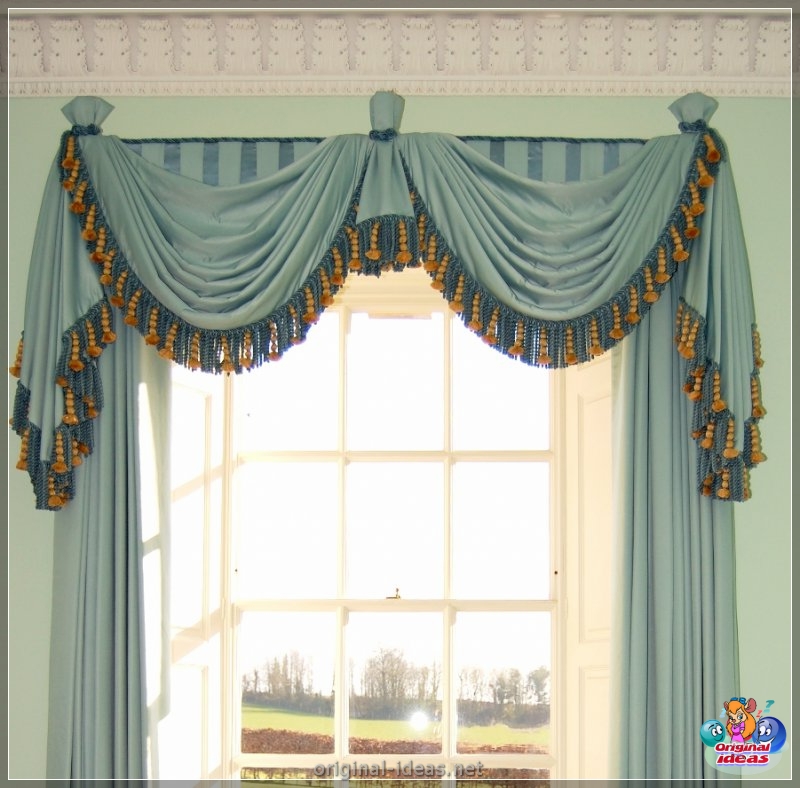 Materials for the manufacture of lambrequins
Curtains can be made from various fabrics. First of all, here you need to proceed from the style of the interior. Veil light curtains are great for living rooms with high ceilings. In rooms with low ceilings, they are usually combined with heavy curtain fabrics.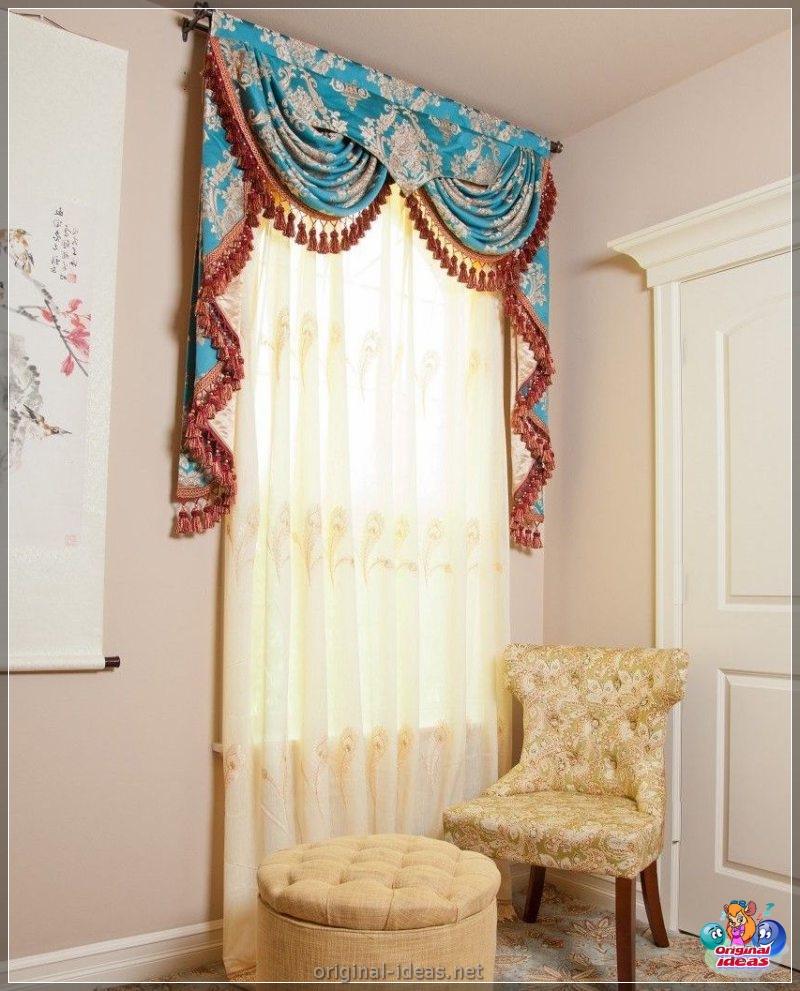 Lambrequins are often made from combined textiles. Curtains from light tulle and darker brocade look beautiful. Shades contrast a little with each other, which creates a pleasant visual effect.
Hard frame curtains are usually made of natural textiles – flax, cotton, chintz, etc. D. Soft frame lambrequins are made of almost any fabrics, but usually chosen polyester due to its lightness and accessibility.
For openwork curtains, as a rule, they use plain matter. Sometimes they use fabrics with gradient colors or the so -called chameleons, the shade of which changes in different lights. Also, canvases with various patterns can be used for the manufacture of lambrequins.
The dimensions of lambrequins
Curtains can be made in almost any size. For spacious windows, curtains are usually used with a width of 3-4 m. There are miniature lambrequins, elegantly decorating compact window openings.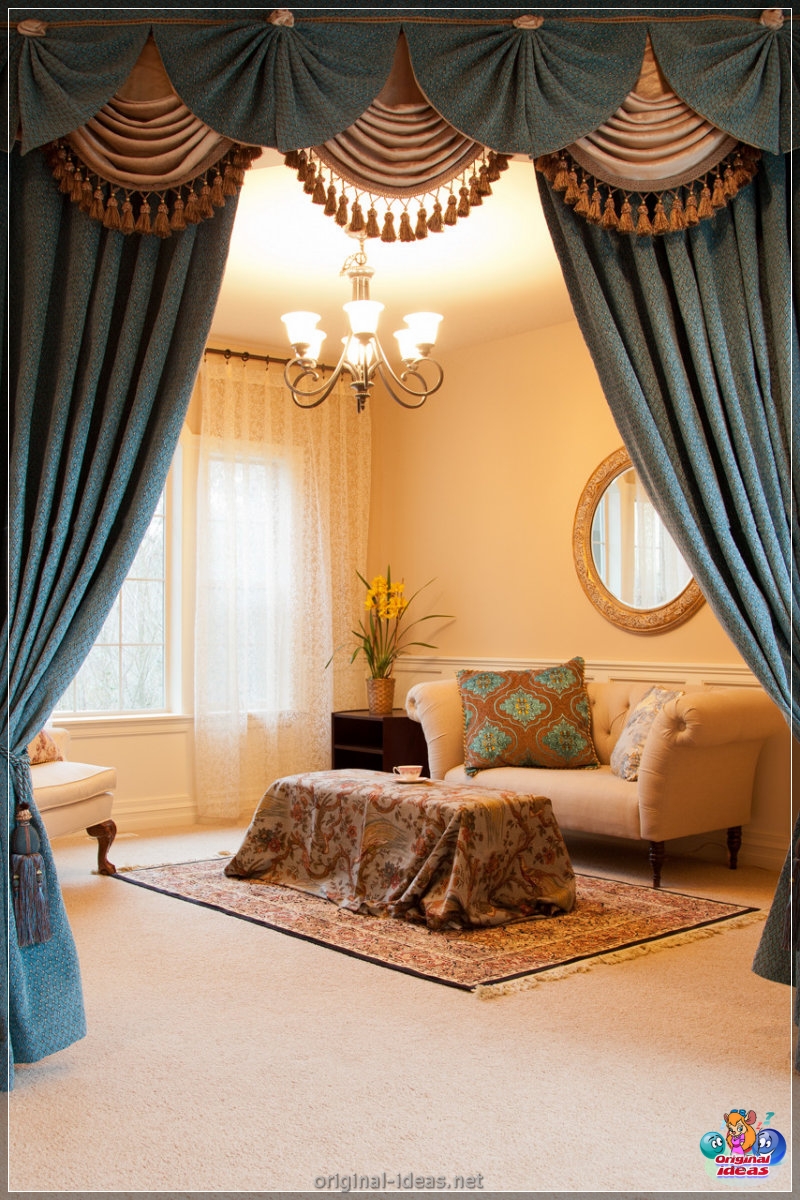 When determining the length of the curtain, it should be provided that it is no more than 1/5 of the height of the cornice installation. If you do not adhere to this rule, the interior will look overloaded, and the room is cluttered.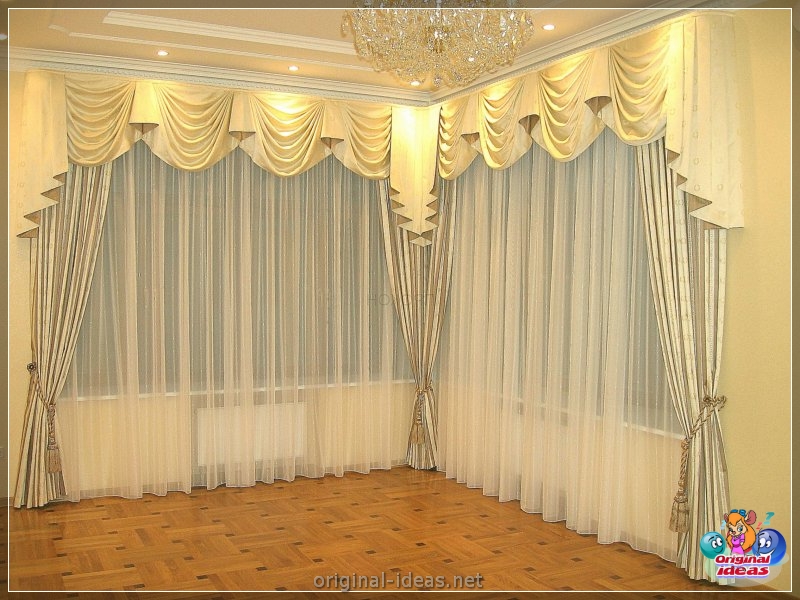 Colors
The most popular curtains in muffled delicate shades are. But, you can use bright models. Lambrequin can be made in any color, which allows you to choose the optimal solution for a specific interior.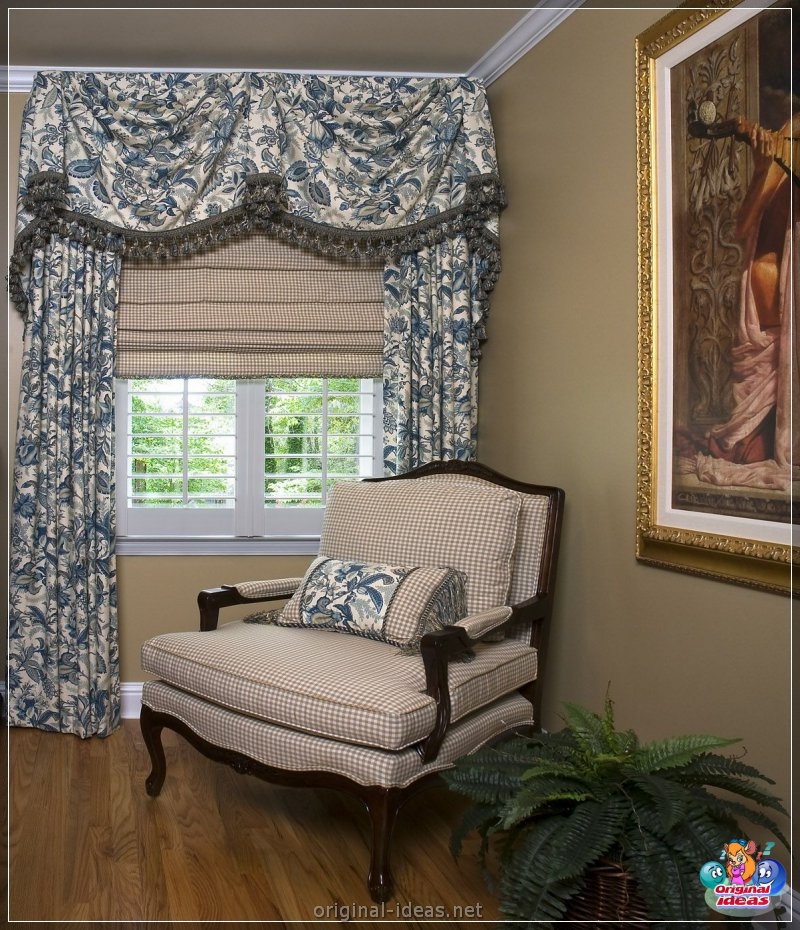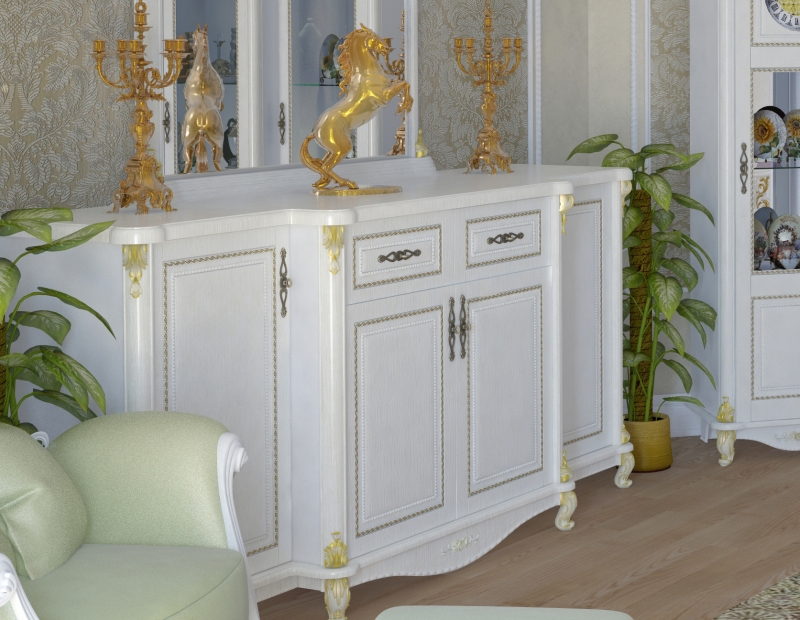 Sale of apartments in new buildings Barnaul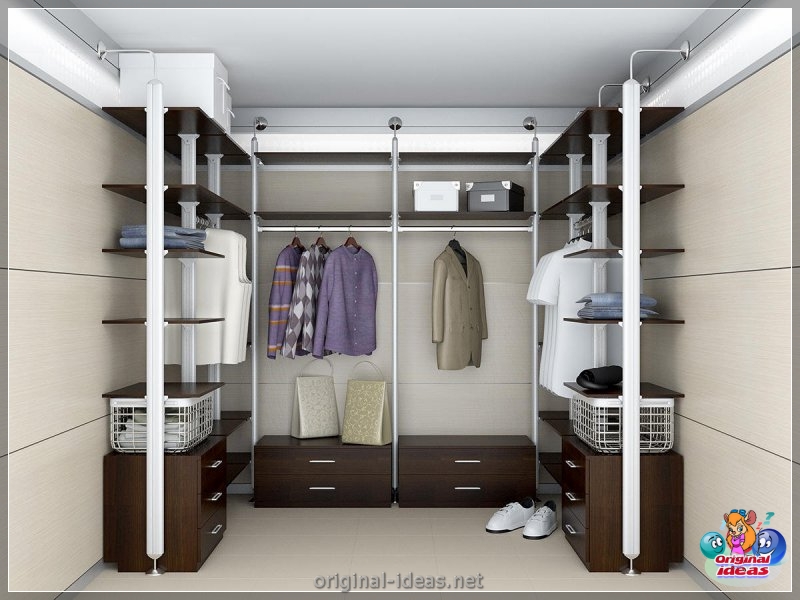 Storage systems for dressing rooms
Which table to choose for the dining room?
Designers also recommend taking a closer look at the following options: golden colors. It goes well with almost any interior, gives the chic room; Two -color. More popular than monophonic. Allow you to achieve a beautiful effect by contrasting shades; family shades of the same color are often combined; Flower patterns look beautiful on the curtains. Especially well combined with light swags from tulle, decorated with flowers.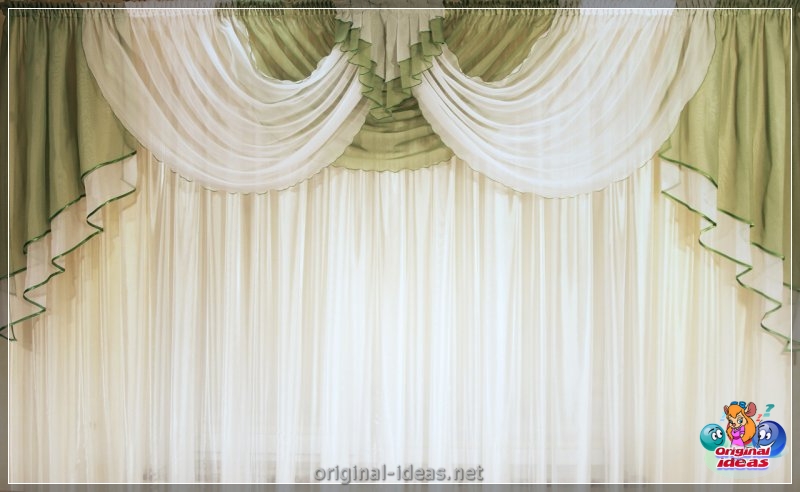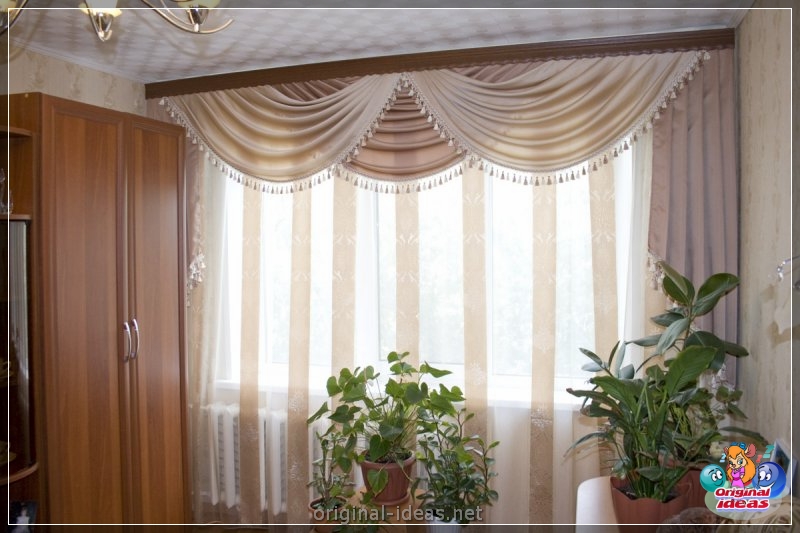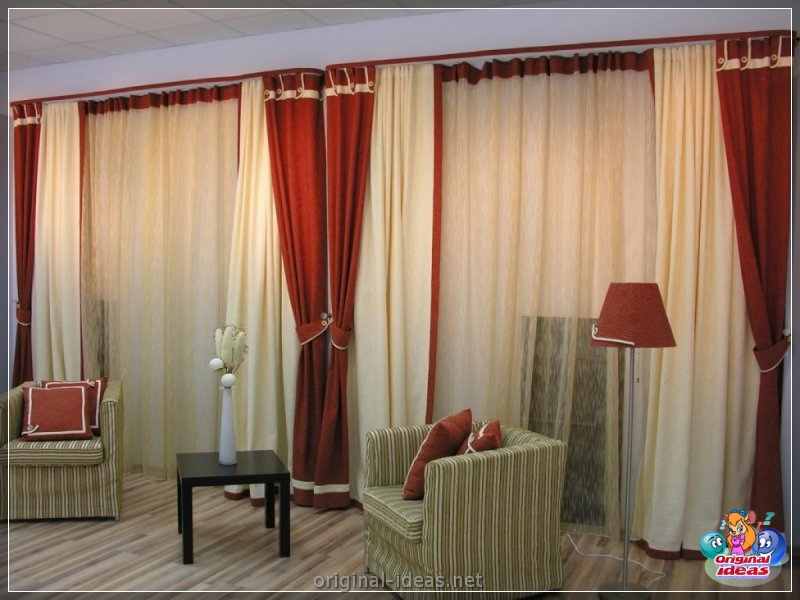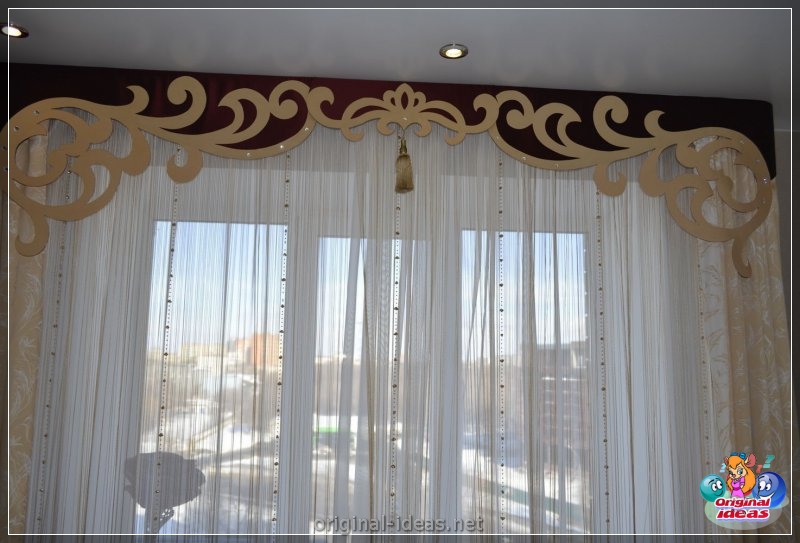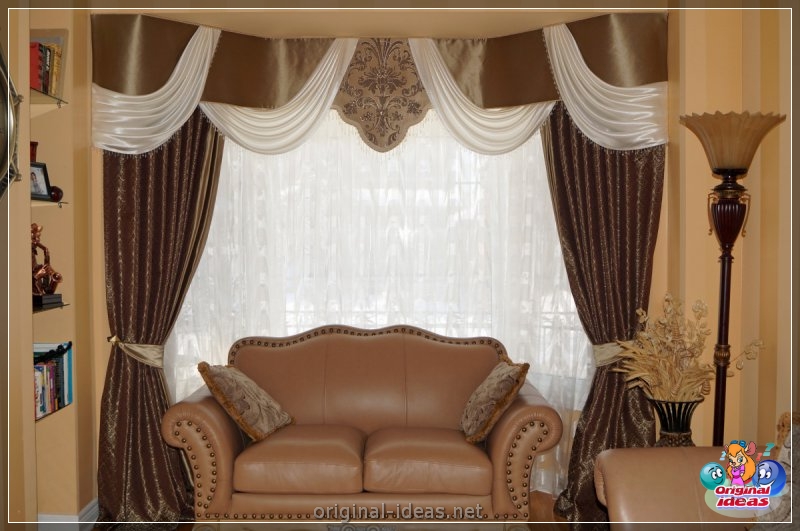 Choice recommendations
Lambrequins for the living room may have the most different design. First of all, the style of the room should be taken into account. There are models for both modern styles and classics.
It is important to consider the size of the room. It is more logical to use compact curtains in small living rooms. Otherwise, the room will look even smaller. Lush openwork and lace lambrequins look good in spacious living rooms.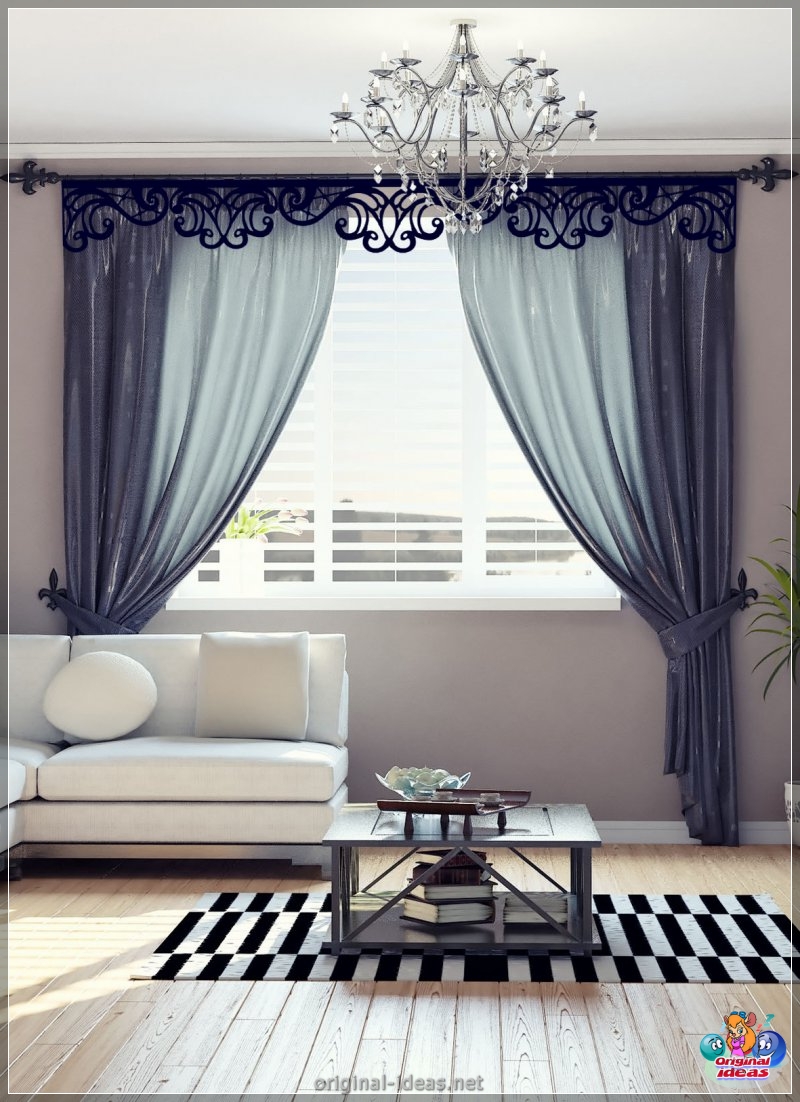 For corner windows it is better to use openwork curtains. They can decorate a small section of the wall, as if stretching the space and expanding the window opening.
For simple windows in a rustic style, it is better to use only lambrequins at all, without curtains. This saves space and ensures the free passage of sunlight.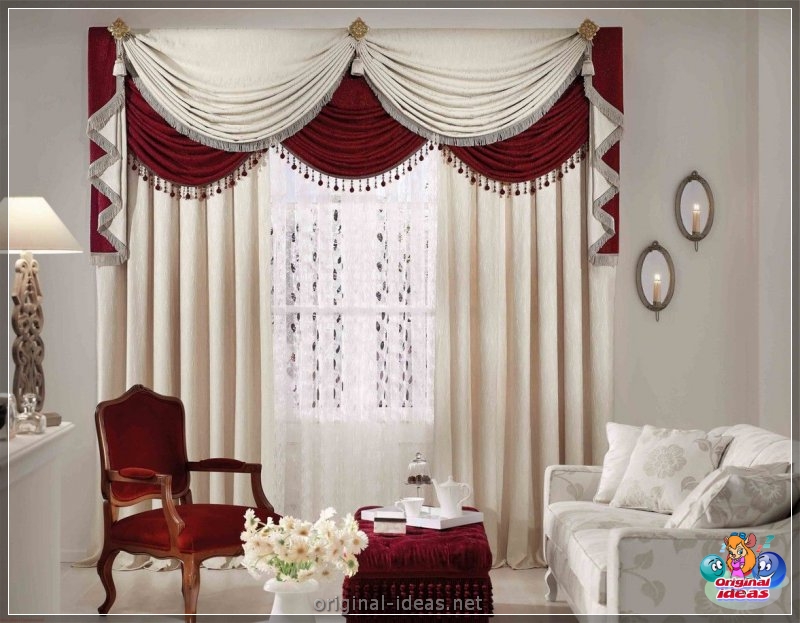 Features of installation of lambrequins
The method of attaching the curtain, as a rule, is determined by its type: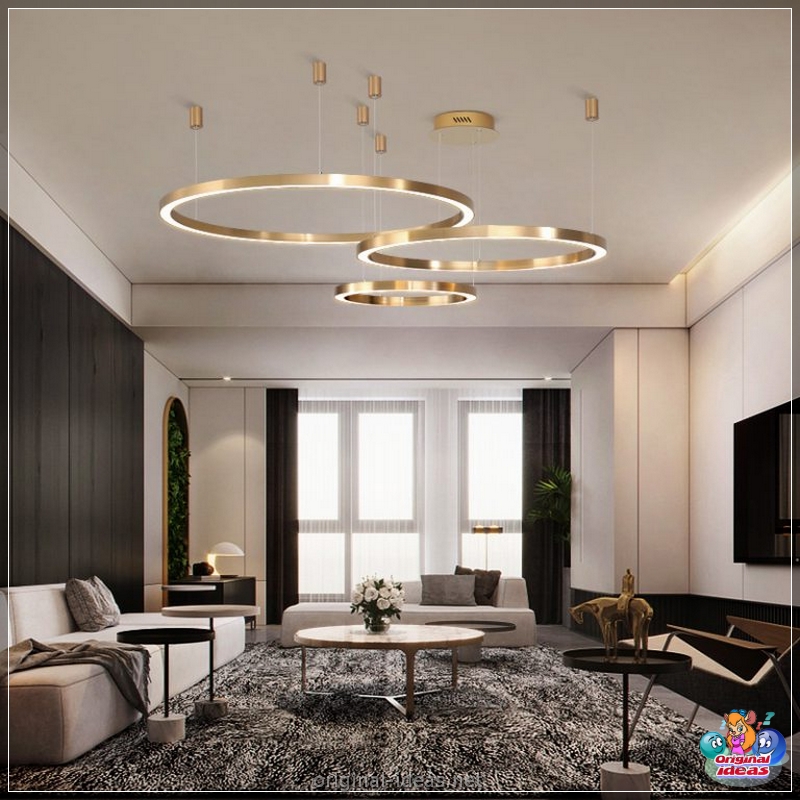 How to choose a chandelier for the interior
Living room decor: nowhere easier!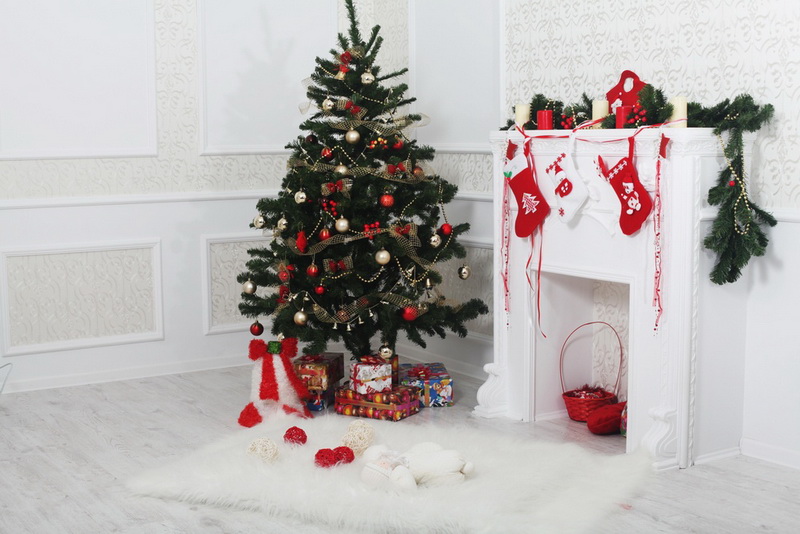 The modern design of the living room for the new 2022: the ideas and advice of designers are hard lambrequins are fixed on the cornice of glue or sticky tape; Soft curtains are mounted by means of a curtain tape, which is directly attached to the cornice in front of the main curtains; It is possible to install soft lambrequins using eyelets; If you carry out, the lambrequin is attached on one side. In places of overflow, the mount is not needed.
Photo of lambrequins in the living room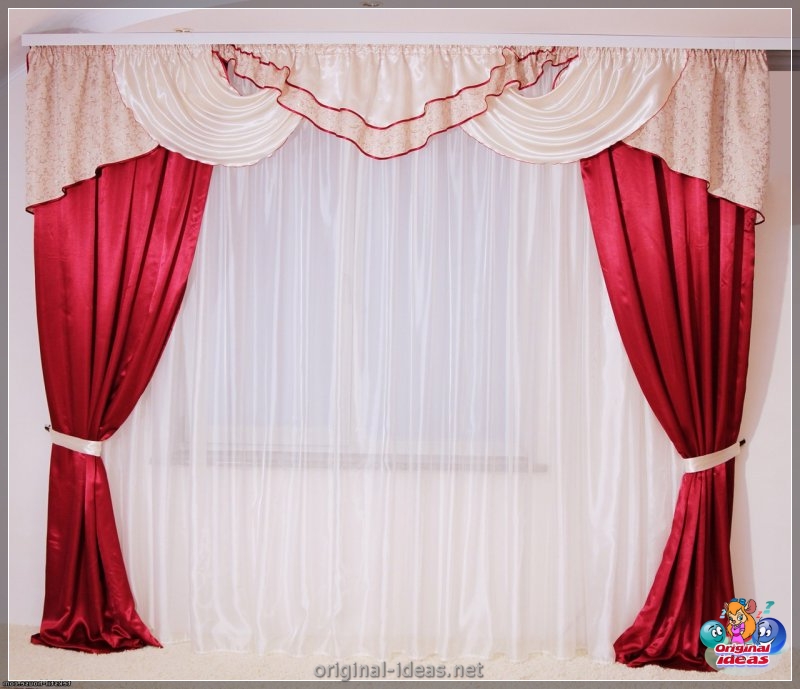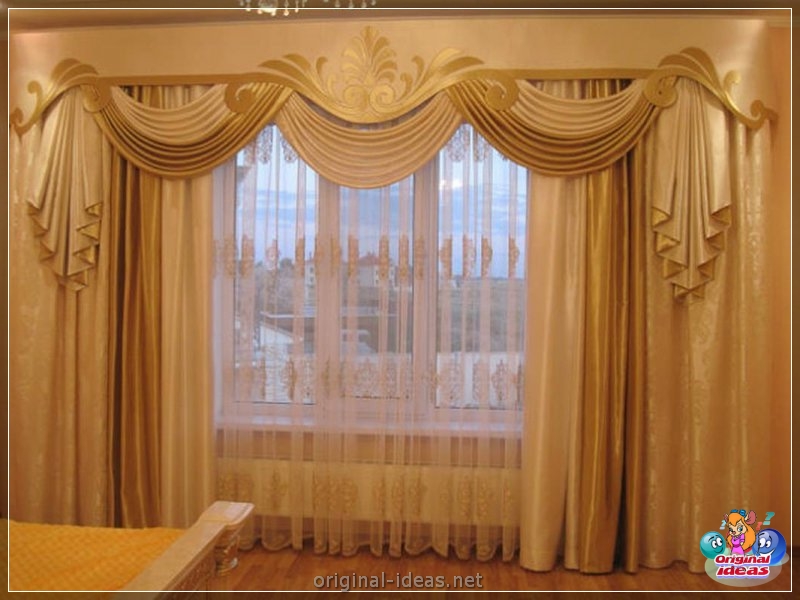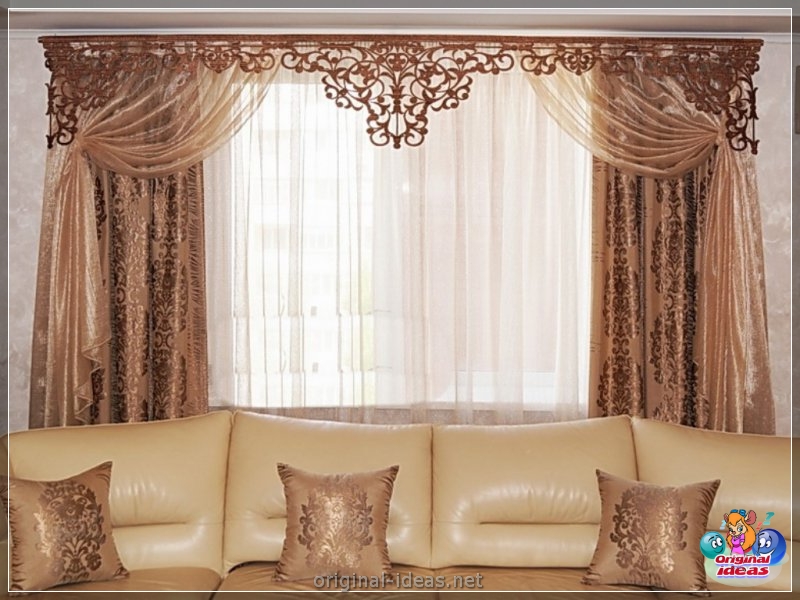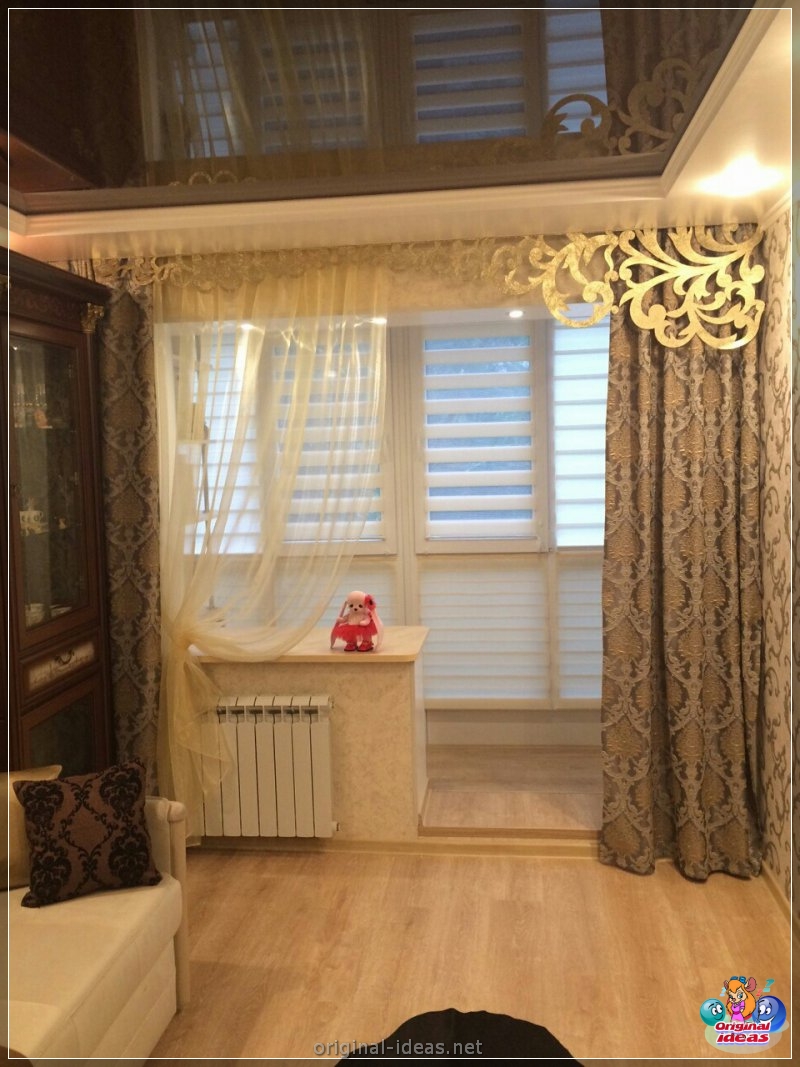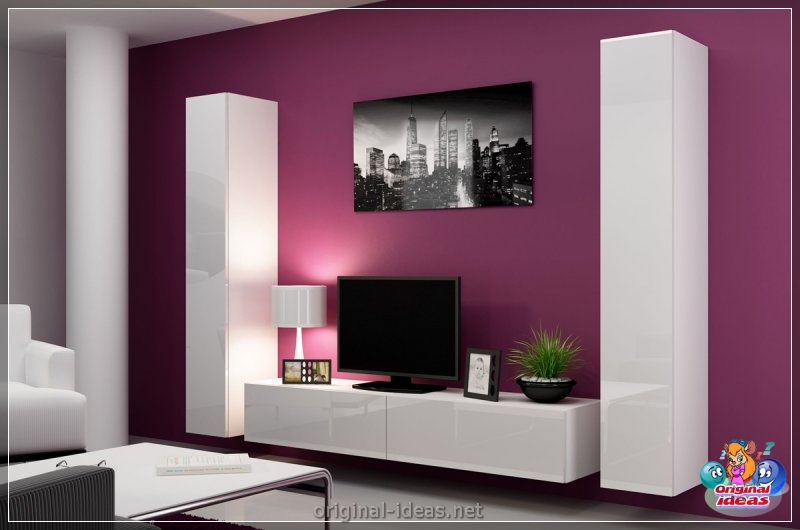 Beauty and functionality: modern walls in the living room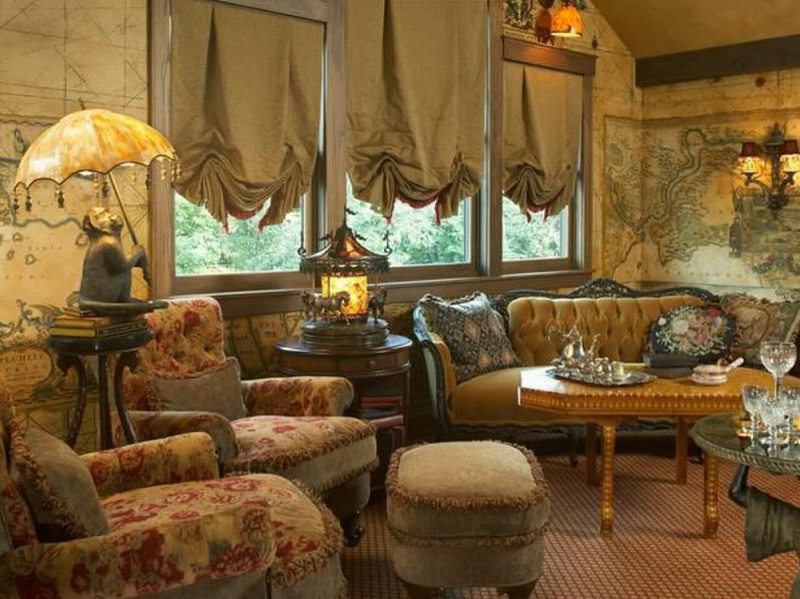 Curtains in the living room and hall – Photo of elegant curtains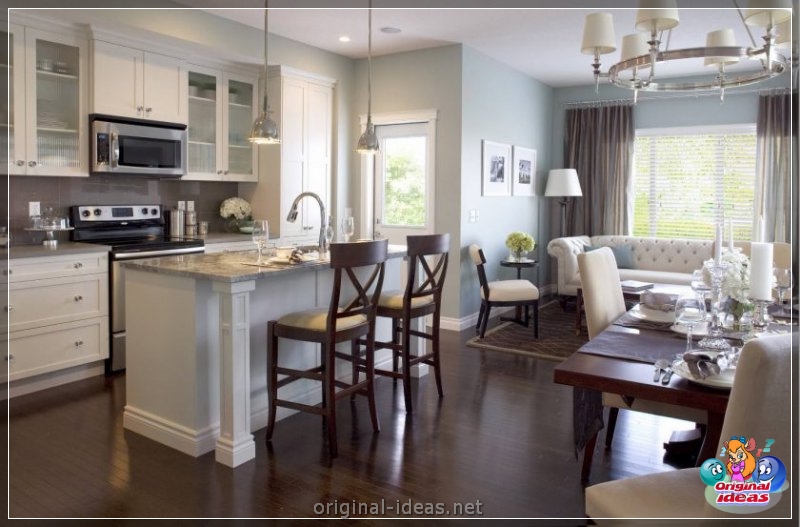 Design of combined kitchen and living room: nuances of design