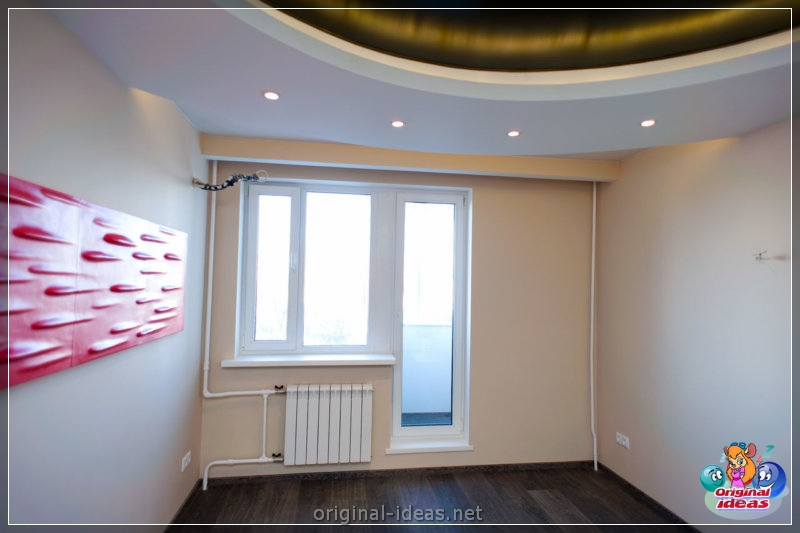 Many experts note that apartment repair in new buildings should start a couple of years after renting a house. This is explained by the fact that the structure should pass the stage of shrinkage.
This does not mean that the repair should not be done at all. It is simply not recommended to lay out the tiles or use panels for walls.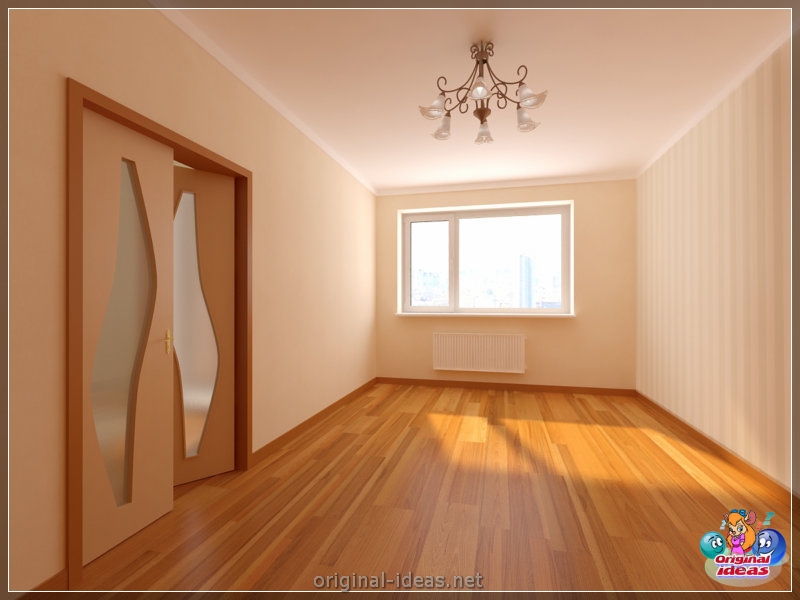 During the first repair in a new building, it is more reliable to select budget finishing materials with high elasticity.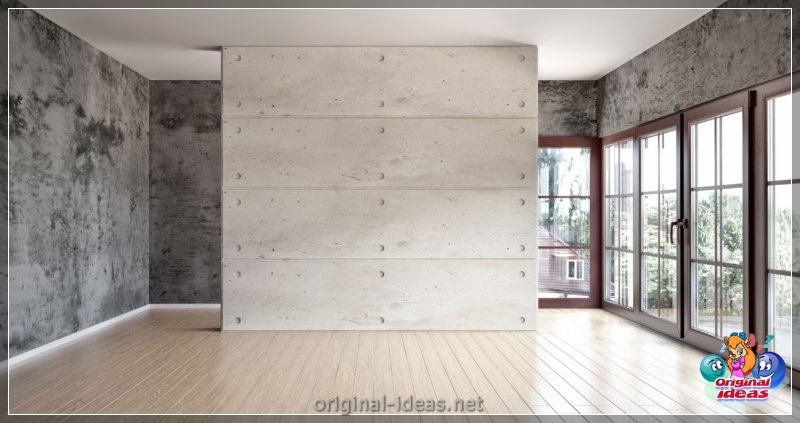 Most often, people are interested in where to start repairs in a new building. This is especially true for apartments rented out with draft.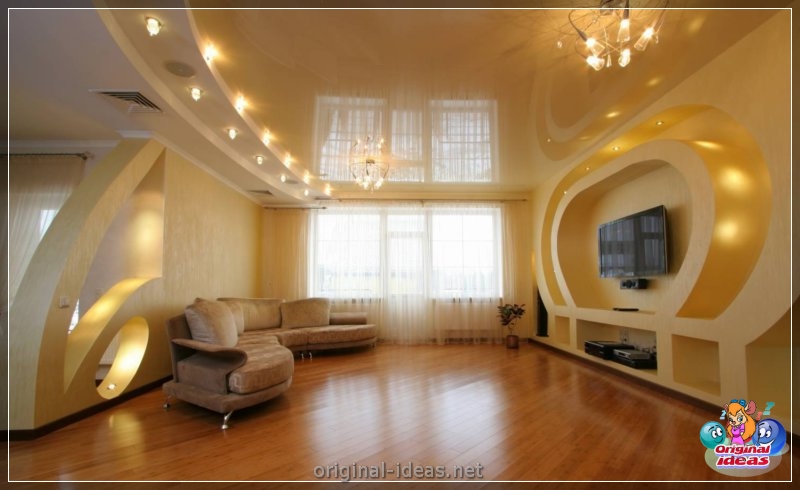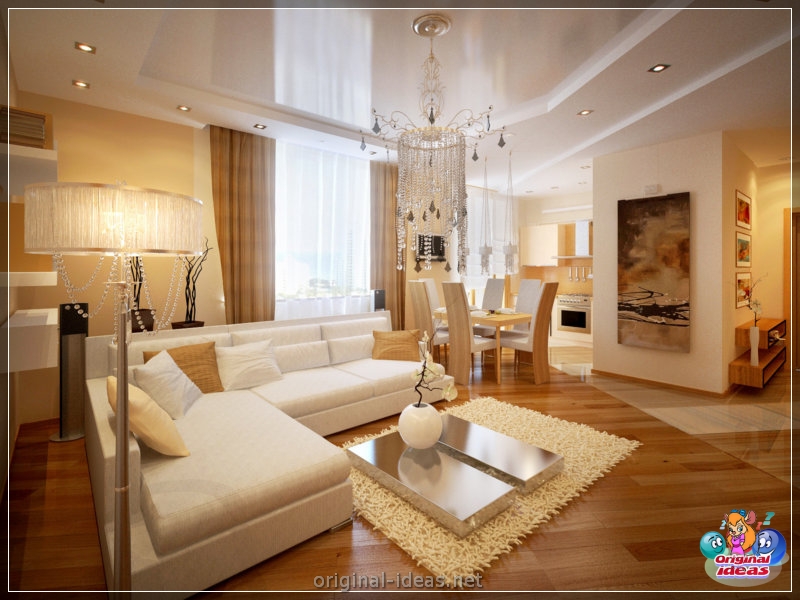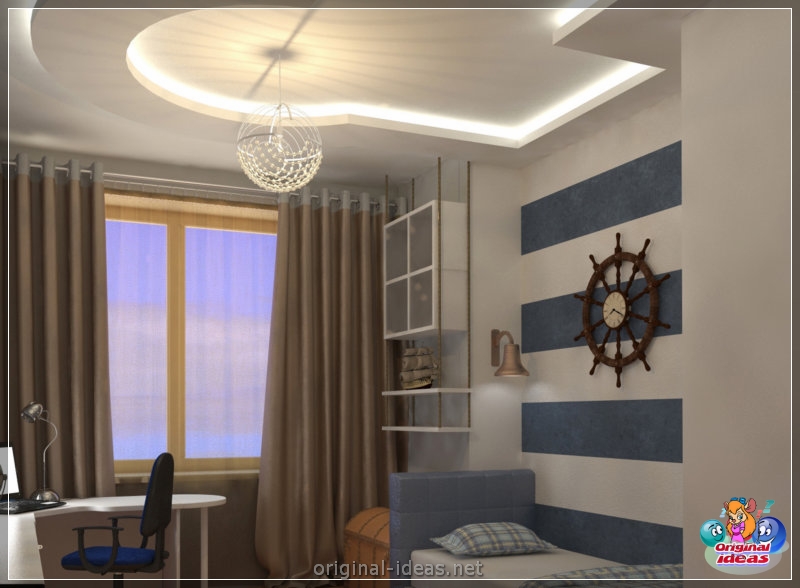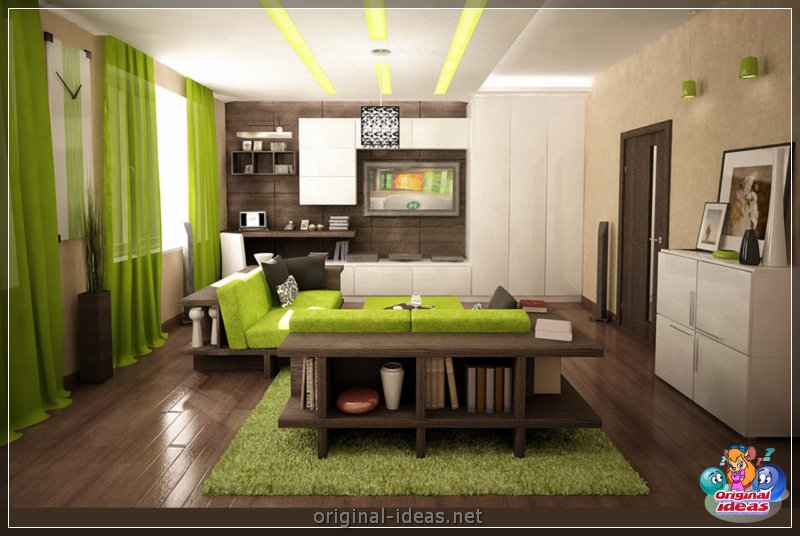 Appeal to the contracting company, we repair independence and installation of plumbing marthes of the wall partition of the repair of the repair in a new building
Contacting contract company
If before the repair in the new building it was decided to contact the contractors, then the following sequence of work must be observed: The project for the arrangement of engineering systems in the apartment is being developed, the issue of electrical wiring is being resolved. A project is being developed with the design of the premises, finishing materials are determined, furniture is selected. If necessary, to redevelop the dwelling, an architectural project is drawn up. An agreement is concluded with the contractor for the provision of services.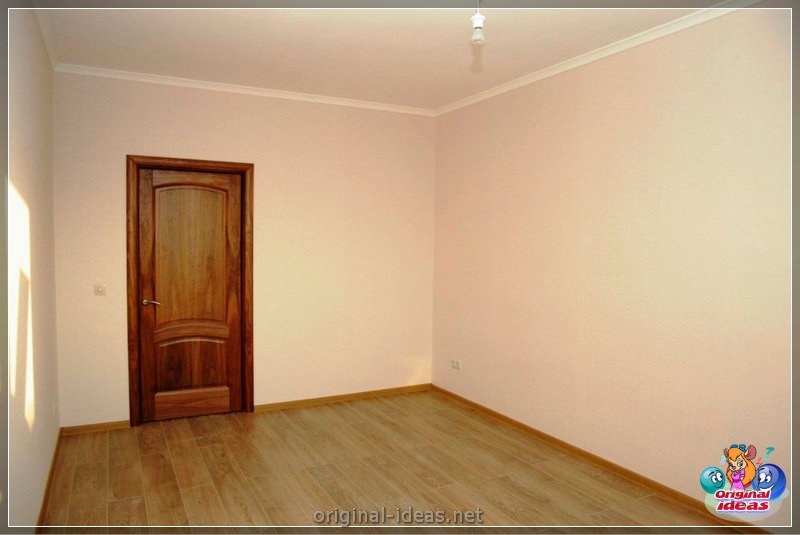 The cost of repairs in a new building will largely depend on the area of ​​the apartment, the wishes of the customer and what stage of work should be completed.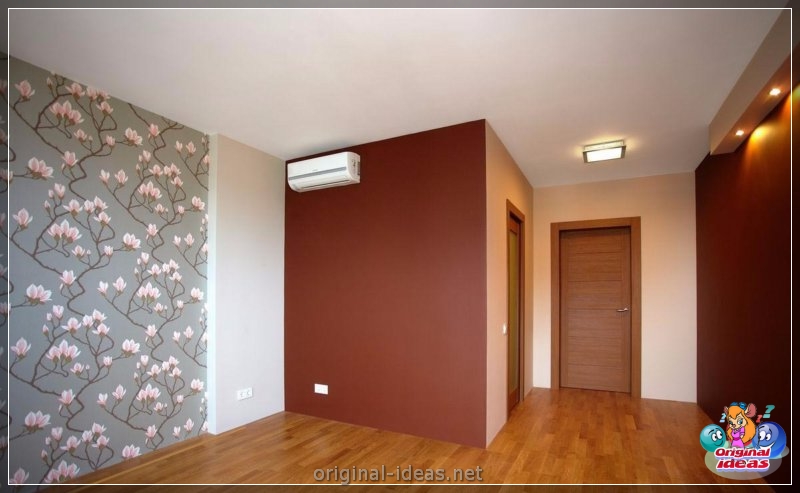 Repair in a new building without decoration will cost much cheaper. How to carry out repairs in a new building, experts know better, but you can try to make it yourself.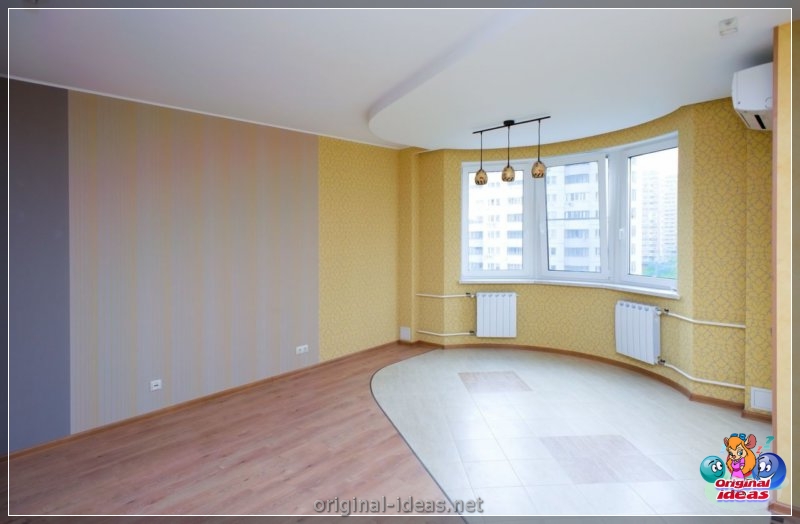 We make repairs yourself
Recently, there has been a trend not to install walls inside apartments in new buildings. This makes it possible to sell housing at more affordable prices.
Moreover, this allows everyone to come up with their own unique layout of the apartment, determine the number and size of the rooms.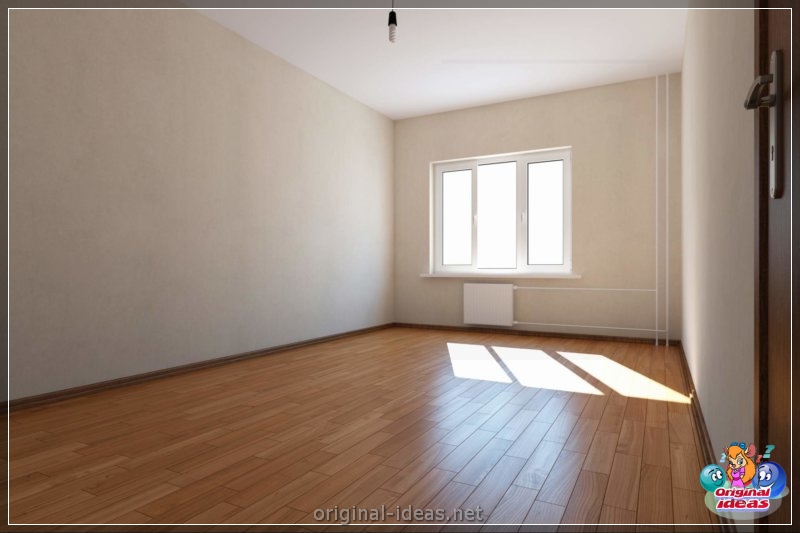 Now you can indicate the list of basic works that must be performed with independent repair of the premises: Dismantling work. They are performed if there is a need to demolish wall partitions and transfer doorways. Installation work. Installation of new walls, strengthening existing. Garbage removal after the first two stages. Installation of ventilation in the apartment. Planning and installation of water supply, sewage, heating systems. Installation of electrical wiring. Laying cable for telephone communication, Internet connection, television. The floor screed. Alignment of wall partitions. It is recommended to perform using plaster. Installation of windows and front door. Laying tiles in the right places. Putty walls and ceilings. Installation of window sills and slopes. Wall design with wallpaper coatings, staining. Installation of interior doors. Repair work on ceilings. Laying flooring, fasteners of skirting boards. Installation of switches, outlets, chandeliers, various lamps. Installation of plumbing. Installation of built -in furniture.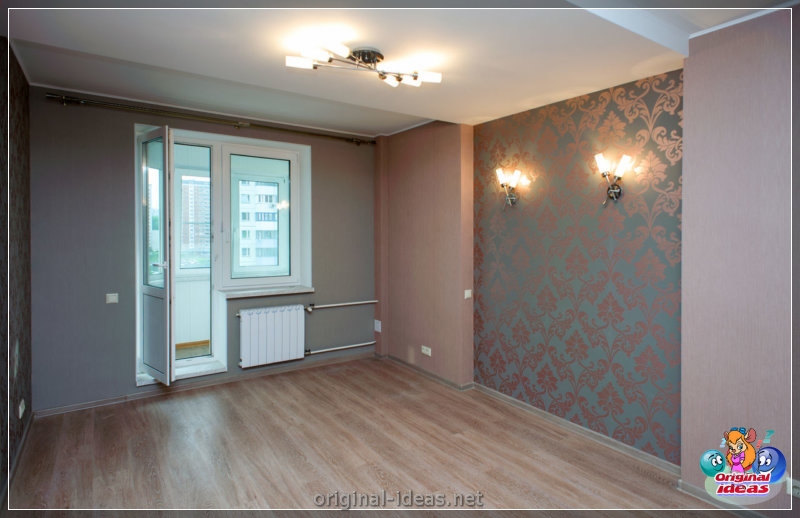 This is what a consistent list of the necessary repair work looks like if repairs in a new building are done from scratch. The result will look like in the photo repair photo in a new building.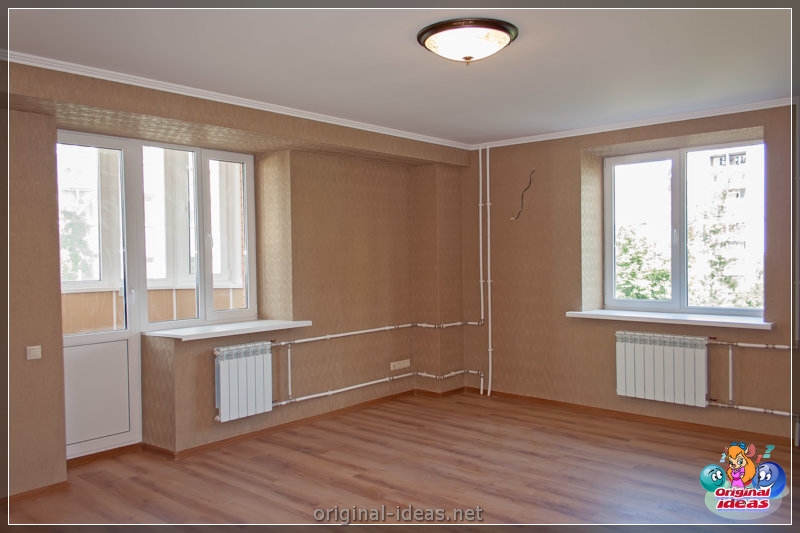 You should think through each stage in advance, determine the materials that will be used.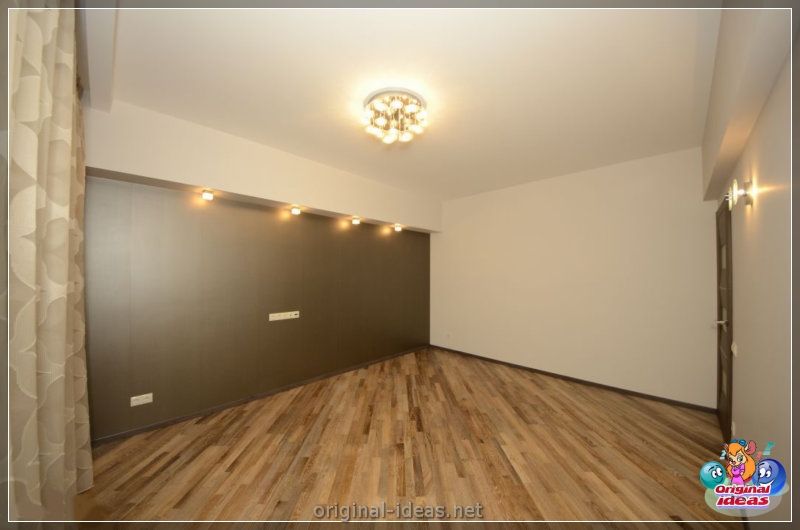 Electrical installation and installation of plumbing
When performing electrical work and installation of plumbing items, first of all, the following issues need to be resolved: Is there a need to replace these systems if any; determine the number of sockets and switches, their location in the apartment; Determine the approximate plan for the location of furniture in the apartment.
If there was no experience in completing these work, then it will be advisable to seek help from specialists.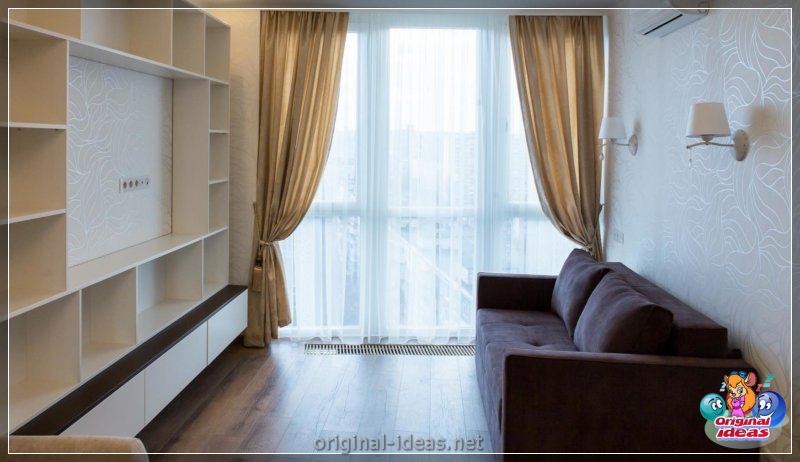 Installation of wall partitions
Before installing walls or plasterboard partitions, you should accurately determine their location in advance. This work is not complicated, but requires attentiveness and accuracy.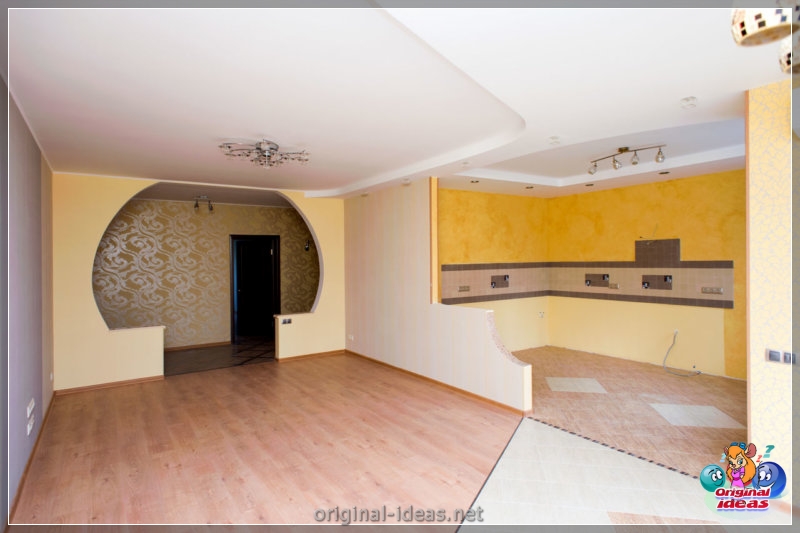 After installation, the wall is putty so that they are ready to glue wallpaper.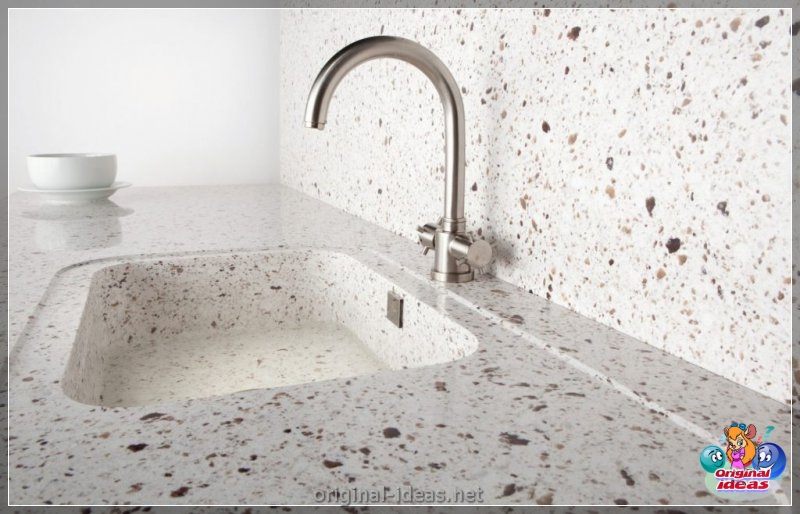 Pros and cons of artificial stone countertops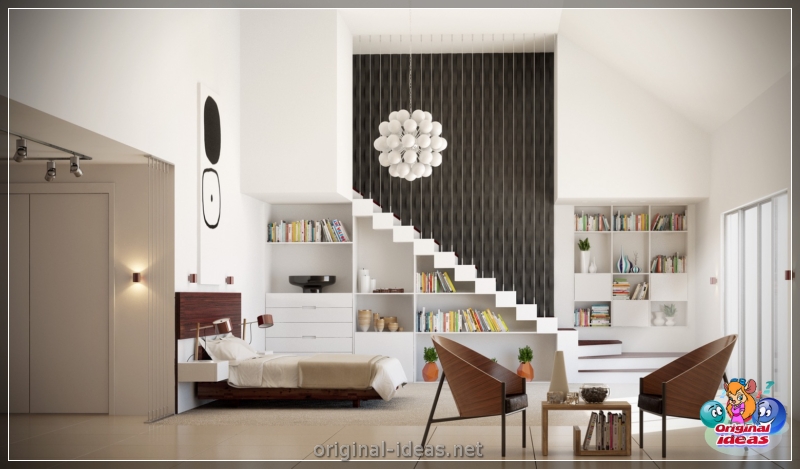 Advantages of soft chairs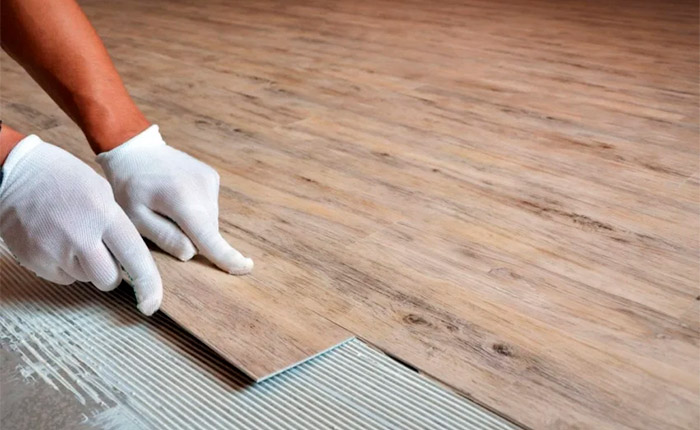 E-Parket-online flooring store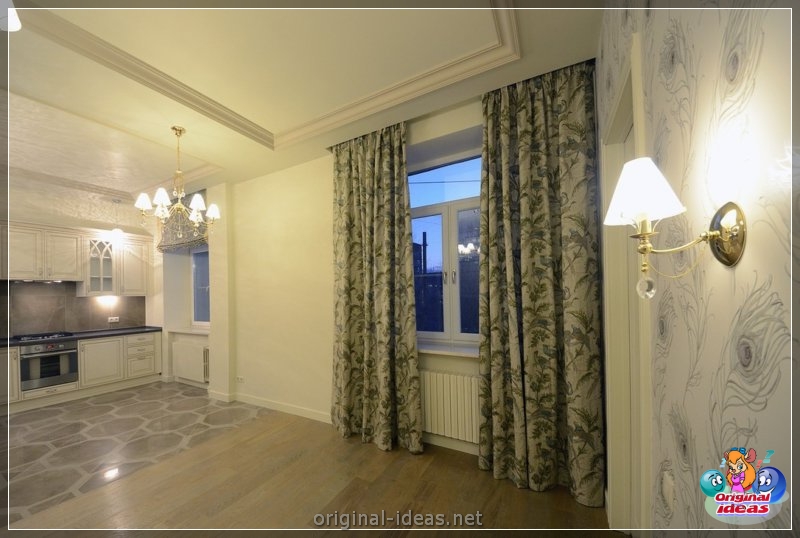 Paul device
To begin with, it is worth noting that developers to equip the floor most often use not the best materials. And as a result, the screed begins to crumble under any coating.
For this reason, it is necessary to make another screed from high -quality materials. Do not rush and lay out a tile in a new building.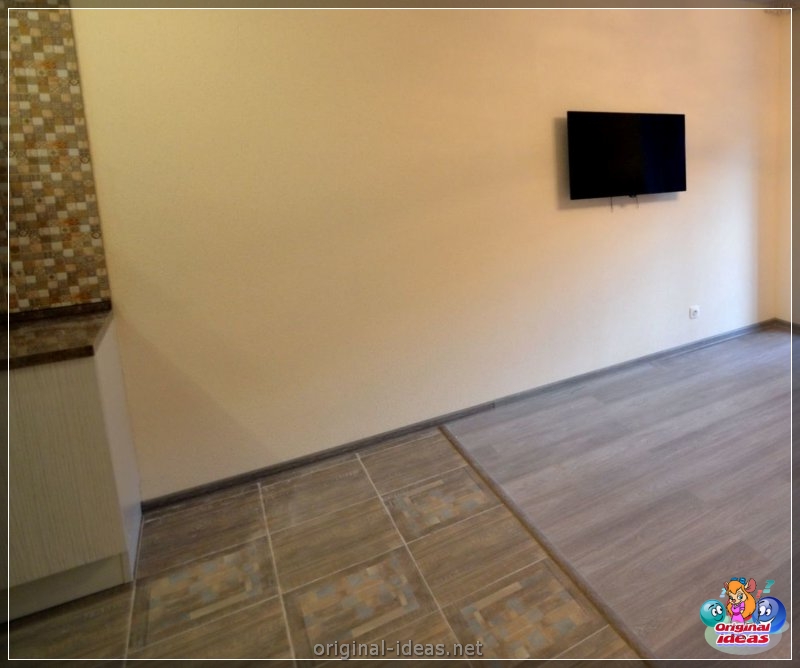 And when asked how much repair costs in a new building is quite difficult. It all depends on a number of factors.
Photo of repair in a new building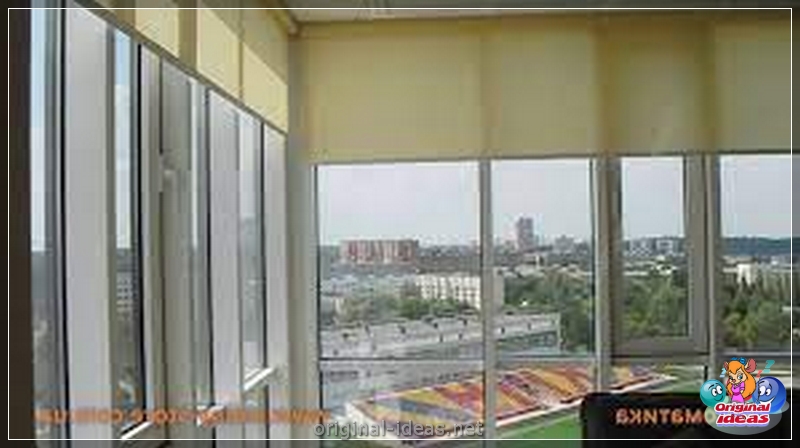 Electric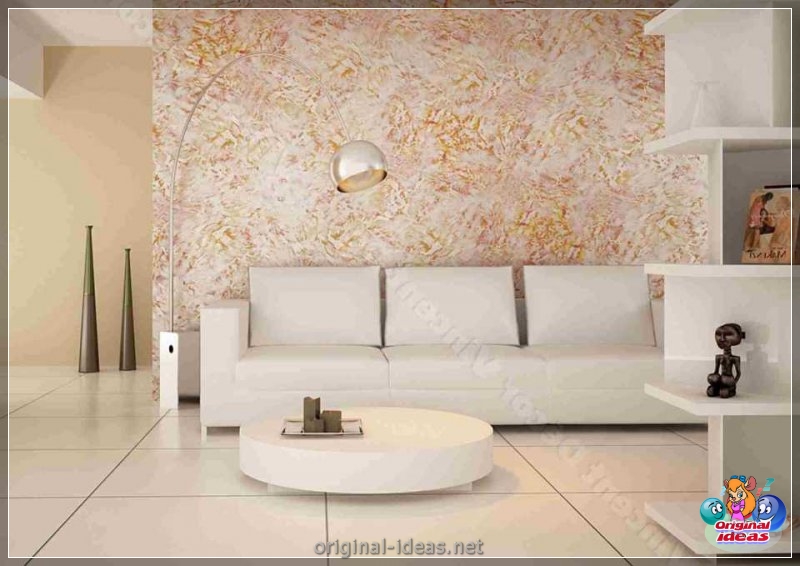 Advantages and disadvantages of plaster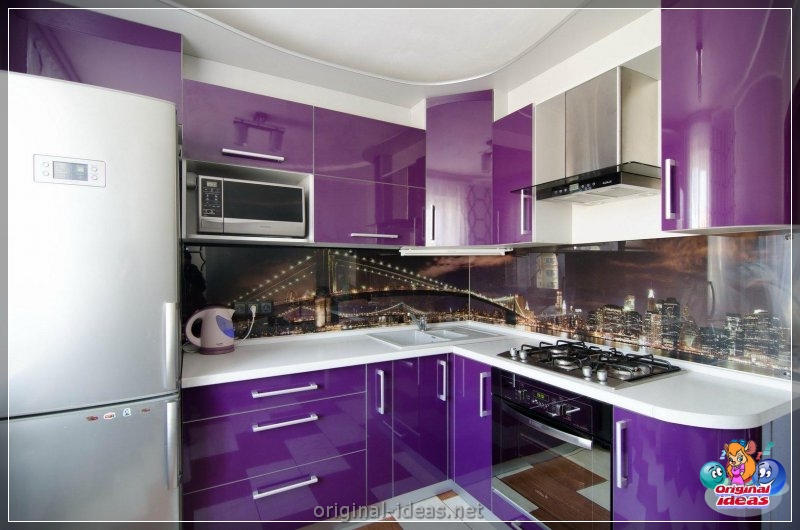 Interior design - which one to choose?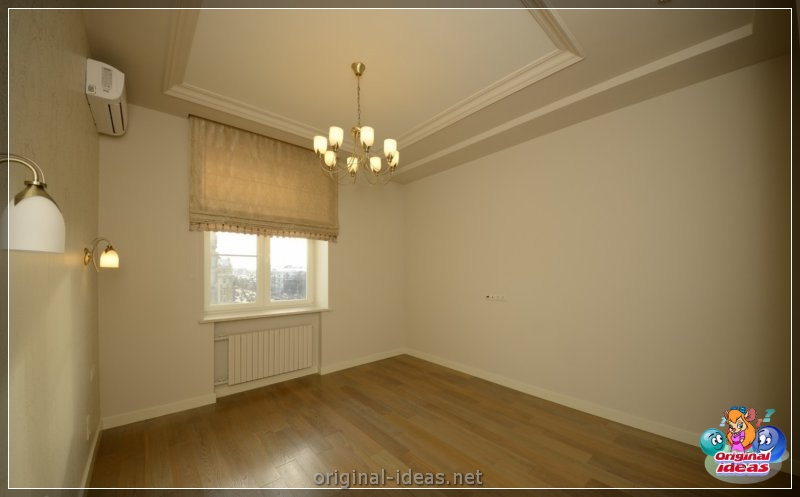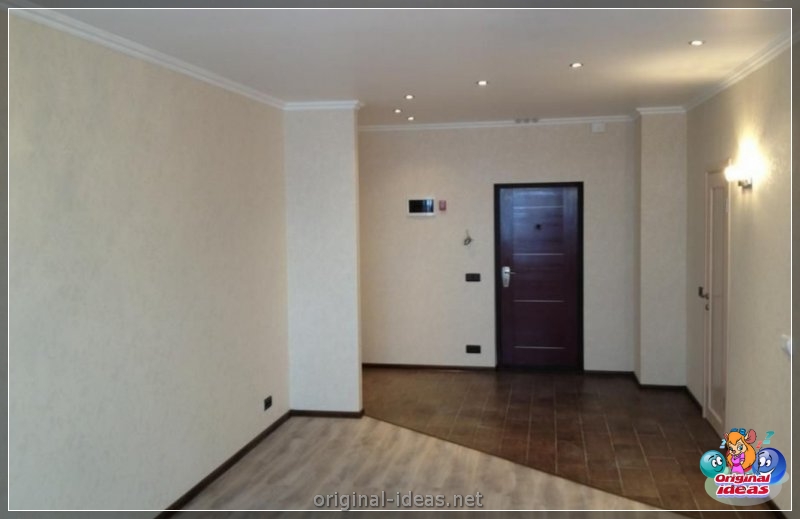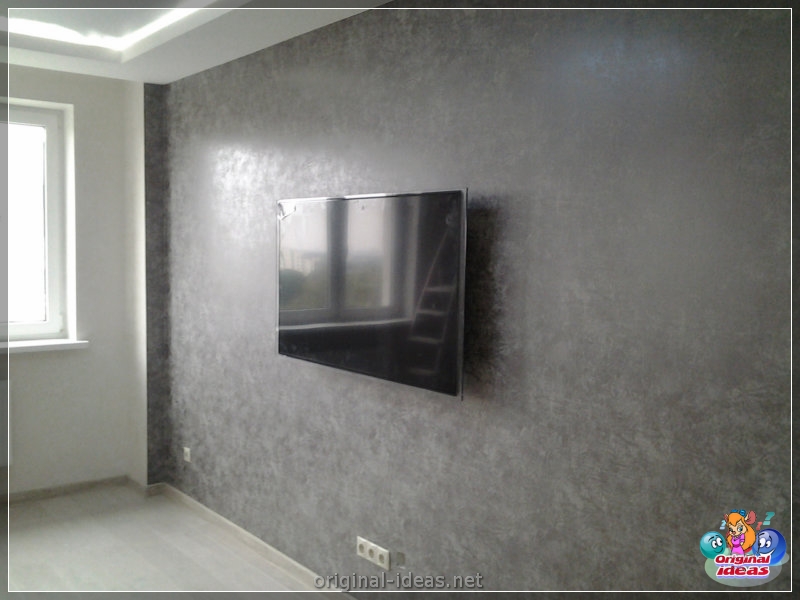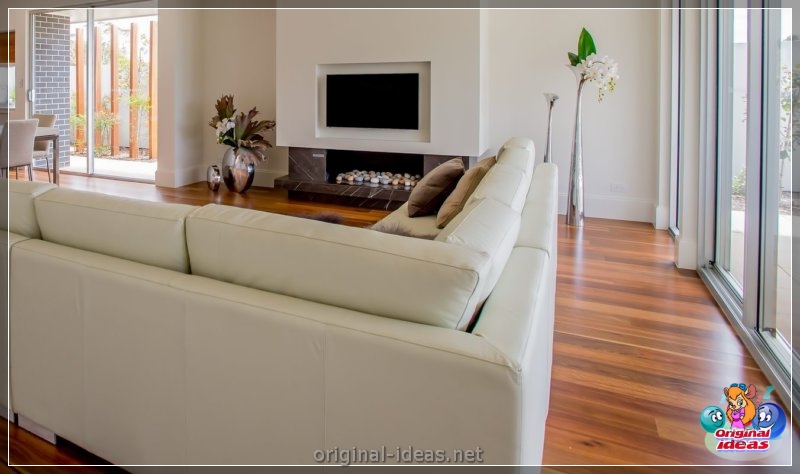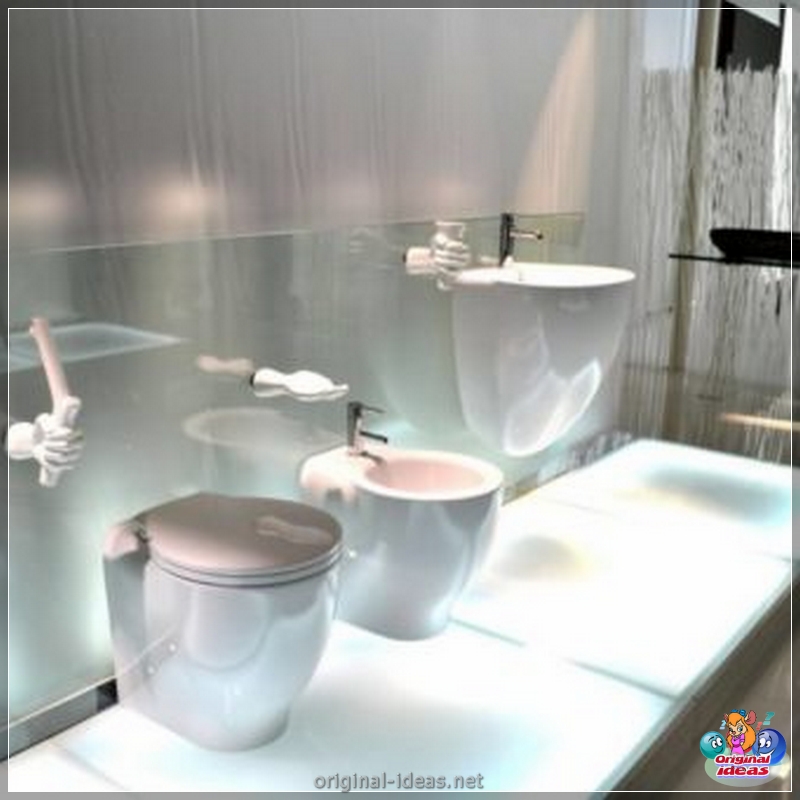 The work of the valves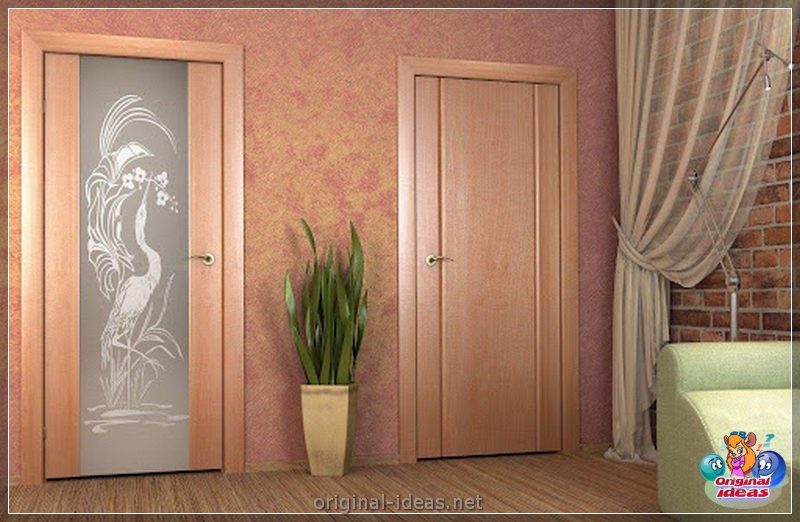 Installation of an interior door with your own hands of Modular paintings in the Scandinavian style