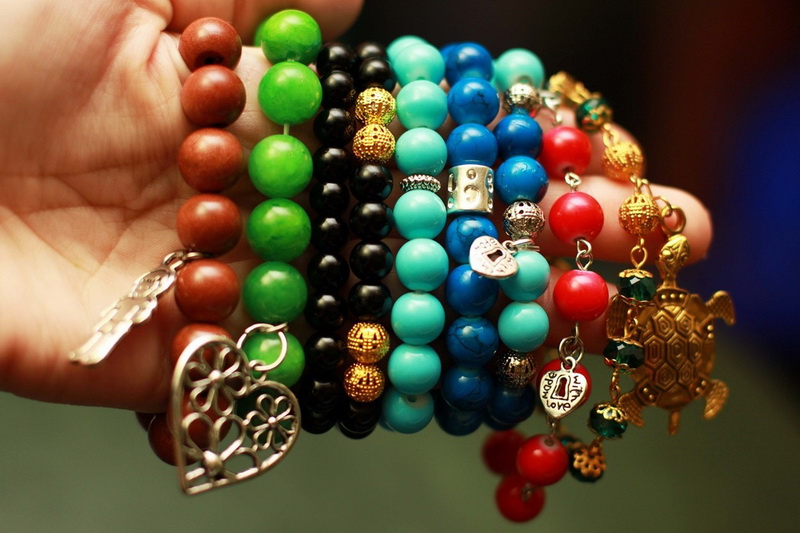 For most people, mom will forever remain the closest person. She wants to give in all the care and affection that she gave. Sometimes there is no way to make her pleasant surprises every day, especially if children live separately. Therefore, the holiday is a great occasion to make mom a gift. March 8 - a day that is associated with the beginning of spring, femininity and tenderness. What to present to mom to please her? One of the best souvenirs is Hend Mide jewelry made with love.
Such jewelry will look beautiful with different images. Famous designers create collections, and their cost may significantly exceed the price of jewelry.
With your own hands, you can embody original ideas that will combine elegance and simplicity.
Such jewelry is made of inexpensive consumables: alloys, multi -colored glass, plastic, felt, semiprecious stones, beads, genuine leather and suede. However, jewelry can be made from Swarovski stones, gilded or silver -based foundations, and it is difficult to distinguish it outwardly from jewelry.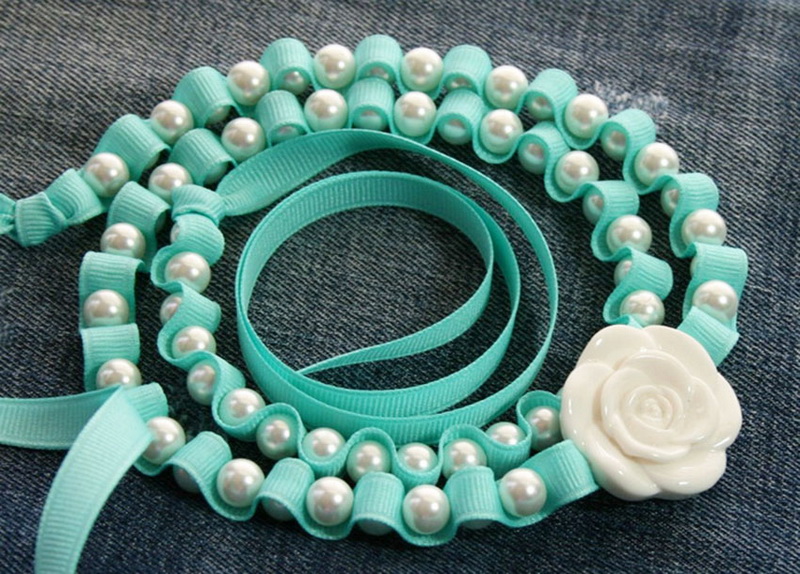 Creativity does not require special skills and outstanding talent. For needlework, it is enough to possess skills in applied art, but even if there are no such knowledge, it does not matter. The main thing is to rely on your imagination and imagination.
Interesting ideas can be gleaned from fashion collections and shows. There are many photos and pictures with schemes and step -by -step instructions on the Internet. Before starting work, you need to buy accessories, materials and tools.
Homemade beads of bracelets-bantseregykolysholslobosykatyati beads of bead-polymer clay
Homemade beads
Multi -colored and plain beads strung on a fishing line or a strong thread look elegant and sophisticated. Half -expert stones that shimmer in sunlight will give a special charm to decorate.
It will not be necessary to spend a lot of time on the manufacture of beads. First you buy beads, chain or threads, lock. You can also update vintage beads with your own hands and supplement them with fashionable details.
To do this, cut the thread and remove the beads into a shallow container (a flat vase is suitable.). Then the beads are strung through one and combine them with beads and. When everything is ready, knots are tied at the ends of the threads and fix the lock.
Jewelry made of beads and beads is made not only from threads, but also from chains.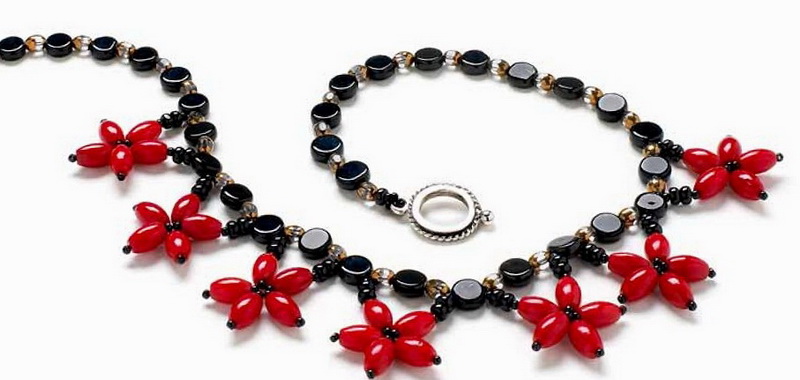 Thread bracelets
Bracelet from threads - a good gift for March 8 with your own hands. Colored threads are beautifully intertwined with each other. Interesting ideas for beginners can be seen in schematic drawings.
To weave such a bracelet, you will need strong threads of different shades. Decorate it with beads and other details, whether it be pendants or brushes. Decorative jewelry is sold in needlework stores. Mom will appreciate such an original surprise.
Bang hair clip
Cute hairpins are made by designers from satin ribbons. They are folded 4 times, while the length of the workpiece is from 8 cm. The edge of the ribbon should be inside. So that the material does not crumble from the sides, it can be carefully burned with fire.
Then you need 1 cm of the tape, which will be thinner than the previous. In the middle, the base is fixed in the middle so that the bow turns out. The edges of the bow must be straightened so that they look more voluminous.
Earrings
In addition to beads and hairpins, you can make unusual earrings. Designers offer many ideas, some of which are given here. How to make a gift for mom? To do this, you will need chains, small pompons from acrylic threads, "hugs" for beads, shweets (pusets) and pliers for fastening parts.
Pompom with fixed "hugs" are taken and fixed at one end to the chain, the other to Pusets.
Additionally decorated with beads or stars.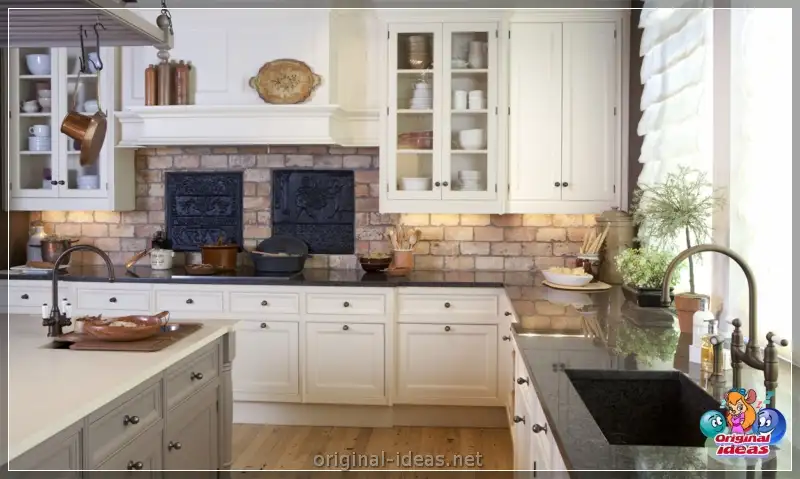 Profile lamps: types and advantages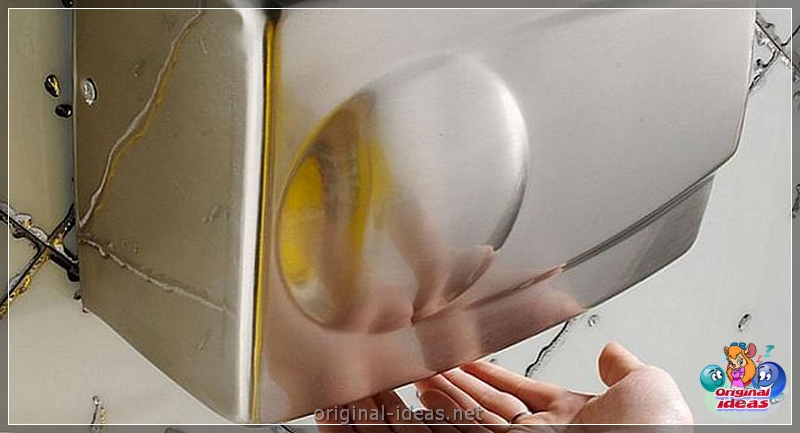 Advantages of hand dryers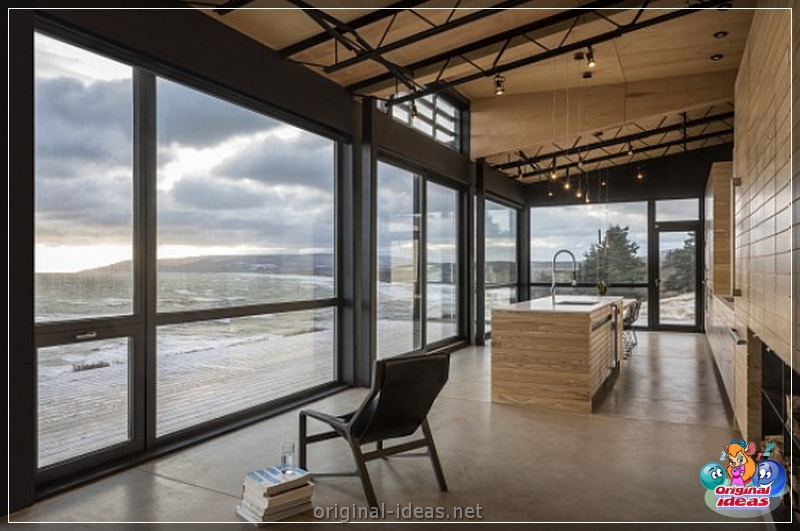 The main advantages of aluminum office partitions
What can be done for a holiday? Earrings in the form of brushes look good. Such jewelry will refresh any image and give it sophistication. Brushes are made from muline.
Also for work are needed: scissors; pusets; Passatigi.
First, two threads 30 cm long are cut off. Then we wrap the thread on a piece of cardboard, the width of which is 8 cm. After connecting its edges, and then the threads in the middle are tied with an additional thread.
Scissors push the opposite side and cut the threads so that they on both sides are the same in length. You will need a thread of 10 cm long, which is wrapped up the blanks at the top a couple of times and a knot is tied. In the upper part of the earrings, the cap is attached and they fix them to the put offers.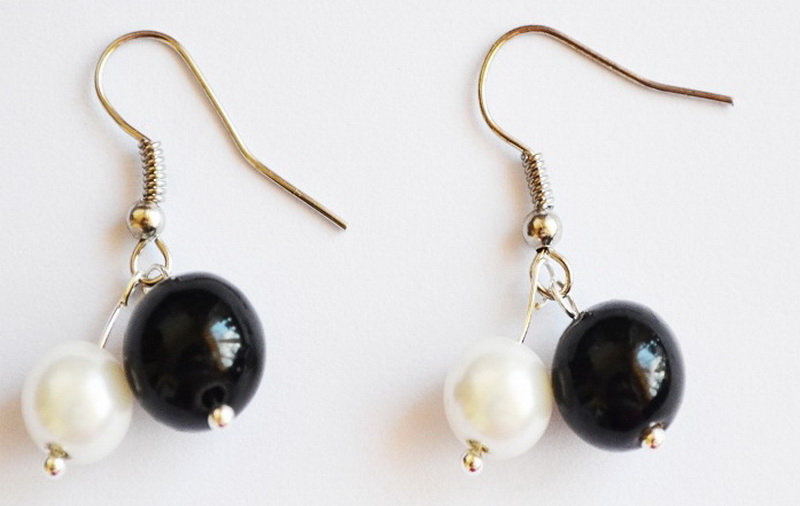 Necklace
Another wonderful gift will be a home -made necklace necklace. Its design is suitable for different outfits. They make a necklace with your own hands from felt, beads, threads and chains. It will also be needed: a thread; cardboard; needle; glue.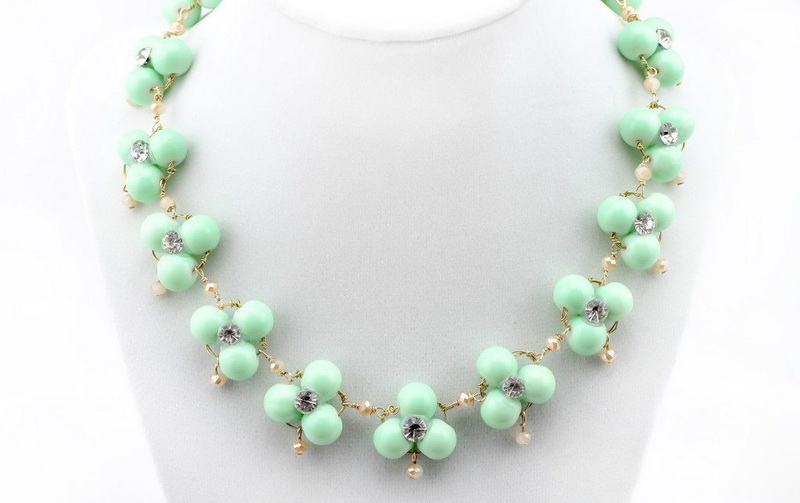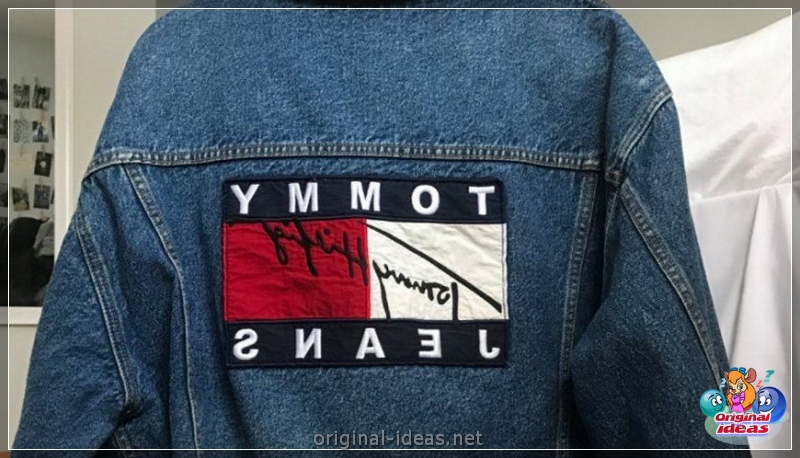 About the brand Tommy Hilfiger
Tobacco heating overview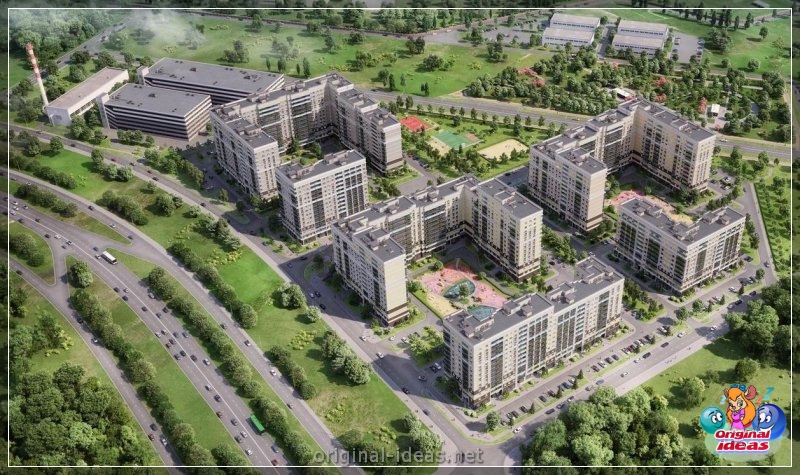 What are the advantages of architectural 3D visualization?
A collar is drawn on the cardboard, then they are applied to felt and cut out along the contour. When everything is ready, they start designing a necklace with their own hands. The beads are fixed with a pistol glue, and after drying, two parts of the collar are connected with a chain.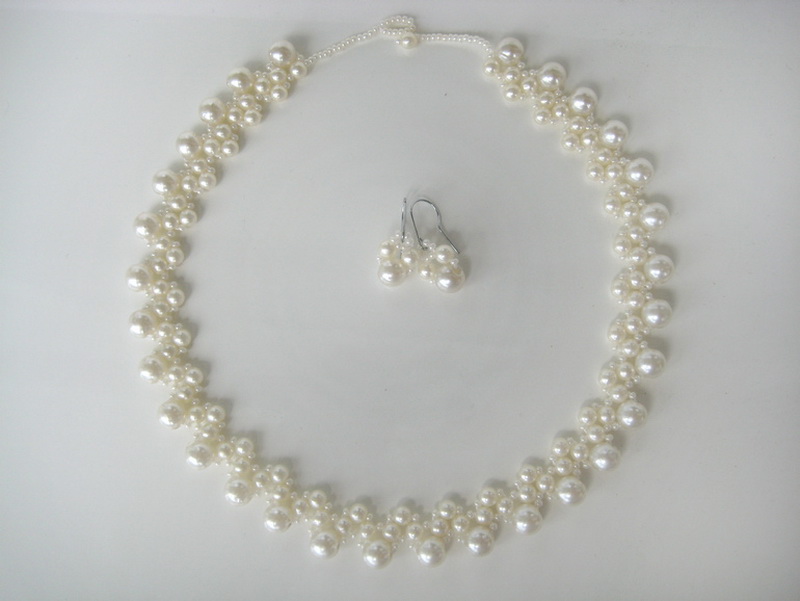 Slingobuses
Slingobuses (or knitted beads) will be an original gift for mom. To make them, they take the beads different in size and tie them with crochet cotton threads. Some beads do not tie, but simply string on a thread.
For example, you can combine wooden and plastic beads with knitted balls. Sometimes needlewomen create interesting combinations, and knit additional decorative details in the form of flowers, birds, etc.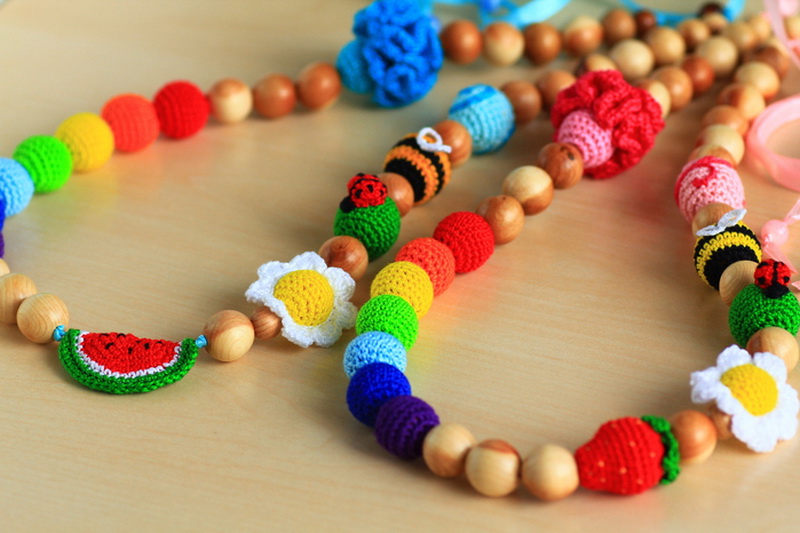 Fabric beads
Jewelry made of beads and beads can be supplemented with fabric details. To make fabric beads, you will need such materials and tools: the cloth; needle; scissors; threads; Beads.
Circles of different diameters are cut out of the material, then the fabric is turned into the wrong side and sew them along the contour. To do this, use the seam "forward needle". After the fabric is tightened, and it turns out a bag that is stuffed with a synthetic winterizer, and then sewn up. When everything is ready, the beads are collected on the thread with beads.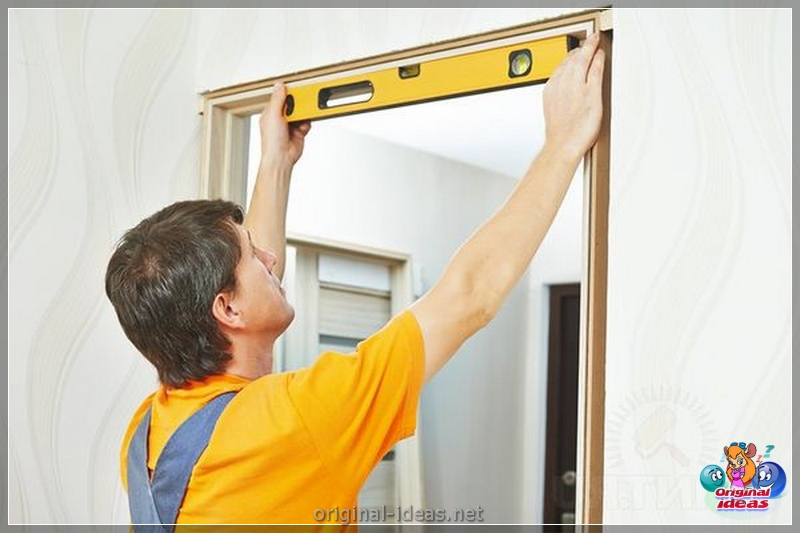 Decorative ventilation grilles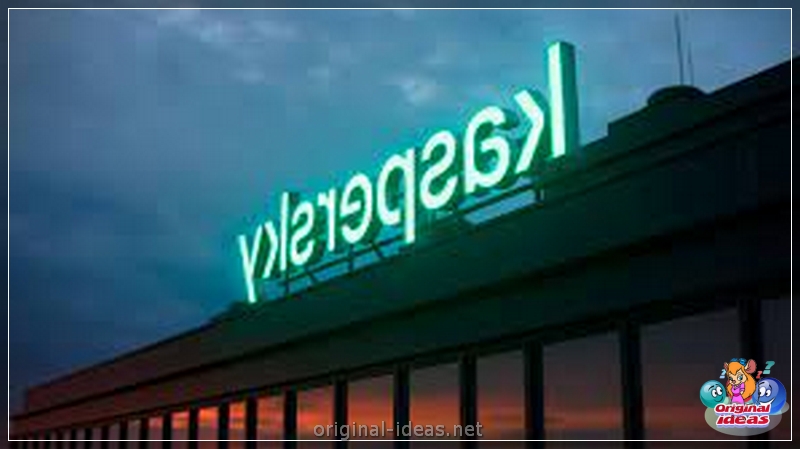 The theft of money from countryns and the features of modern decorative lighting equipment
Kulons
What else can be done for the holiday? Mom will like not only beads. A beautiful homemade pendant will be a pleasant surprise for her. First, designers advise choosing a suspension itself.
To do this, you can see a photo on the Internet or on our website. Kulons are made of metals, jewelry, wood, threads, etc. The main thing is to find a frame for suspension.
Ready -made foundations are sold on which it is convenient to fix stones. Kulons are decorated with semiprecious stones, rhinestones and other jewelry. When the suspension is ready, a lace or a chain is threaded into the loop.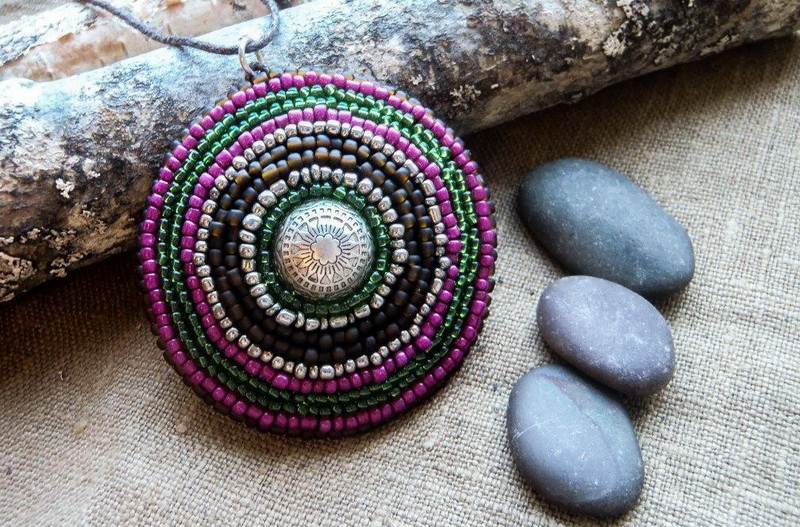 Bead jewelry
There are many ways that are used for weaving bracelets and other beads. They are different in complexity, so Hend Mide lovers advise you to try several techniques to understand which is the easiest way.
Here are some types of beads from beads that can be made as a gift for March 8 with your own hands: Fenechka. Such jewelry is easiest to weave, they are often done by adolescents. The so -called "friendship bracelets" are especially popular. Cord. Bead cords are much more complicated. In order to make them, you need special attentiveness, because because of one error the entire pattern may skew. Beads-hits. This method appeared when needlewomen tried to find the use of poor -quality beads of different sizes and with uneven edges. However, today the beads of them look unique and unusual. To make them, you do not need special skills and following complex schemes. The main thing is to trust the fantasy and create creative jewelry. Necklace. Such jewelry is similar to lace collars. It can become simple and at the same time refined addition to the image. Brooches. For brooches, the masters use separately woven parts (for example, flowers) or decoration with a leather or felt base.
Weaving is a fascinating and at the same time easy lesson. From beads, designers create interesting jewelry with their own hands. It looks original and suits people of different ages. The main thing is to choose the right color of beads and embody the idea that mom will like. There are step -by -step examples of wicker jewelry on the schemes.
Polymer clay
A variety of jewelry is obtained from this material: earrings, pendants, rings, pendants, beads. The structure of clay is similar to plasticine, so it can be given a variety of forms. For work, you will need toothpicks, a rolling pin, a stationery knife and accessories.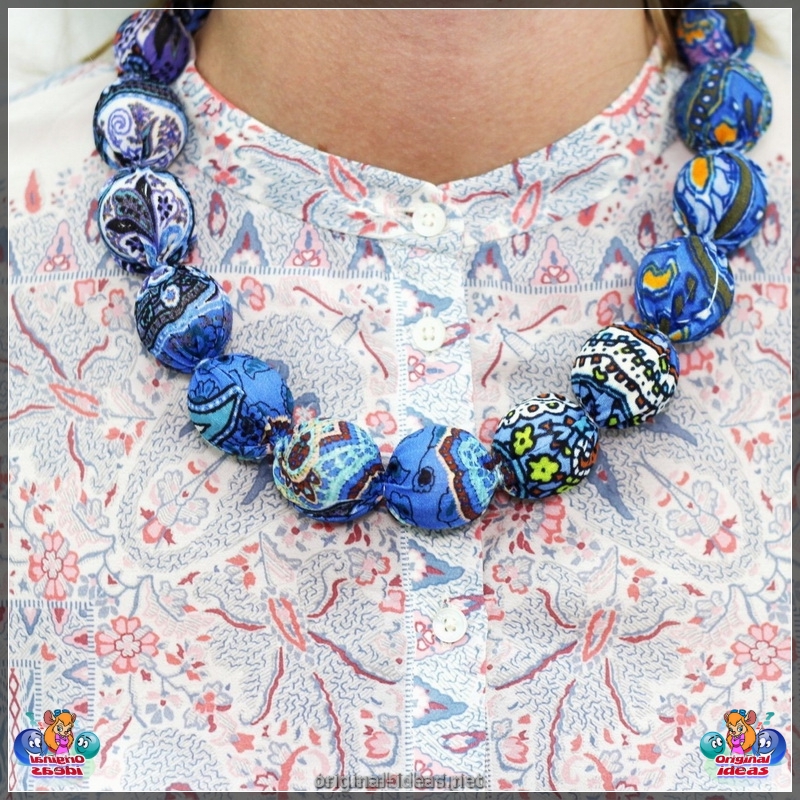 The palette of shades is very wide. It remains only to see a couple of master classes or examples of jewelry and embody the most daring ideas to life. Button, beads, flowers, fruits, animals are made from the material.