Thinking about choosing an inexpensive, but durable finish decorative coating, tolerating temperature fluctuations and unpretentious in care, pay attention to mosaic plaster.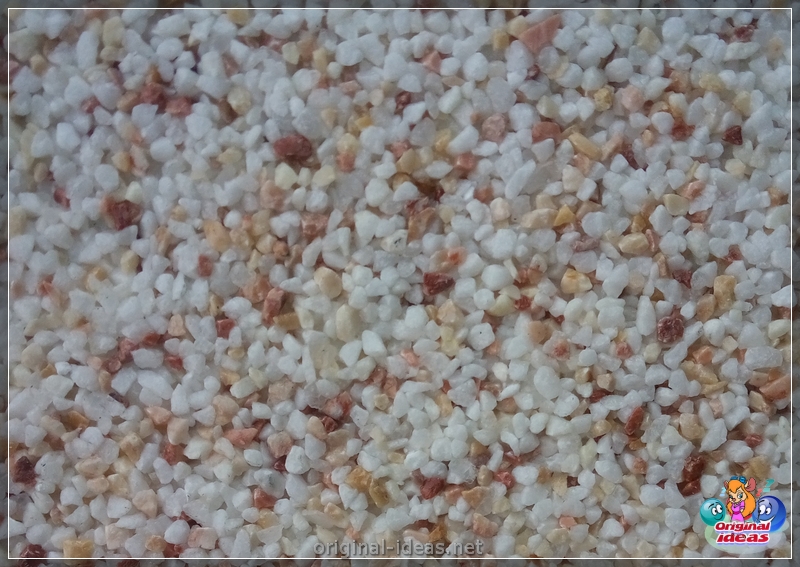 In its appearance, the wall on which this coating is applied resembles a surface of granite, marble or other expensive stone.
On sale, this material can most often be seen in the form of a thick solution that resembles sour cream in its consistency and does not require the addition of water or dilution by other substances.
There are even more options on this site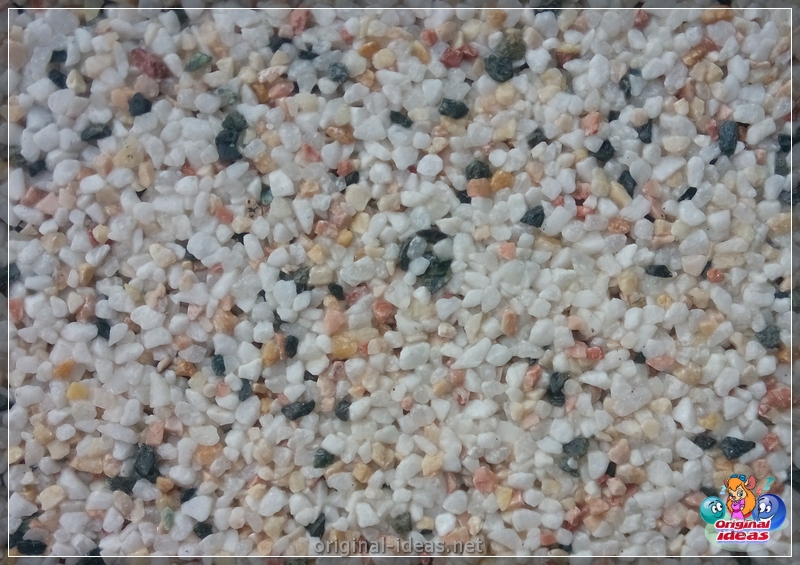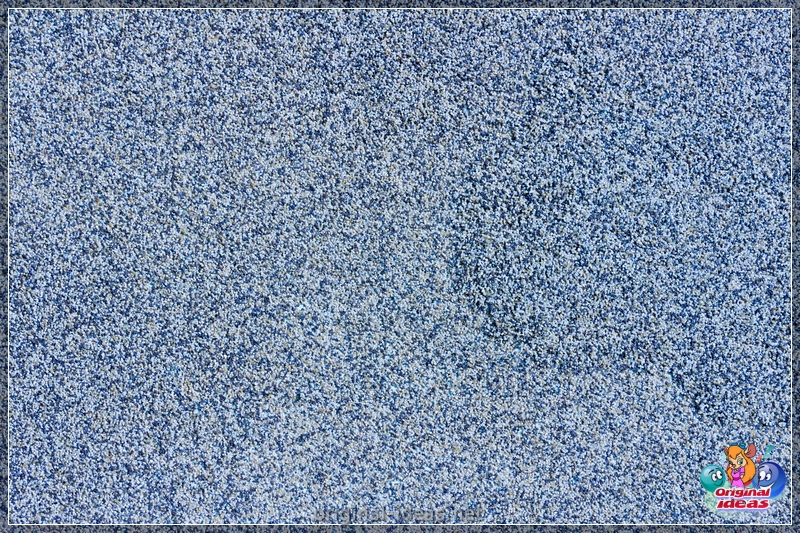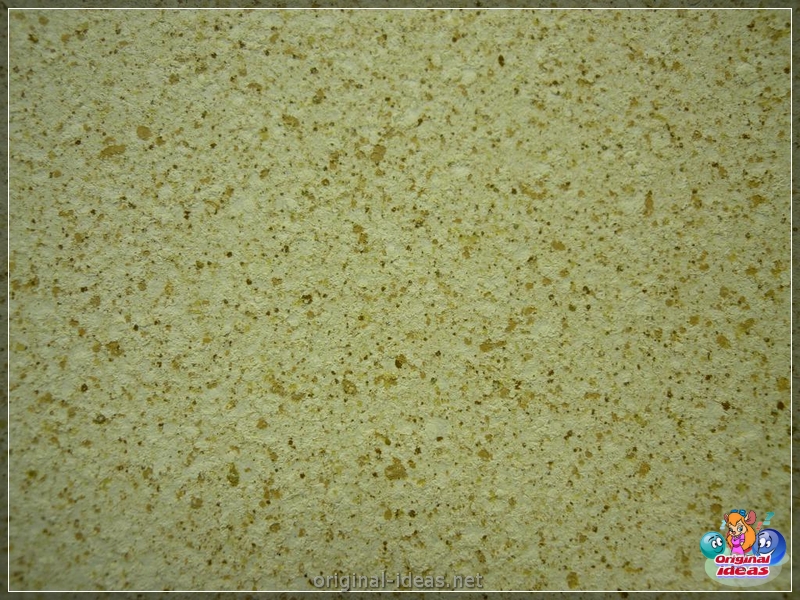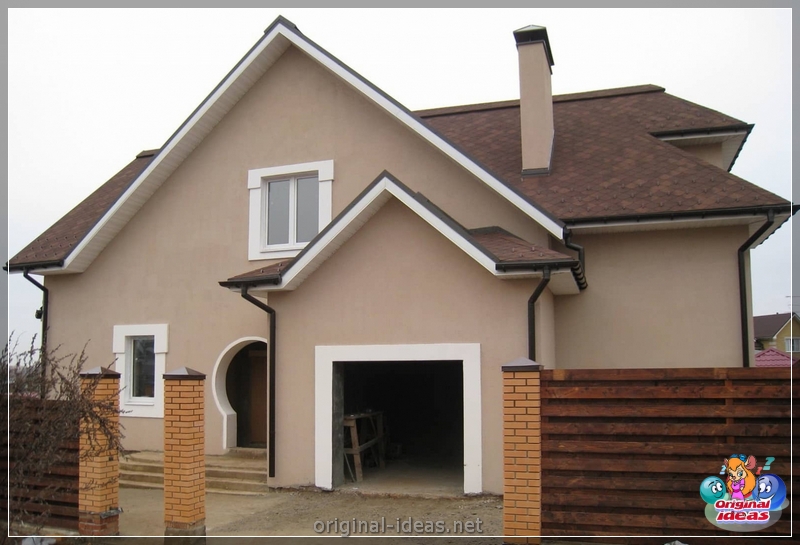 Most often, dry mixtures are used in the process of restoration work to obtain a high -quality imitation of stone with a complex pattern. For conventional repair, as a rule, ready -made solutions are chosen.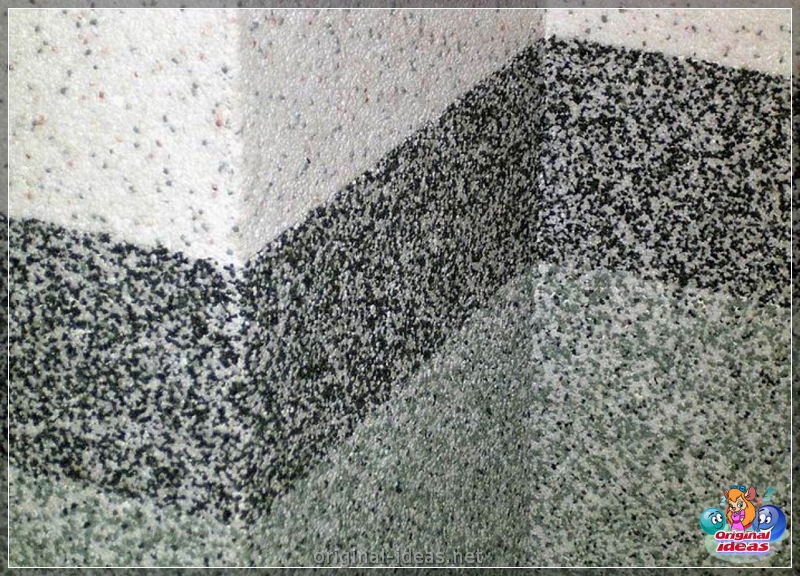 Where mosaic plaster is used?
Mosaic plaster is great for both decor facades of buildings and for interior decoration. For external design, a material is used in which crumbs with granules in size of about 1 mm prevails.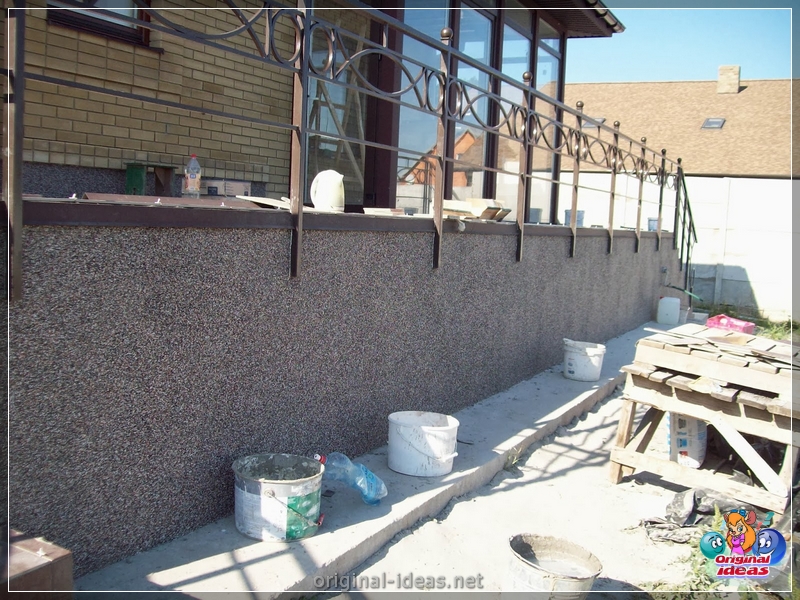 For internal work, choose a mixture where the granules are larger and reach 3.5 mm. All grains in the solution have the correct spherical shape, which requires applying a sufficiently thick layer necessary to eliminate the space between the granules.
The material is resistant to temperature changes, the effects of steam and moisture, which makes it suitable for use in the bathroom and kitchen. It is also worth noting the unpretentiousness of the coating in care: it can be washed even by ordinary soap solution.
Listing the advantages, it must be said that mosaic plaster is easily applied to almost any surface: brickwork, glass, foam, metal, concrete, etc.
The coating is an excellent protection against condensate, since, given its natural composition, it passes the air and allows the walls to "breathe".
Of the shortcomings, it is necessary to distinguish a very complex process of restoring the damaged fragment of the coating and a fairly high risk of corrosion of metal surfaces treated with this material.
It should also be noted that with a high strength of the coating, it still sometimes begins to deform due to impaired installation technology, prolonged exposure to direct sunlight and strong blows.
In general, taking into account the low cost of the material, its strength and magnificent appearance, mosaic plaster can be recommended not only as a high -quality, but also a almost universal coating.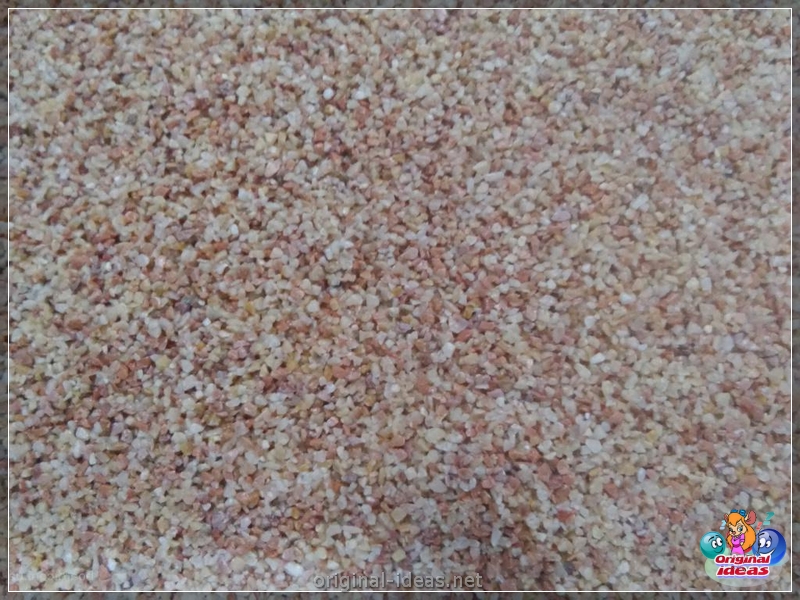 Mosaic plaster design photo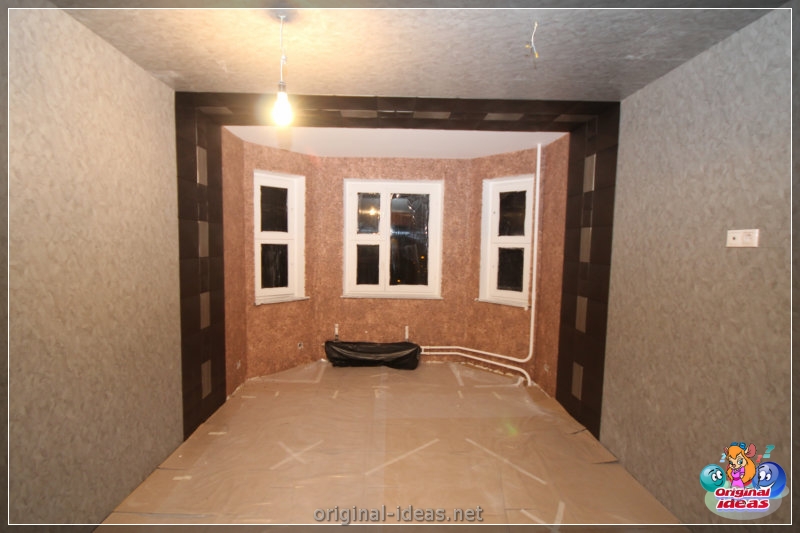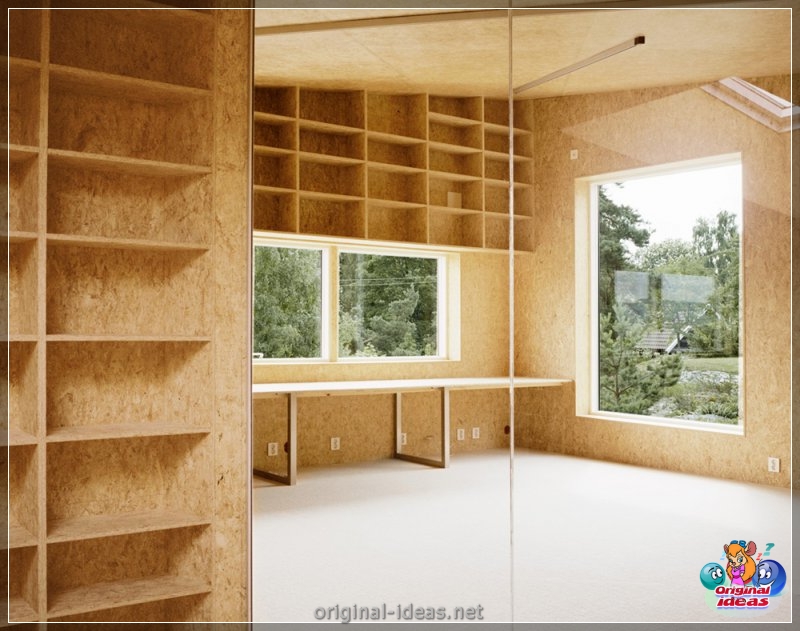 The advantages and disadvantages of the OSB plate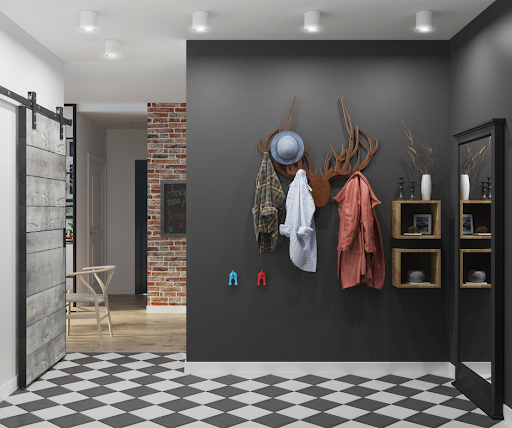 Staircase in the interior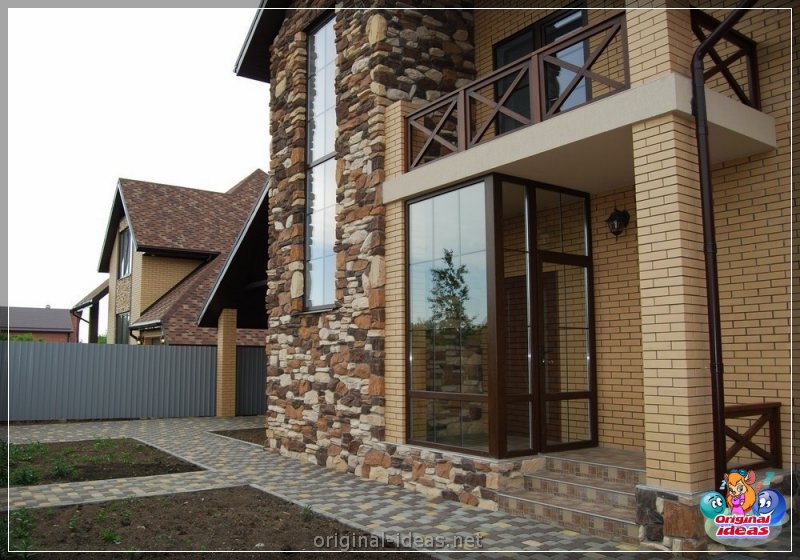 Facade stone finishing is the best that you can choose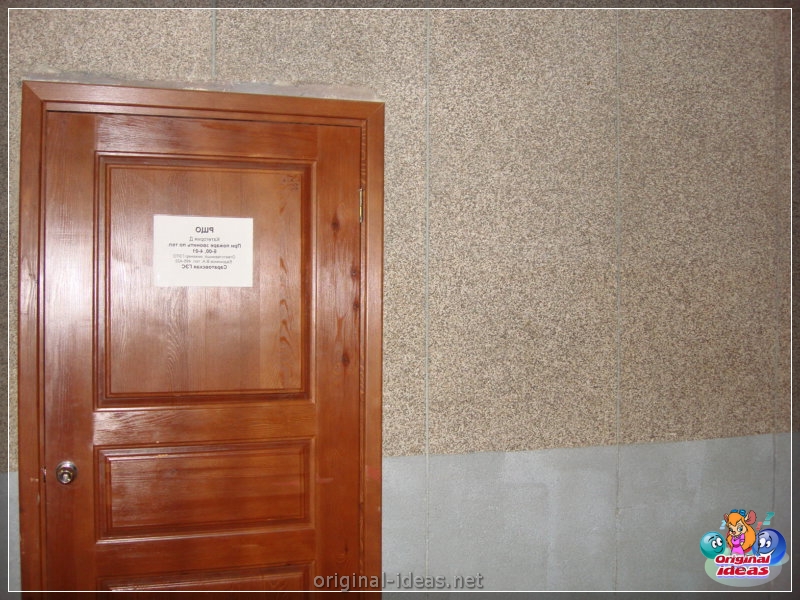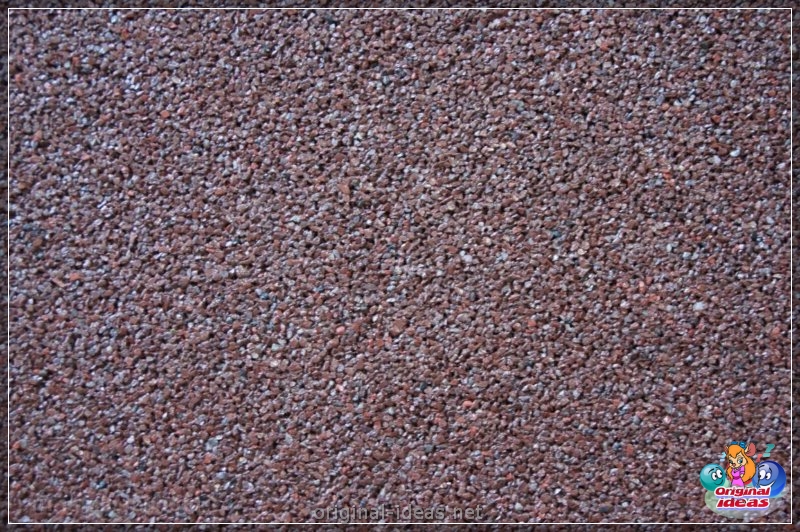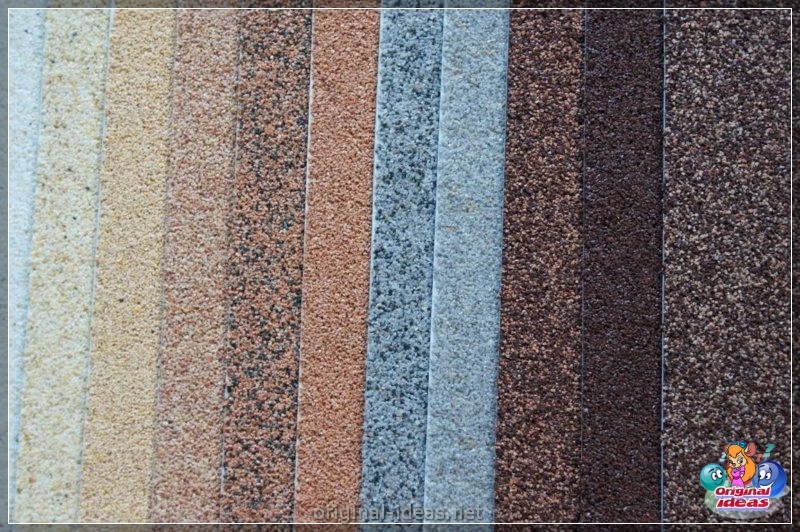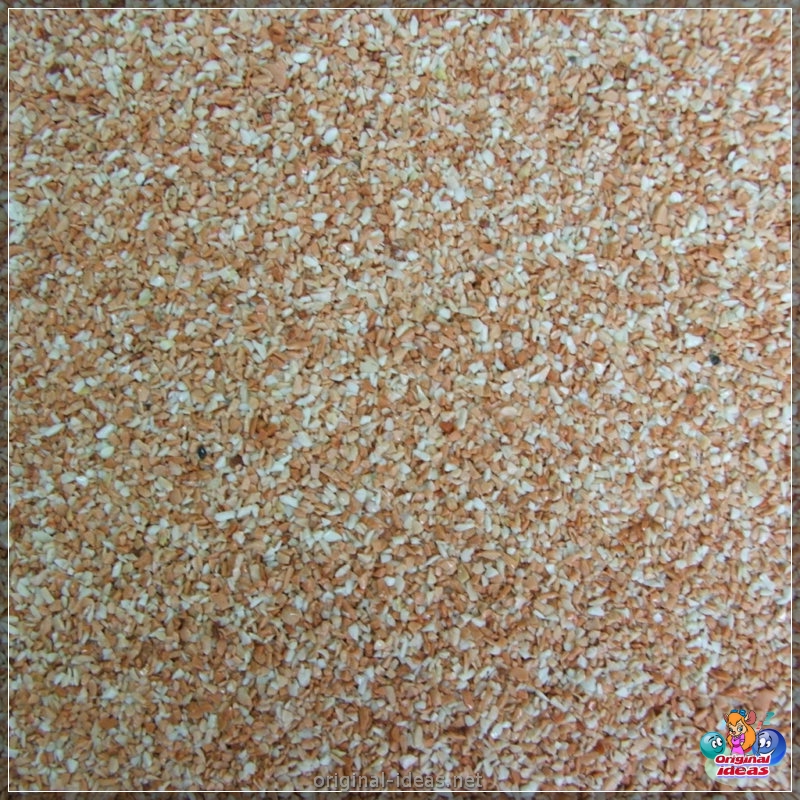 Electricity in a private house
3 types of floor slabs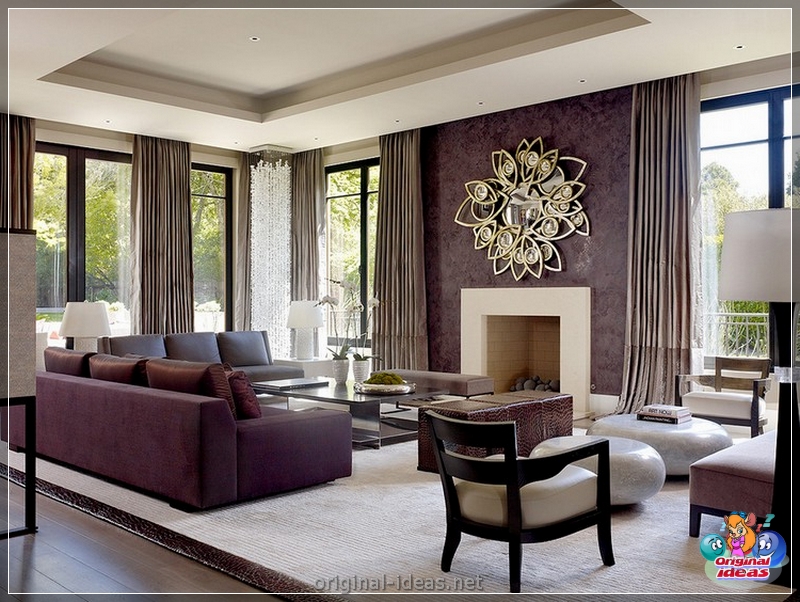 What the cost of a plastic window depends on?