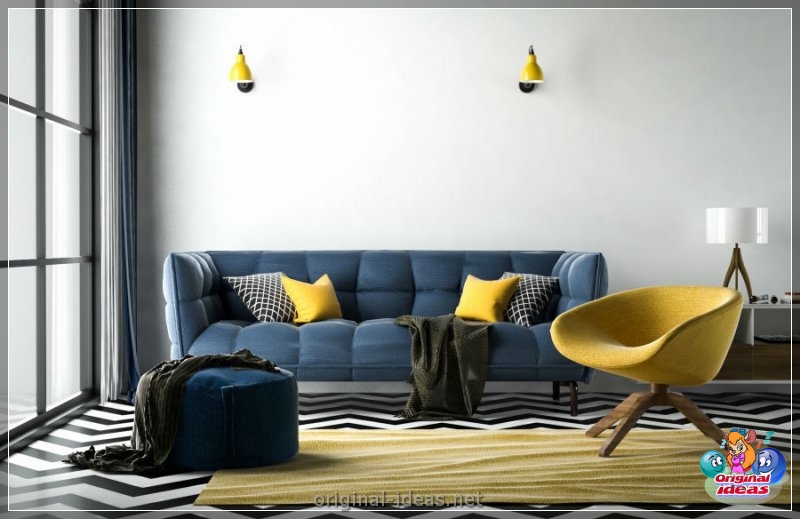 From year to year, fashion for furniture to change a bit. And of course, I want to know what the design of furniture from famous designers will be, and what furniture is now in the world in the top. Styles, fabrics, materials change, but the desire to make your home non -standard and comfortable, is familiar to everyone.
What are the styles in trend in 2022 new technologies in furniture Fashionable, soft furniture -discremed colors in the interior 2022 top 5 furniture trending in the design access to the natural combinations of materials, which are pleasant to touch on the old -time ideas
What are the styles in trend in 2022
Modern trends in the world of interior are based on a combination of the Scandinavian and Japanese style in the design of residential premises. The main characteristics of such a combination.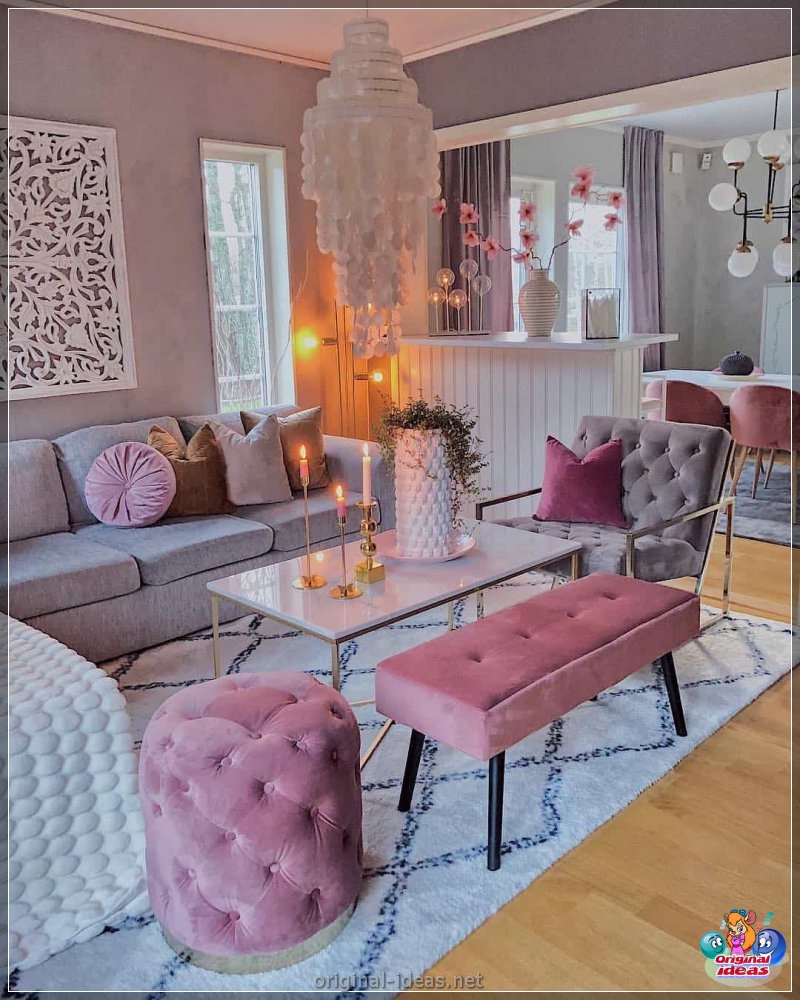 Minimalism. This design is characterized by: correct forms, smooth surfaces, streamlines of lines for upholstered furniture, lack of bulky armrests, headrests, a leg and accessories, a combination of two or three basic colors.
The combination of furniture in the room is based on the use of as much open space and light as possible. Without losing his functions.
Multifunctionality. Creating a spacious cozy, housing should be thought of furniture, which has at least two three functions (it is also called multifunctional or hybrid.) Furniture of this format will free up space and not clutter up the space with unnecessary additional furniture.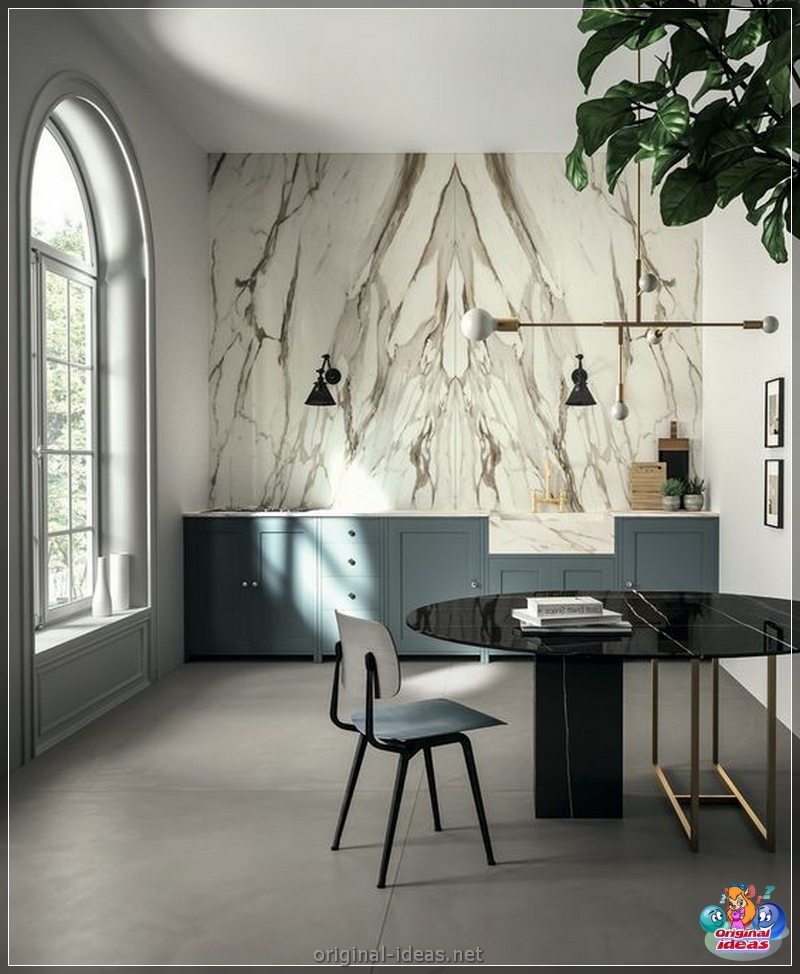 High -tech furniture. Intellectual technologies are increasingly prevailing in the field of subject and interior design. Lamps can serve as speakers, bedside tables are equipped with wireless charging stations for mobile phones, sofas remember the preferences of every person sitting on it, and much more. The introduction of technology becomes a leading trend 2022.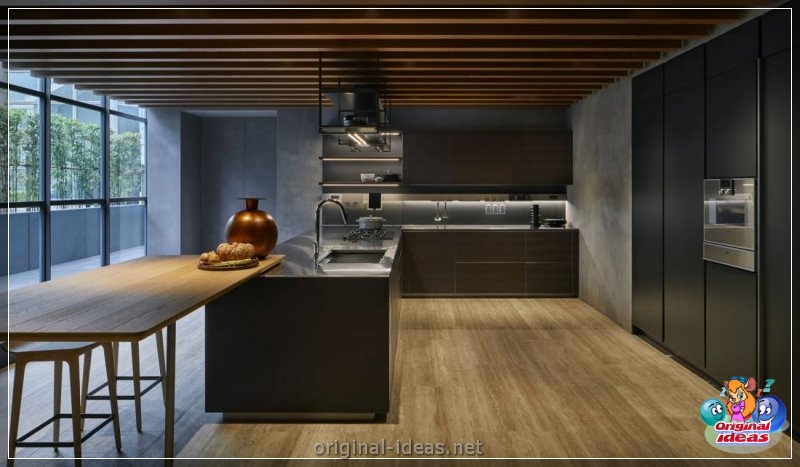 New technologies in furniture
Technologies in the furniture industry have existed and have been developing for many years. Many processes remained unchanged, something outdated, giving way to a new. Over the past few years, in the production of furniture, methods of processing and using materials, it was possible to achieve the greatest successes.
The most unusual are air furniture technologies. They are created on the basis of the old principle of production of air mattresses.
Differ only: the complexity of structures, the intensity of use and the scale of production. Also, in the ranks of new products in furniture production, the use of a universal laminated wood and pickle slab is used.
Fashionable upholstered furniture
Trended upholstered furniture makes it possible to arrange a beautiful room, give it comfort, comfort and heat.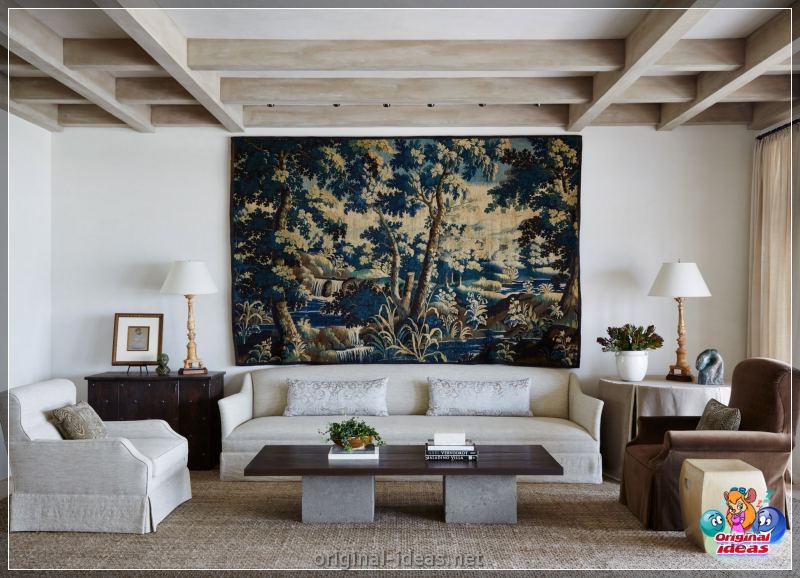 Sofas
It is very difficult to imagine any guest room without upholstered furniture, mainly the main character of the interior structure is the sofa. Convenience and multifunctionality the main criteria for choosing furniture attributes.
Each model differs in size, shape and price. What sofas designers consider universal:
classical,
Corner structure
Modular sofas
semicircular sofas
To know what color the sofa is to choose, designers follow the following tips. The use of white tones is suitable for upholstery, in which case the interior will look more luxurious, or bright and saturated shades, if background colors are calm and bright.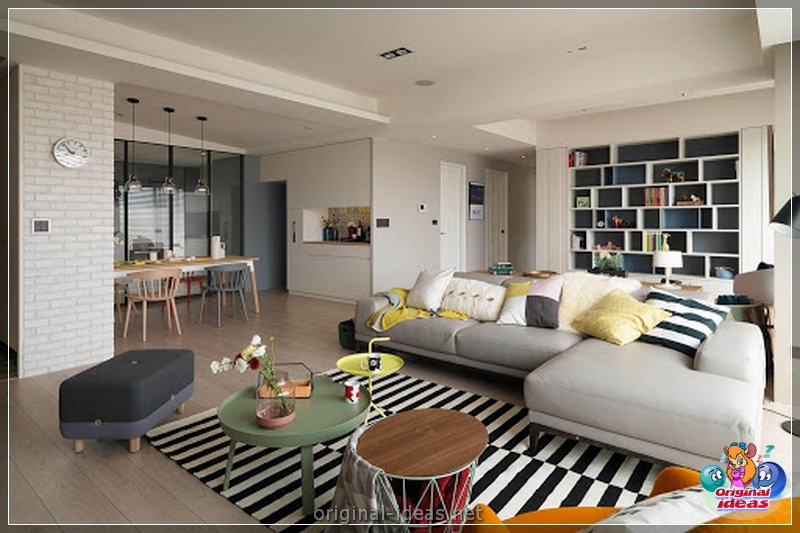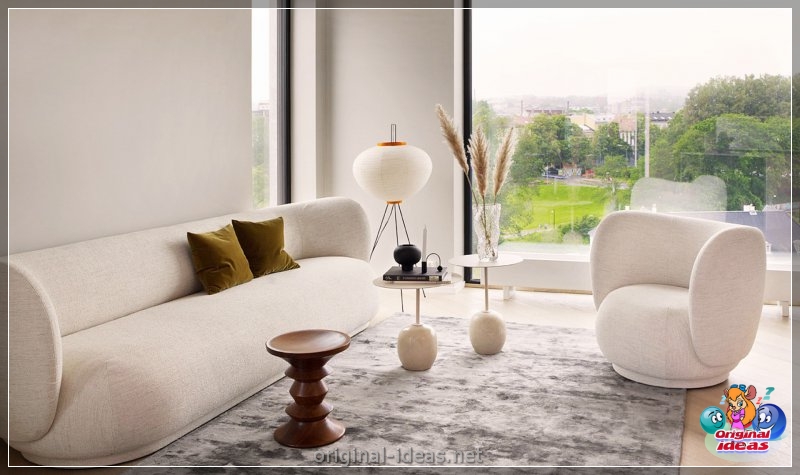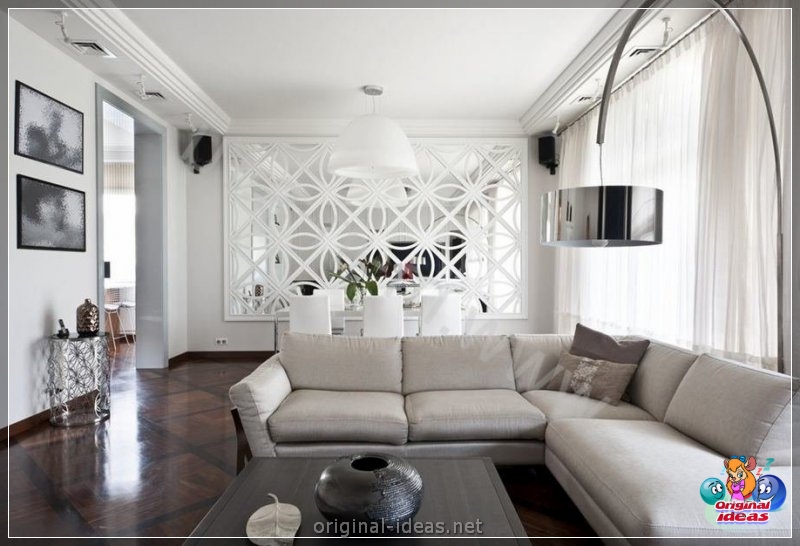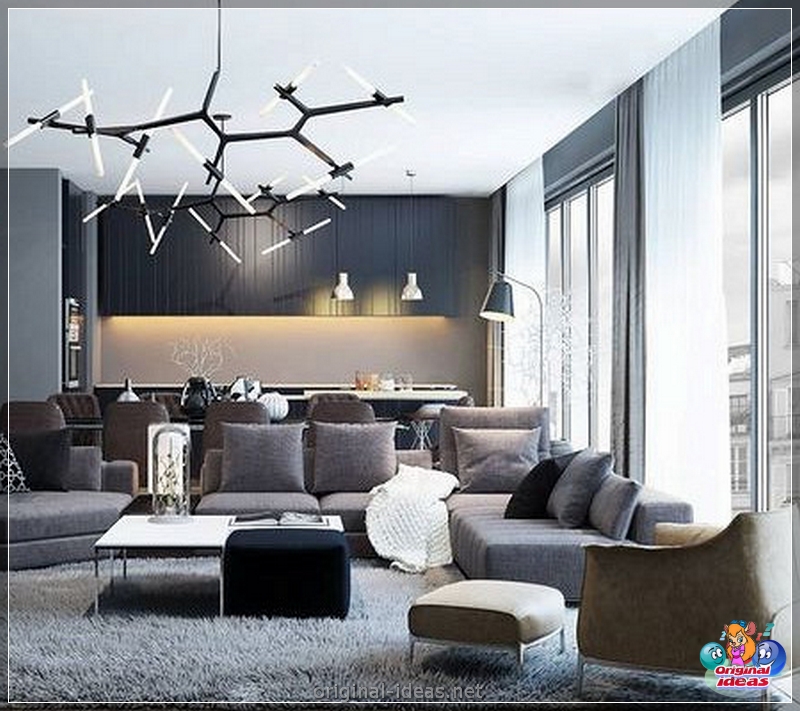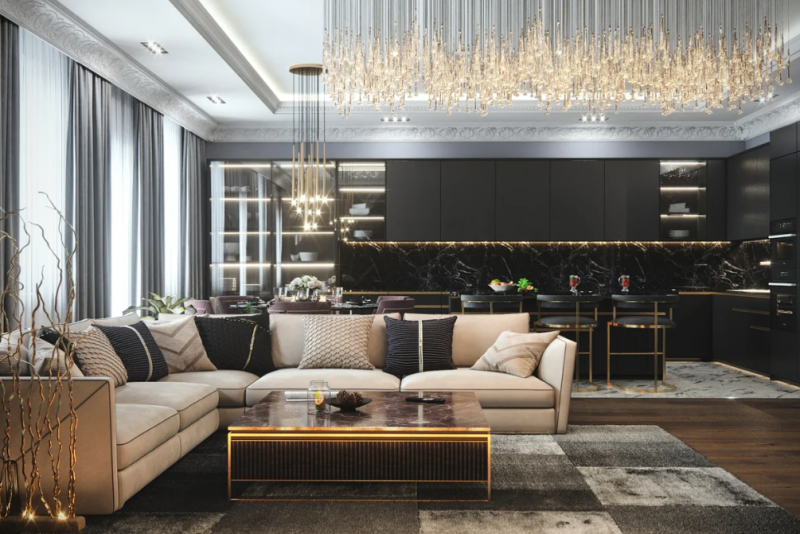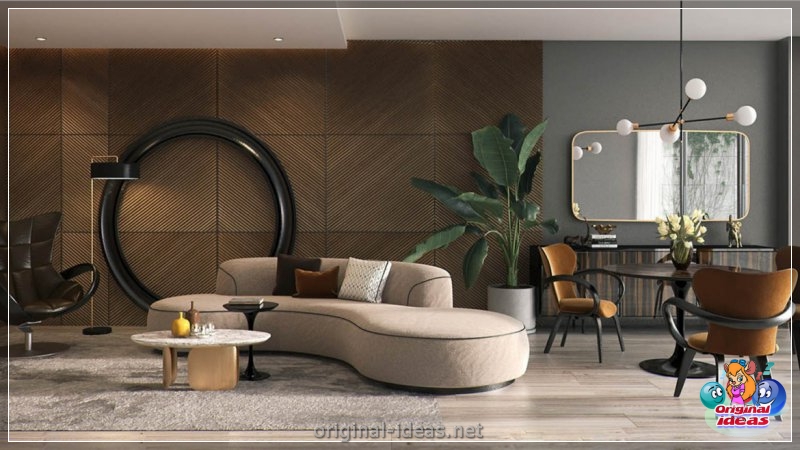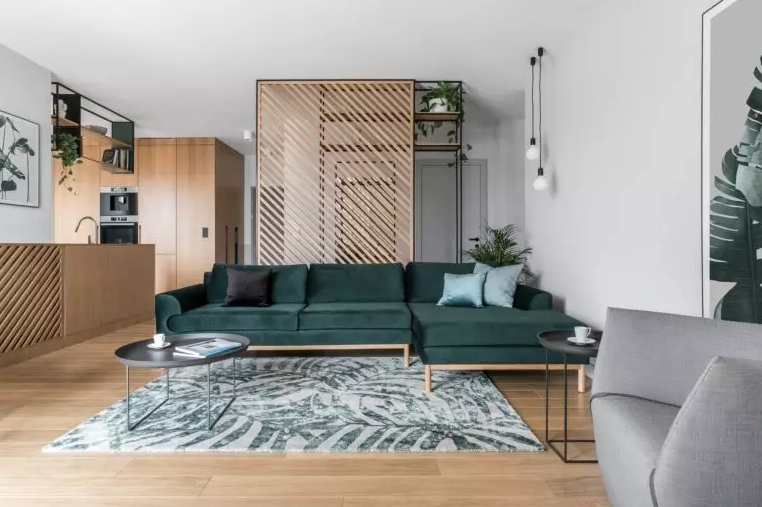 Chairs
Designers of upholstered furniture began to pay special attention to the convenience of their models. And this is understandable - chairs exist in order to give us the opportunity to relax and relax well.
The main features of modern seats will be as follows: high back, rounded shapes, use of natural calm colors. Such simple subtleties will help complement the beautiful design of the room.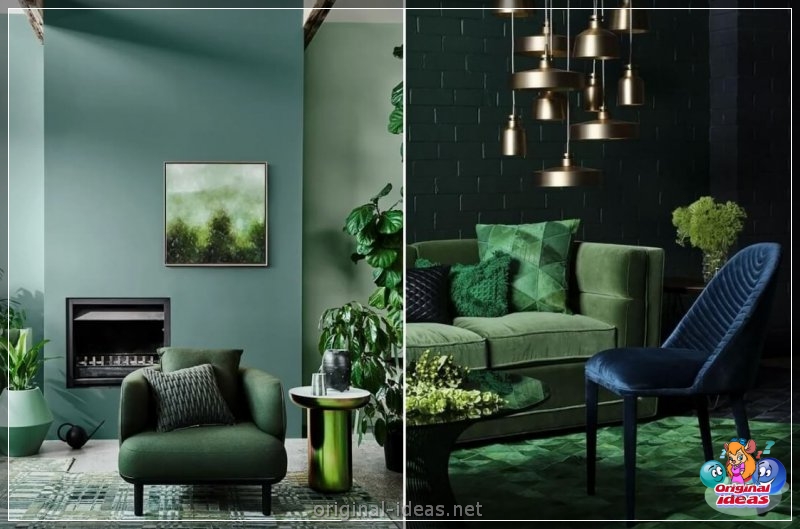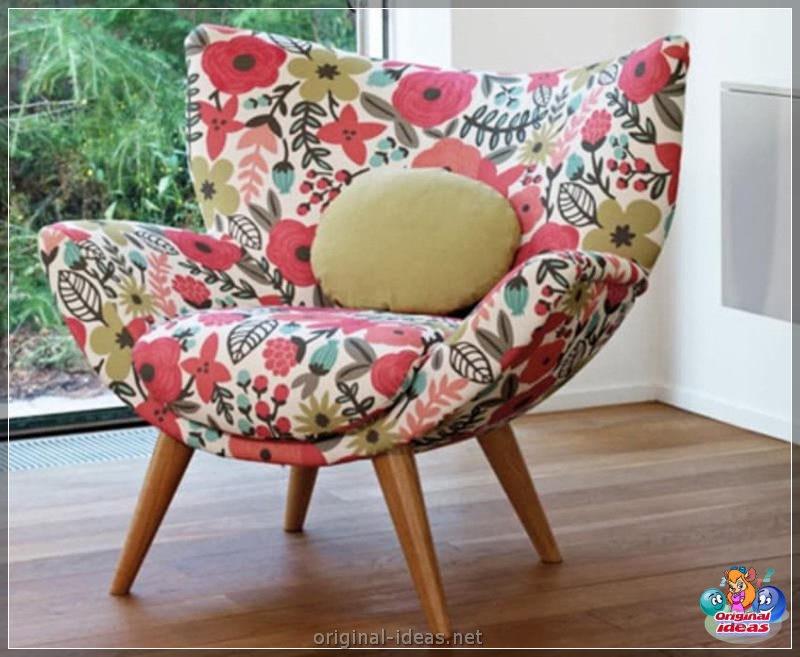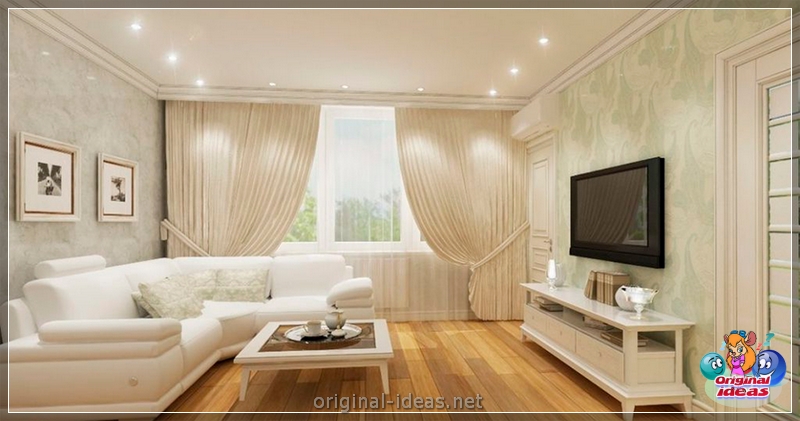 Fashionable colors in the interior 2022
Psychologists suggest that color affects the mood, state of mind and even well -being. For people in all areas of life in the first place, comfort, including psychological. Therefore, the choice of color should be based on the purpose.
Deep shades of green are suitable for offices, they have a positive effect on the nervous system, perception and configure to work.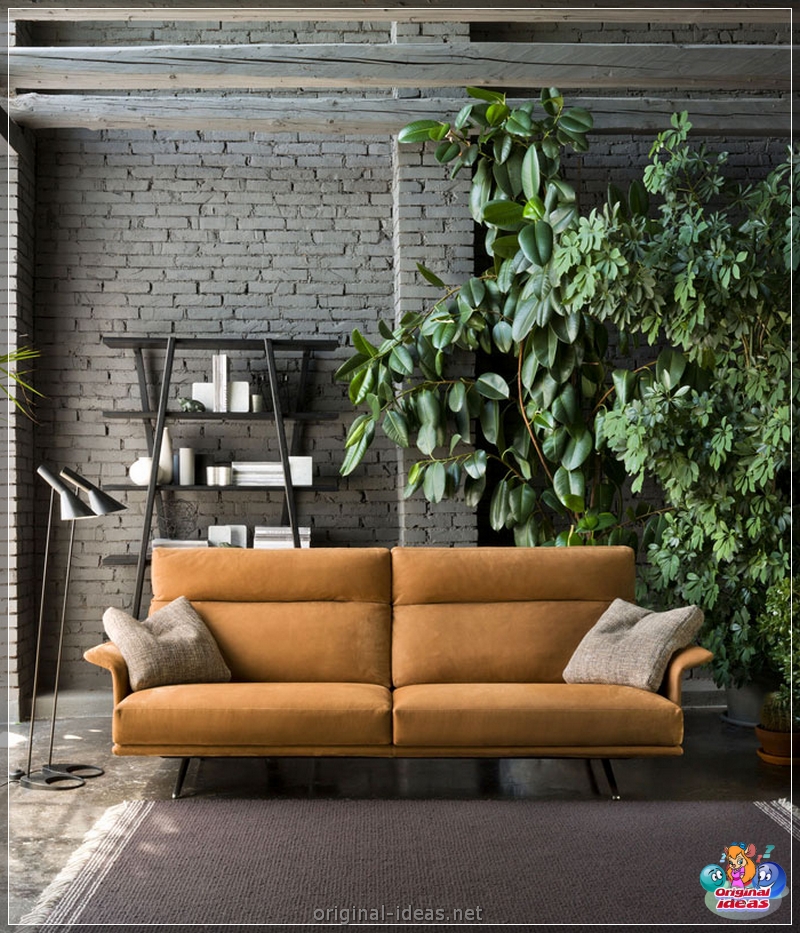 The bedroom is recommended to be painted in calm restrained colors, so that there is a location for a relaxing vacation. Basically we are talking about white and its shades from cream to mother -of -pearl. True, in order to avoid monochrome, and there was no impression of the hospital room from the bedroom, you can add a bright decor.
It is better to choose furniture in the living room in such fashionable colors: turquoise, mint, classic light beige or "coffee with milk".
When choosing a color composition for the bathroom, you can use gray, white colors and different shades of brown. Such colors are most relevant for eco design and minimalist style. For lovers of unusual solutions, a good offer will be a combination of black white yellow and red flowers.
TOP 5 furniture trends
Eclecticism in design
Harmonious mixing of diverse directions in 2022 is definitely now in fashion. An interesting combination will be a chairs in the style of minimalism and a vintage chest of drawers. With the help of such combinations, the tastes of different generations are reflected, the interior becomes more lively and more diverse.
Usually use no more than three styles so as not to overload the room - an unlimited field for experiments.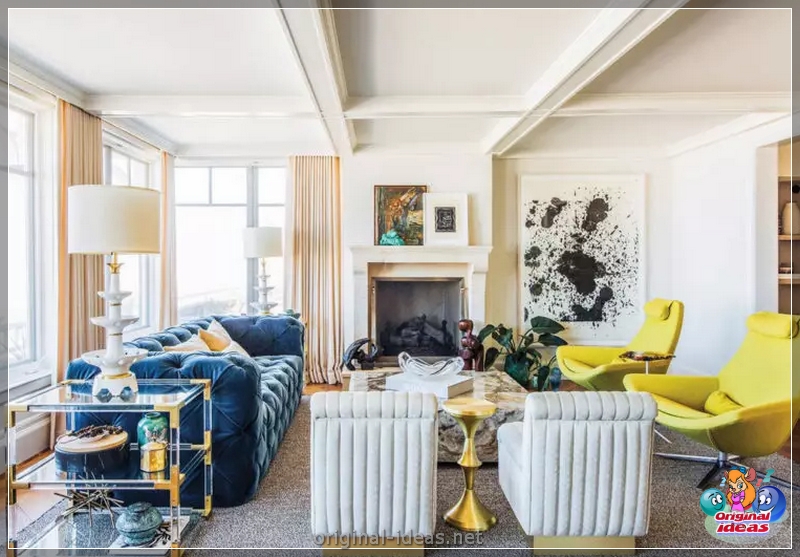 Approval to nature
The points of contact with nature become the main part of our houses, and the courtyards play the role of the second living room. This season, the desire for environmental friendliness remains relevant. Emphasis on natural materials and minimal use of synthetics and plastic. Furniture from natural materials fits perfectly in most styles.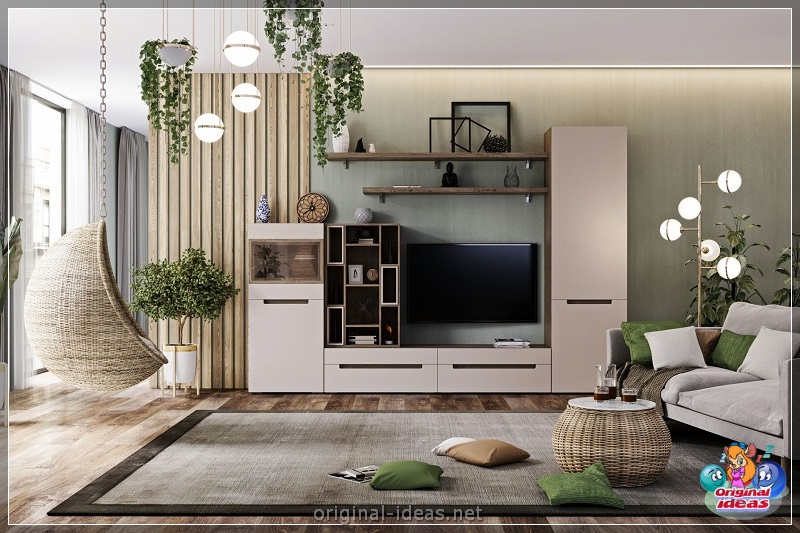 Designers most often use:
Natural marble
Light shades of wood are the benefits of a computer table for the interior?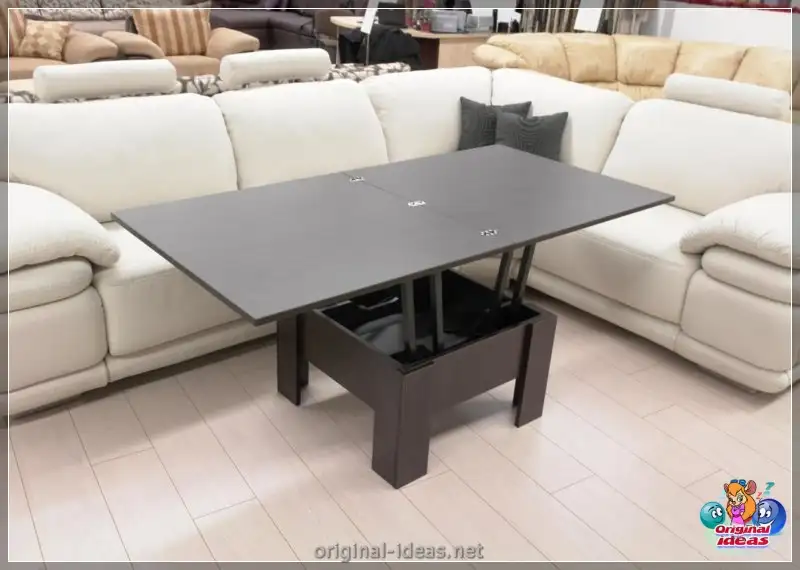 What are the advantages and disadvantages of the loan on the security of real estate?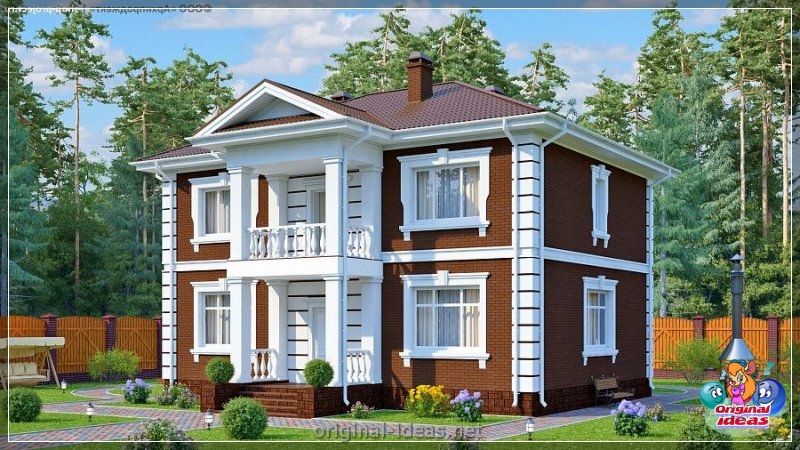 Features of projects of private houses from aerated concrete
fabrics to which it is pleasant to touch, soft, from natural materials.
metal, which acts as an independent material, and not as simple accessories.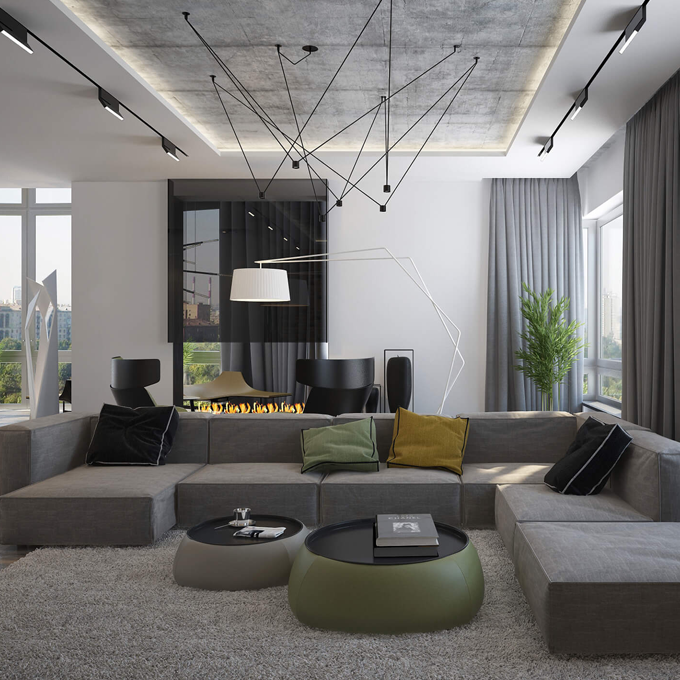 Unusual combinations of materials
Different styles can connect in one design room. For example, a luxurious designer thing can harmoniously coexist with a metal element in the spirit of high-tech. Or another option for a combination of glass and metal, in such a tandem there may be cabinets, chairs or tables. Usually for furniture, tempered glass with high strength.
Fabrics that are pleasant to touch
In the new year, a velvet will become in demand. Previously, velvet in the interior was considered a monoton, but in relation to tactile sensations, this is a very pleasant material to the touch, which has a vacation. Therefore, there are many ideas of designer furniture with velvet decoration, such a design has become one of the most fashionable trends in 2022.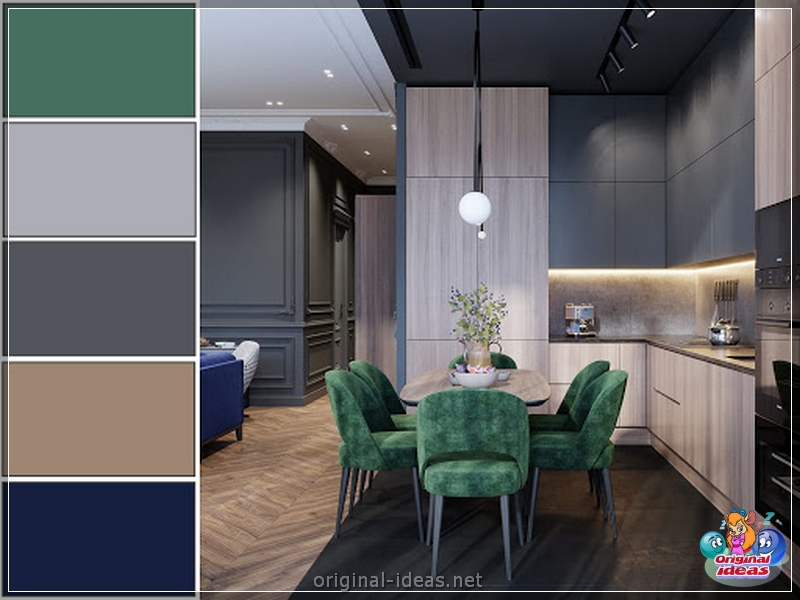 This year preference is given to soft and delicate surfaces made in natural shades. This technique emphasizes the connection of a person with nature. This aesthetics of simplicity and purity have not gone out of fashion for many years.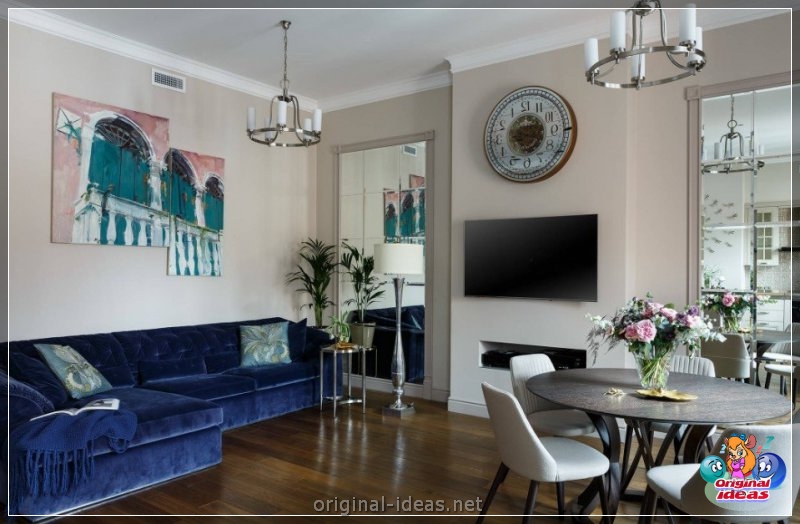 Orientation on the old days
In 2022, an old grandfather's chair will be able to decorate your interior in great way. The fashion for antiques is returning, and even more begins to be valued, since history and character are stored in such ancient things. Especially the things that were inherited, rare and unusual furniture will beautifully complement the interior.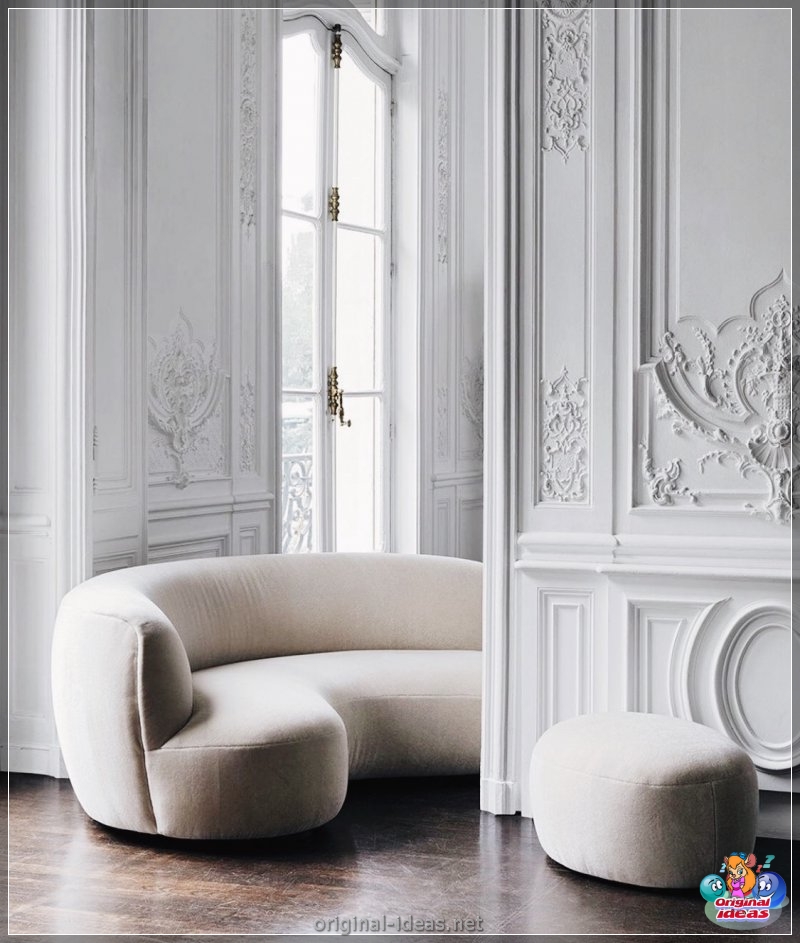 What style, what color, furniture to use to make your home unique, choose you. The main thing is to be comfortable in it and I always wanted to return there again and again.
Photos of ideas