DIY Alpine slide - best ideas, construction schemes, design options and location rules (115 photos)
Everything should be beautiful in the country. But it does not always work out to do it. The uneven plot with ledges does not allow to plant everything that the soul wishes. To decorate the personal plot, you can break flower beds everywhere. Flowers and decorative plants will delight the eye and decorate your cottage.
For a long time, ordinary flower beds have gone the past, on which flowers grew in a chaotic manner. If you build an alpine slide on your site, then you will be not only envied by guests, but the whole village.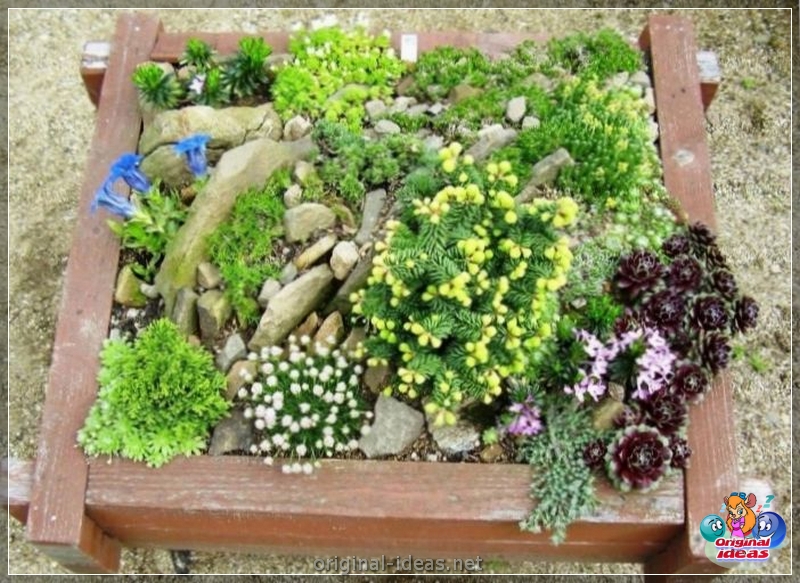 It is not so simple to build a climynarium, for this you will have to show imagination and see a photo of alpine slides in the country. You can take some options on the basis and add something of your own to them.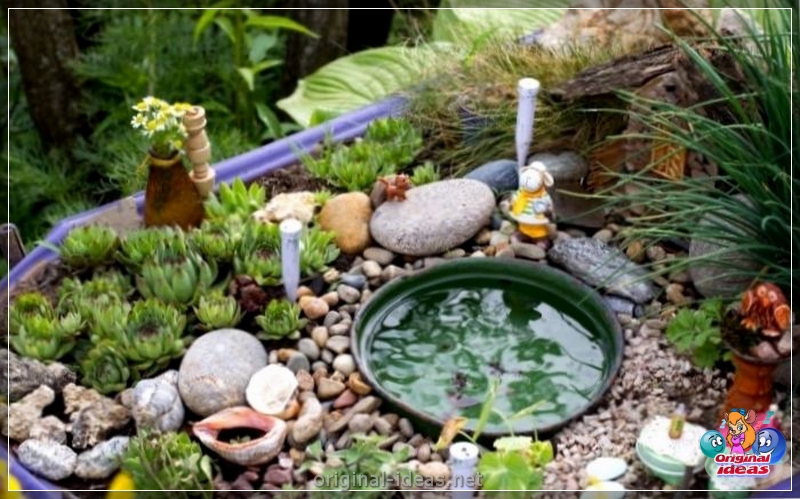 We choose the place where the alpine slide will show off
How to make an alpine slide in the country? Recently, more and more people have been interested in this issue. And not surprising. A simple and uncomplicated structure can change the appearance of your site by 100%.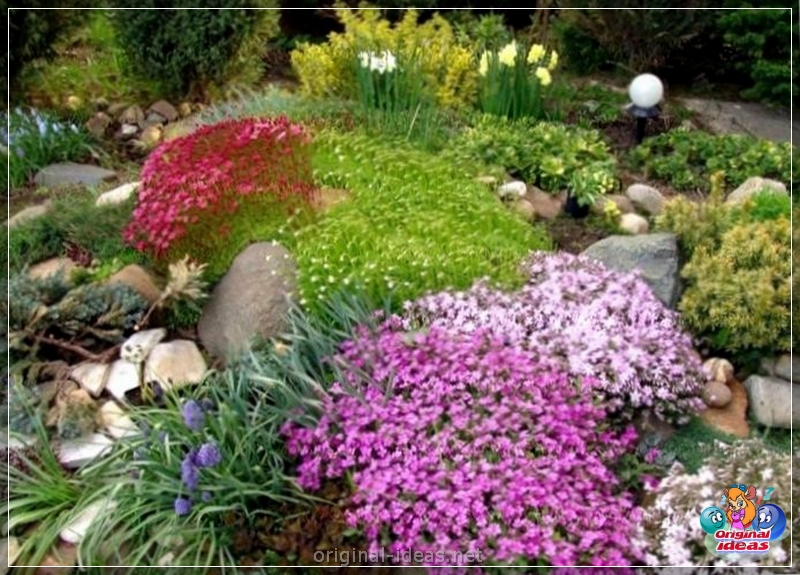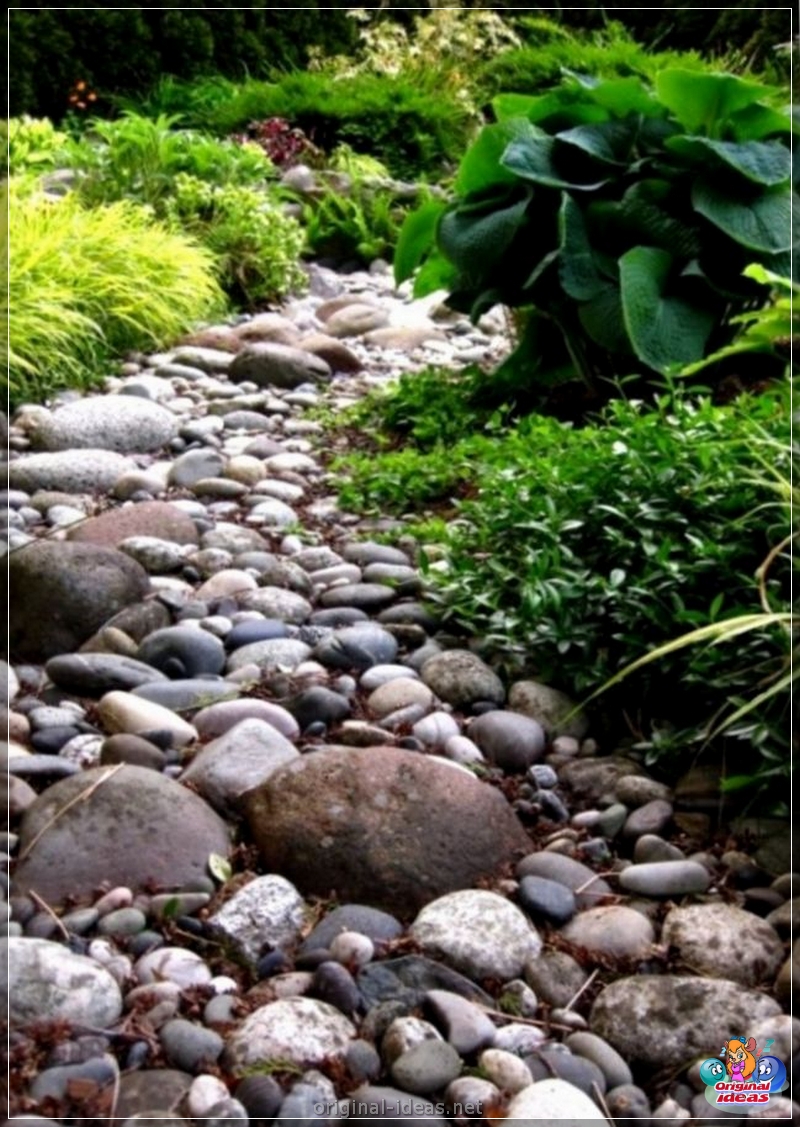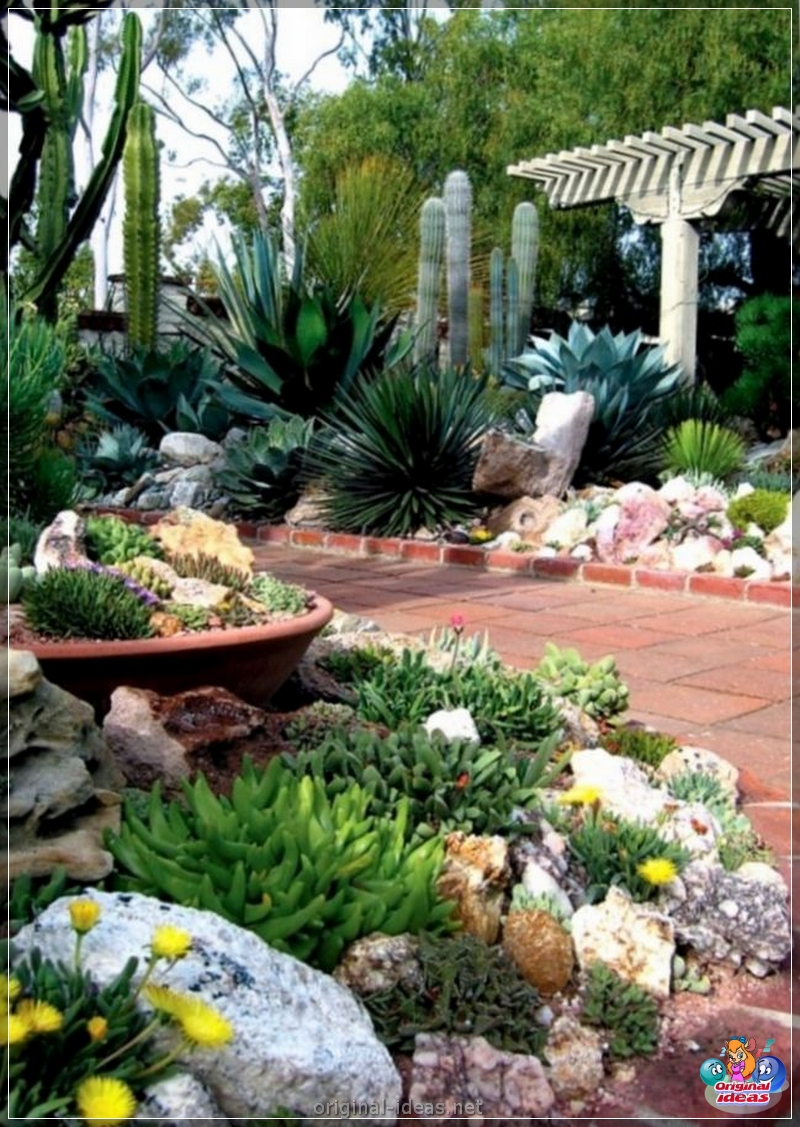 The choice of place is probably the most important step in the construction of the entire composition. If you have never done such work before, then carefully look at the alpine slide scheme.
The place should be in the center of the site. Do not forget that flowers love sunlight. Therefore, the climber should be in a lit place.
Well place a slide near the gazebo. So you can admire your creation every day. For a decorative flowerbed, a special soil composition is needed. Beautiful plants will grow on sandstones, but clay soil will not allow rare plants to develop.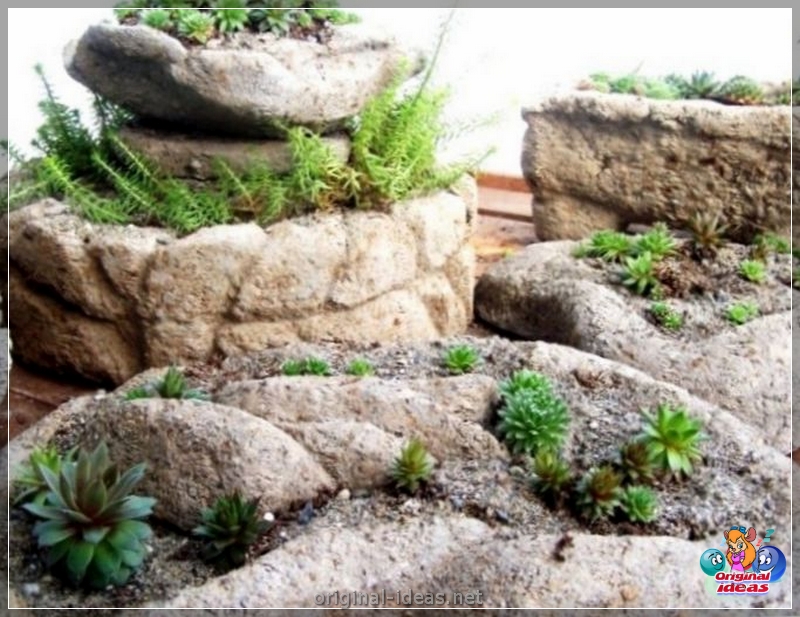 The ideal time of the year to create an alpine hill
The design of alpine slides allows you to make an amazing design. Of the several options, one can make one that will be unique in its kind. You can build it at any time of the year, except winter. For planting plants, the ideal time will be spring and autumn.
Experts advise after the construction of the climynarium to wait a month and only after that proceed to plant planting. The soil under the weight of the stone will settle, and you will see places where you need to add the Earth or move the decor elements.
If you decide to plant vegetation in the fall, then start the construction in the spring or at the beginning of the summer season, when it is not so hot outside.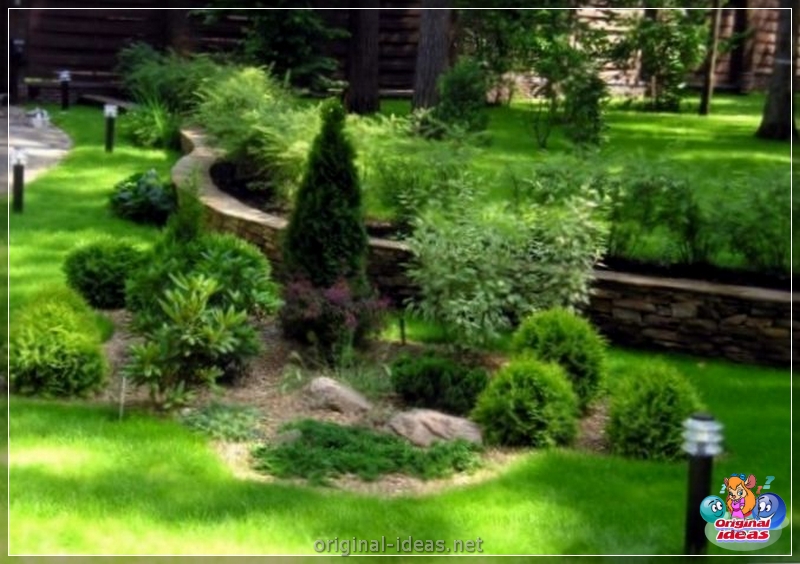 Step-by-step instruction. How to make an alpine slide with your own hands without the help of specialists
After the place of accommodation of the mountaineering is chosen, you can begin construction.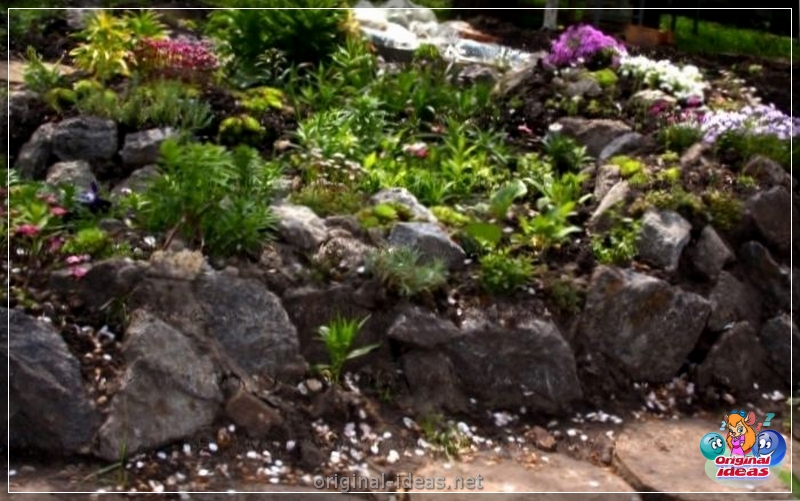 Step No1. First of all, you need to buy materials. For work, you will need stones of different sizes, but the same breed. River sand, gravel, gravel will become mandatory attributes. Do not forget about the earth, humus and plants. If you do not have the necessary garden tools at hand, then visit a garden store and buy everything you need. But with instruments, summer residents usually have no problems. Step No.2. Now you can start marking the site. With the help of pegs and threads, create a project of the future mountaineering. Step no3. After that, you can proceed to clearing the site and remove the upper soil layer. This measure will allow you to get rid of weeds. Step No4. Create a gravel pillow. It should be no more than 10 centimeters. This is necessary in order to create drainage and avoid stagnation of water that accumulates during watering. Step No5. The next layer is sandy. It should be approximately 5-7 centimeters. Sand must be well tamped and watered. Step No6. Now you can fall asleep fertilizers. They are sold in any store. But you should not overdo it. It is better to add fertilizers after winter to feed the plants. Step No7. Form the shape of a slide from the ground. If protrusions, grooves and patterns are provided, then all this must be formed at this stage. Step No8. No need to tamp the earth. See how the embankment looks, is everything in order and you can start laying stones. Step no9. Sand pour under each stone. Flat stones are laid horizontally. Try to choose stones of different sizes and without sharp corners. Step No10. We plant plants. For mountaineering in a summer cottage, perennial flowers are ideal, which bloom alternately. So your hill will look beautiful not only during flowering.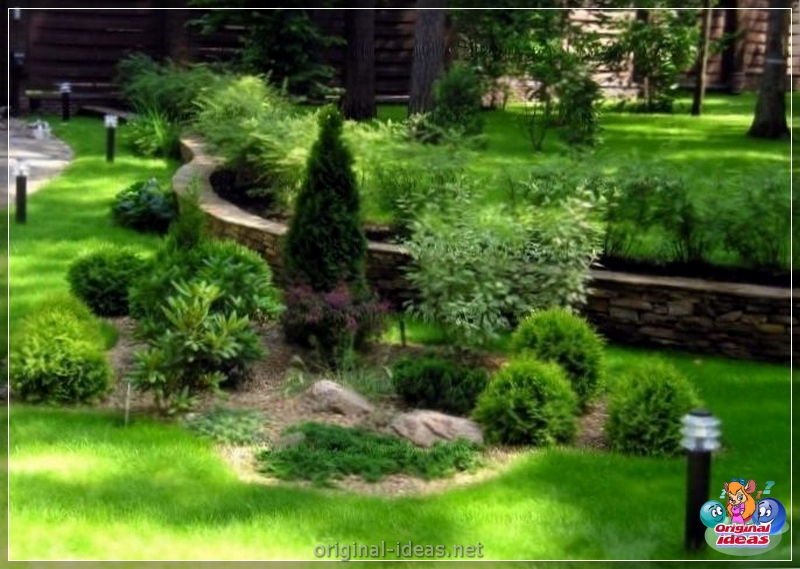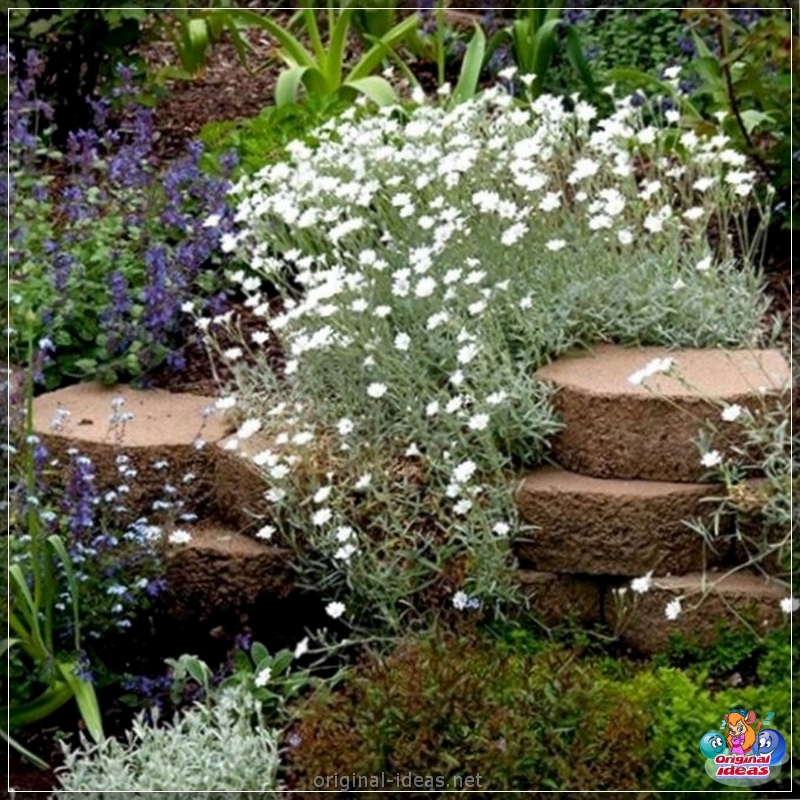 Choose stones
DIY alpine hill landscape design is a rather complicated occupation and it is difficult to figure out without the help of specialists in this matter. But your works will be more than paying off when you see a ready -made climber on your site.
There are a lot of types of stones. But there are special ones that will look beautiful in the alpine slide: sandstone; Granite; Tuff; Wild stone; Limestone.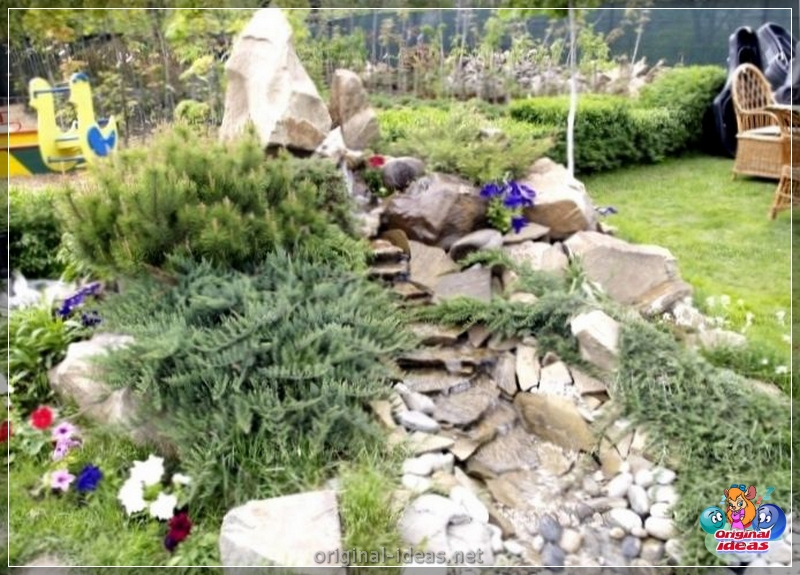 Forget about symmetry. So your creation will look as natural as possible. And do not plant only flowering plants, the more greenery, the more beautiful.
Basic rules when placing stones
A lot depends on the location of the stones. Do not pile up the stones and plant plants between them. The design should be harmonious. If there is no harmony, then the structure can be considered useless, because the eyes will scatter from the abundance of flowers and stones.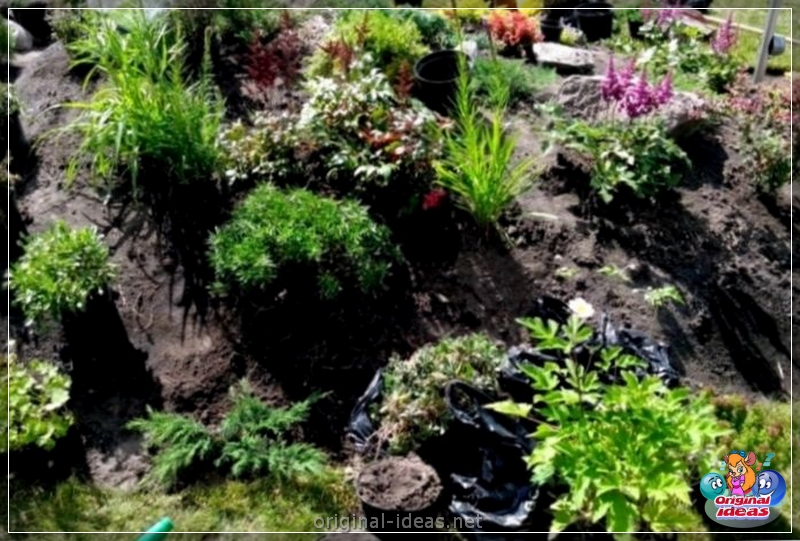 In order for the design to be beautiful, the following rules must be observed: each type of stones should be the same size. But do not choose more than 3 types;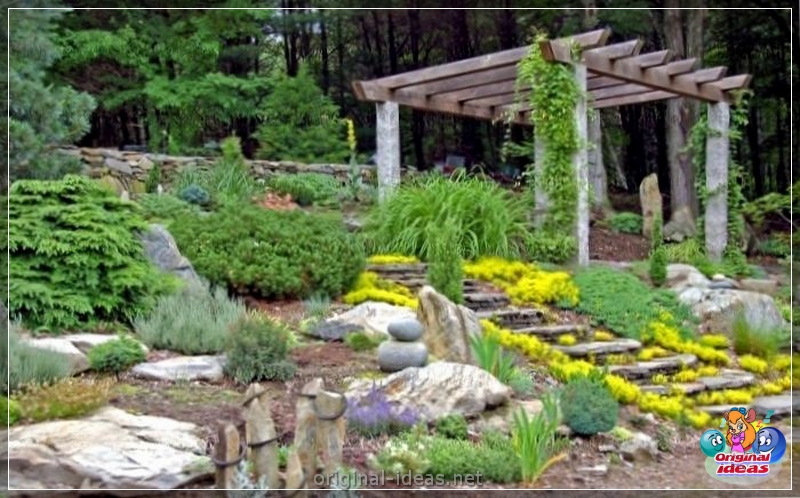 Uneven stones with a rough surface look very unusual; Asymmetry. Flowerbed, ready -made, should not be even. Protrusions, thresholds and grooves will make it more beautiful.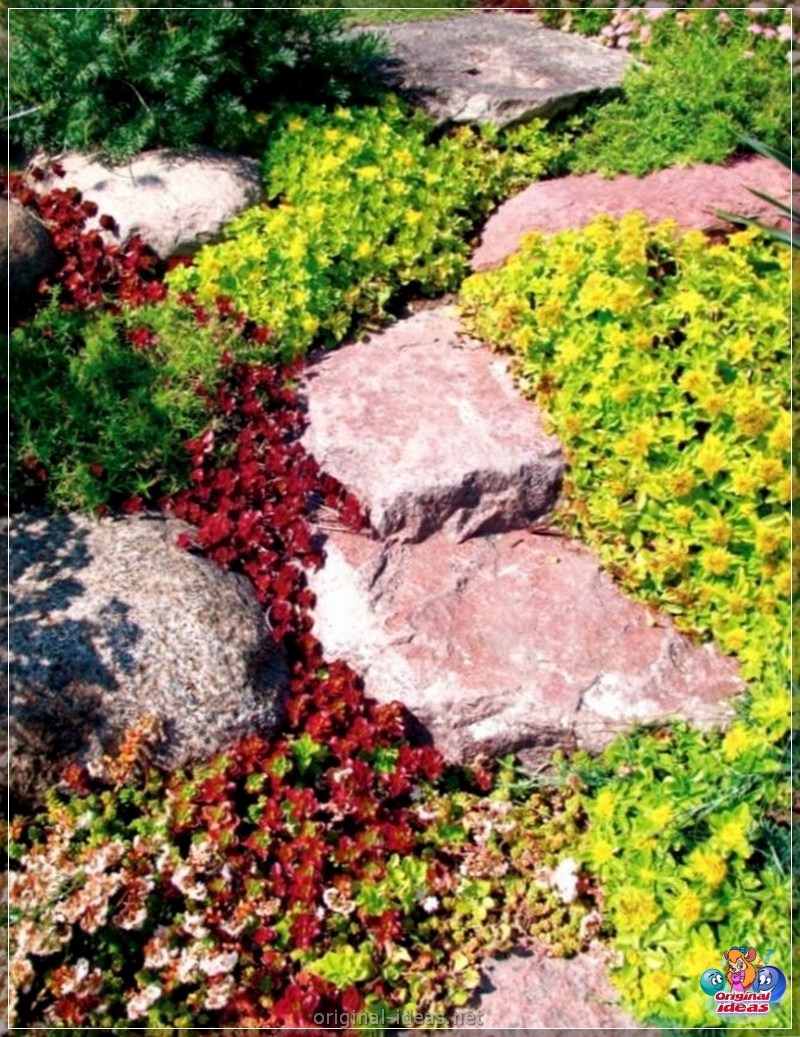 There is no specific place where stones should stand. It all depends on your imagination. From stones, you can make uncomplicated patterns or creative inscriptions. Large stones can be put in the middle or around the edges.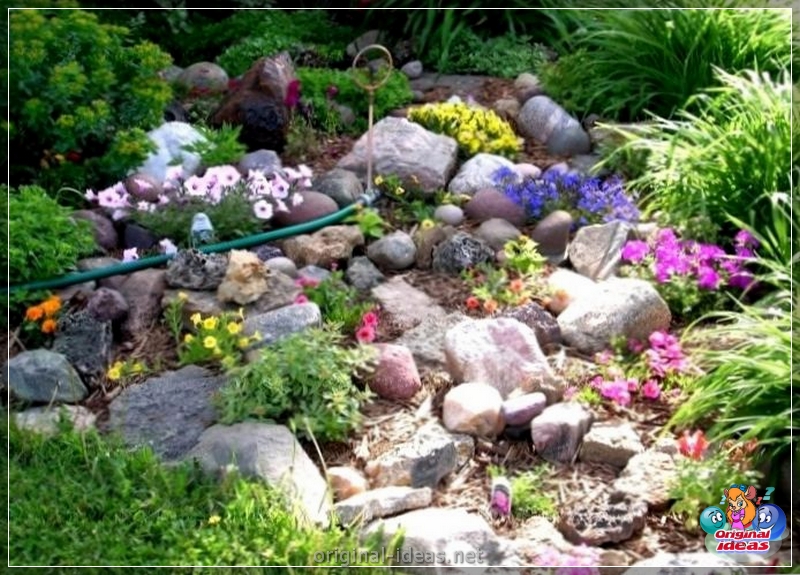 Huge stones that are located throughout the mountaineering area look very unusual. The slide looks unusual, which is crowned by a huge granite boulder. Beautiful green plants can be planted near it.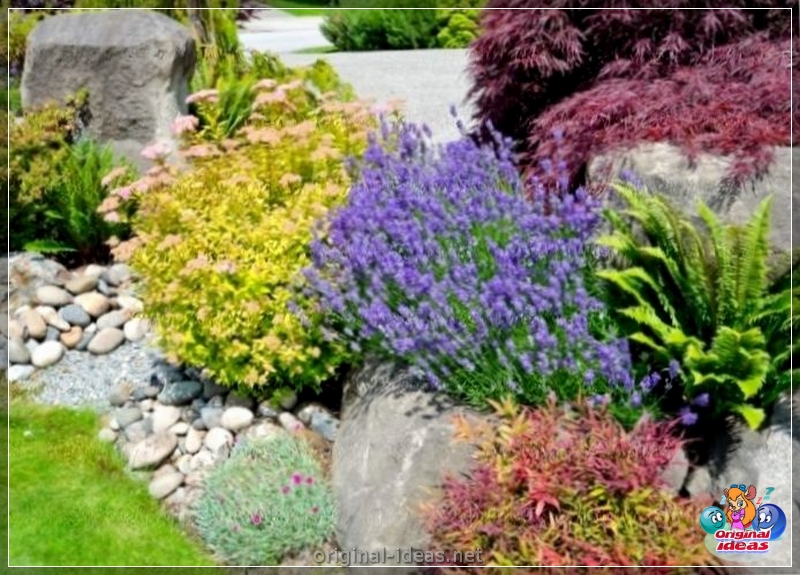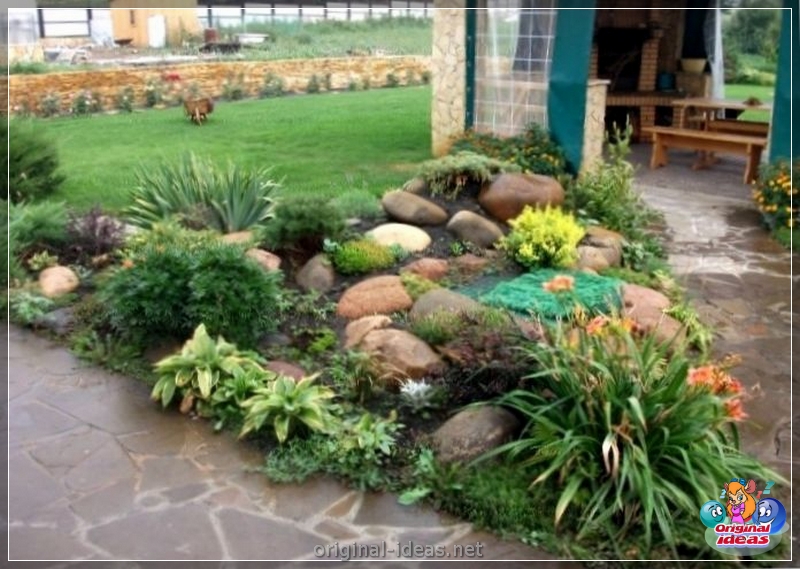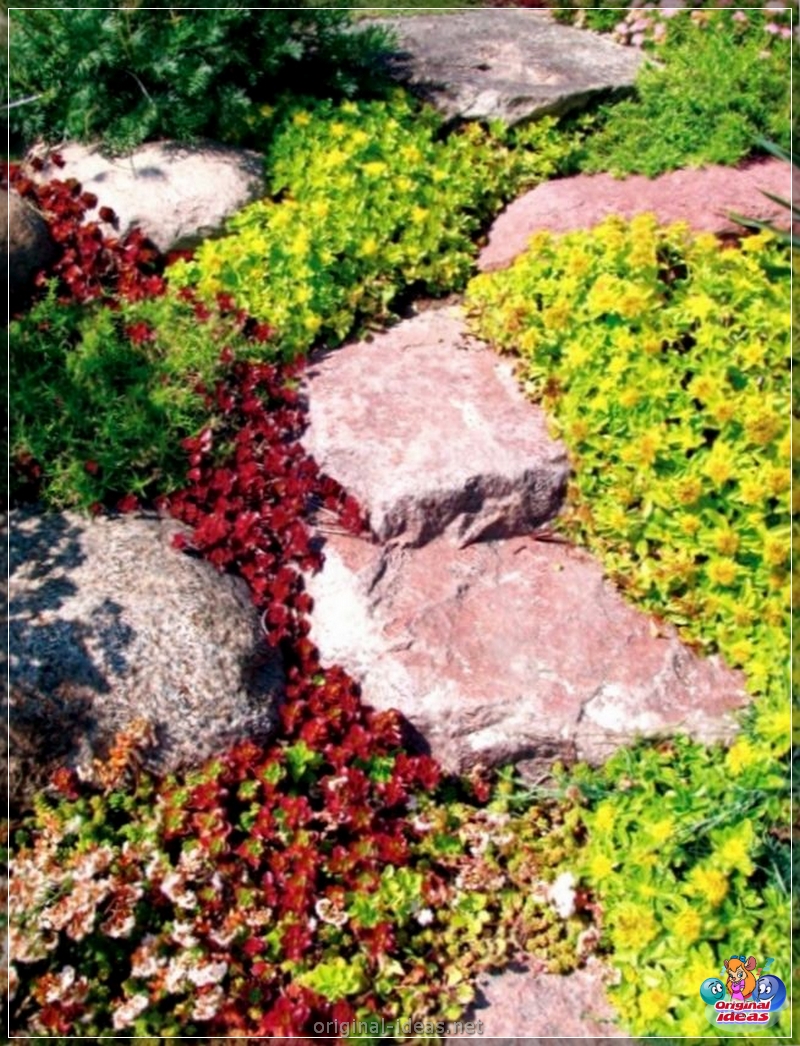 Do -it -yourself alpine slide photo