Beige interior - ideas of combinations and modern ideas for decorating in beige colors (100 photos)
Designers and psychologists believe that the interior in beige tones during the design of residential premises allows you to create a relaxing, calm atmosphere.
Additional "plus" - running shades are optimally combined with other colors. Therefore, it is not difficult to achieve harmony in a new interior with it.
Advantages of use
There are a number of factors that ensured unprecedented popularity of interior elements made in beige shades. These include:
The possibility of choosing an optimal shade of 1000 existing; good compatibility with warm and cold tones; applicable for all types of living rooms;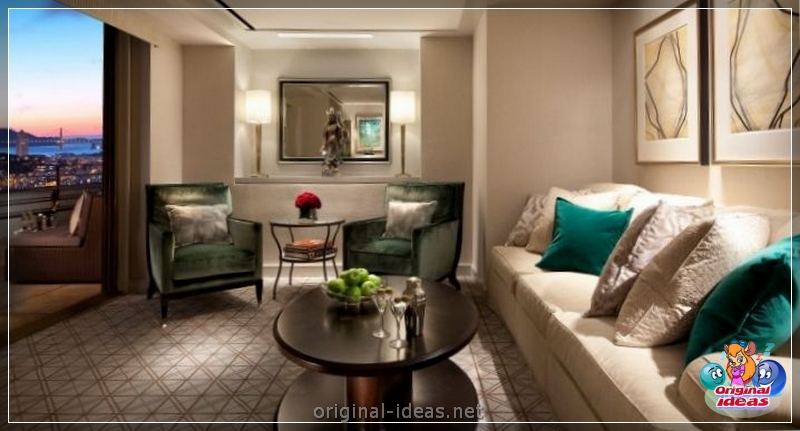 Create a good neutral basis for color accents; make the room wider, spacious; help to form a home atmosphere, contribute to calm the central nervous system and eliminate stress.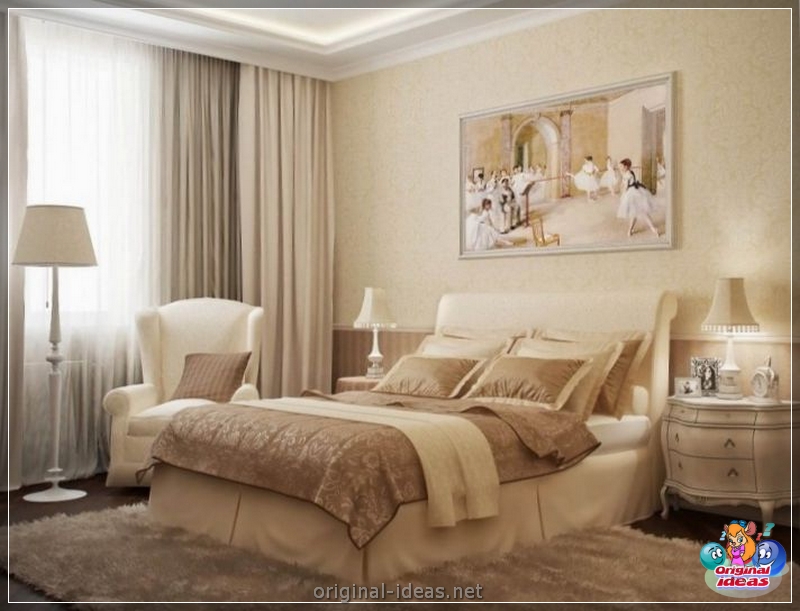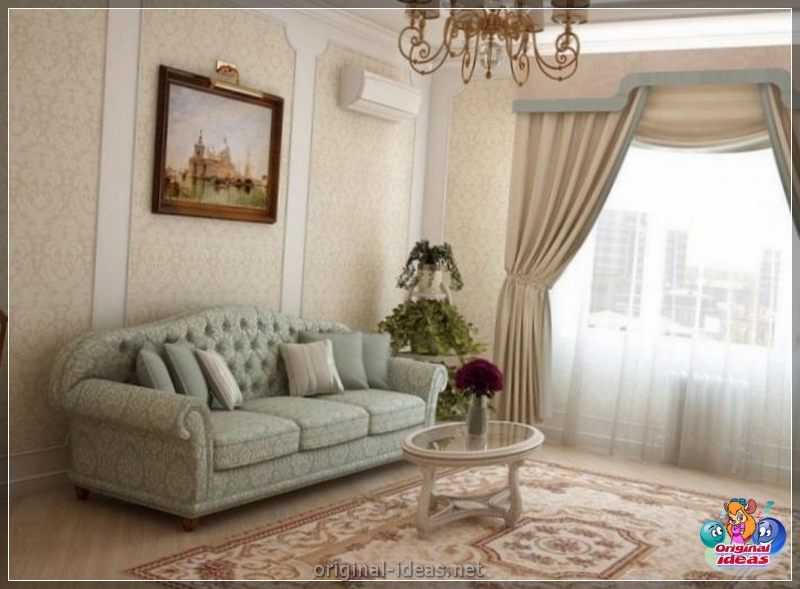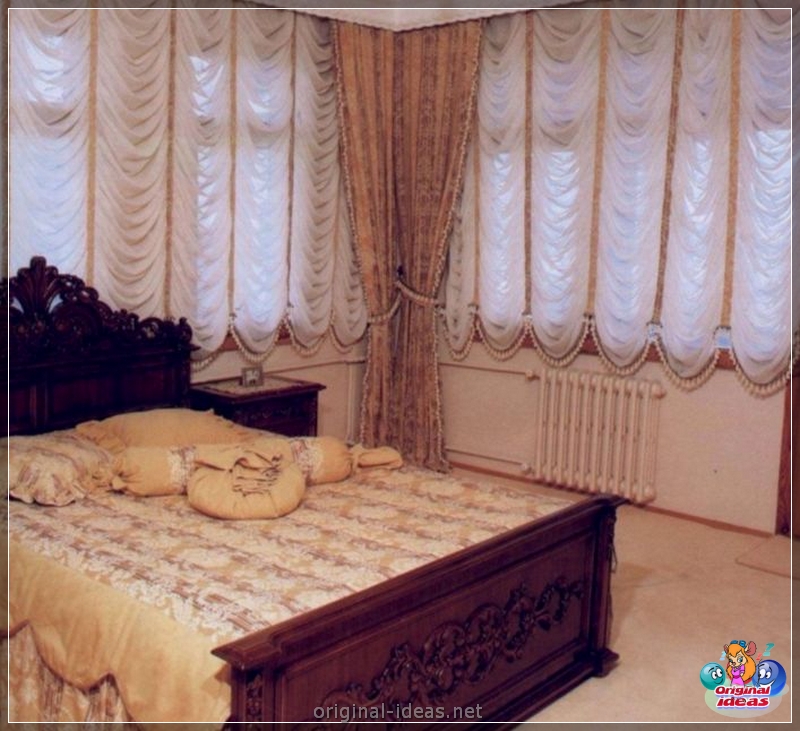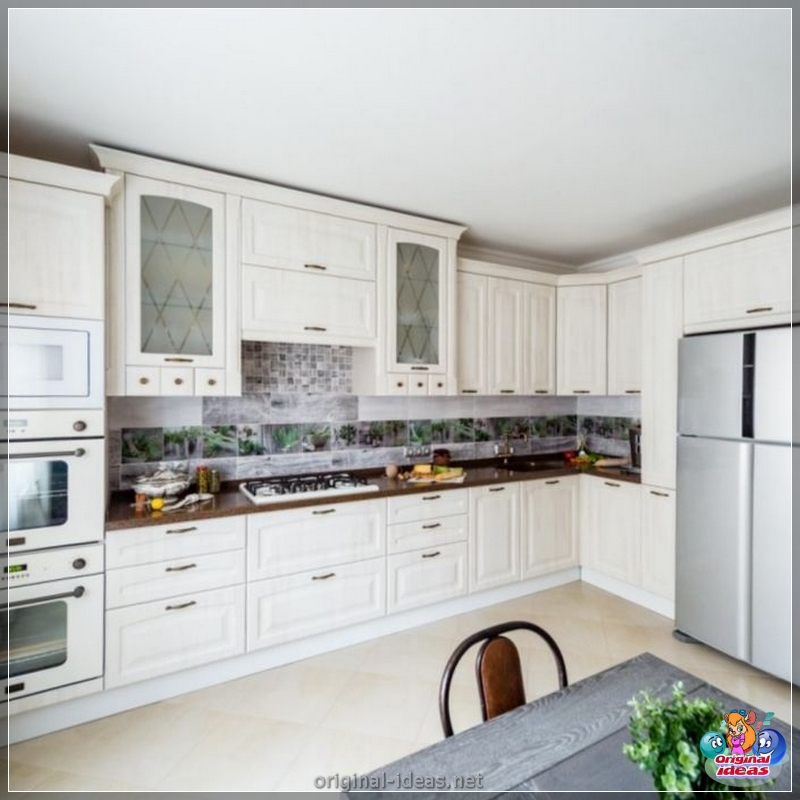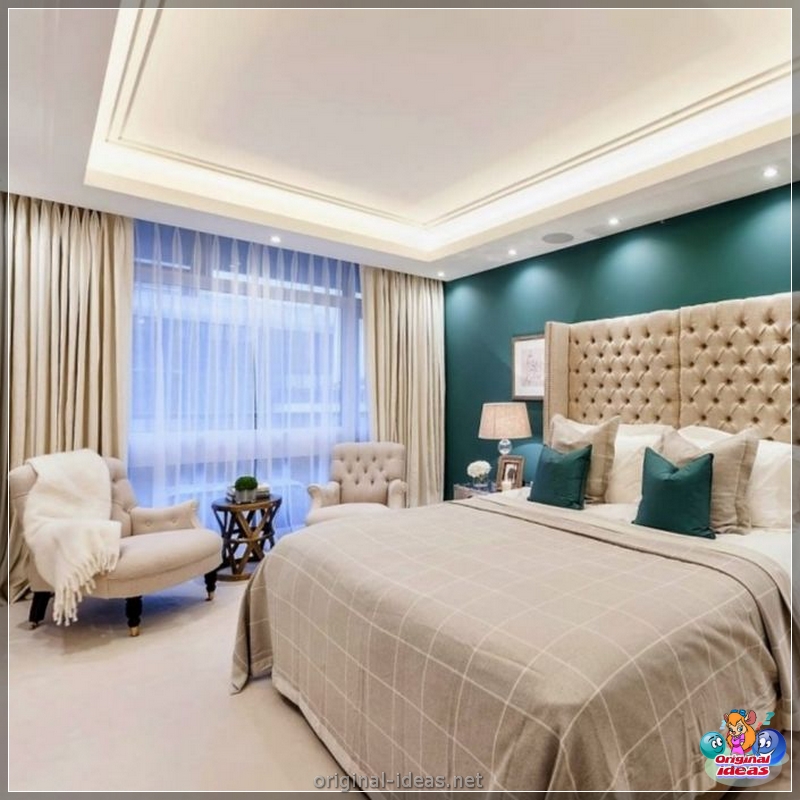 Combinations
The combination of beige in the interior is important to study as more details as possible before starting the interior arrangement. Only if you observe some simple rules, it really will be possible to create a certain magical atmosphere of luxury, nobility, elegance in the room.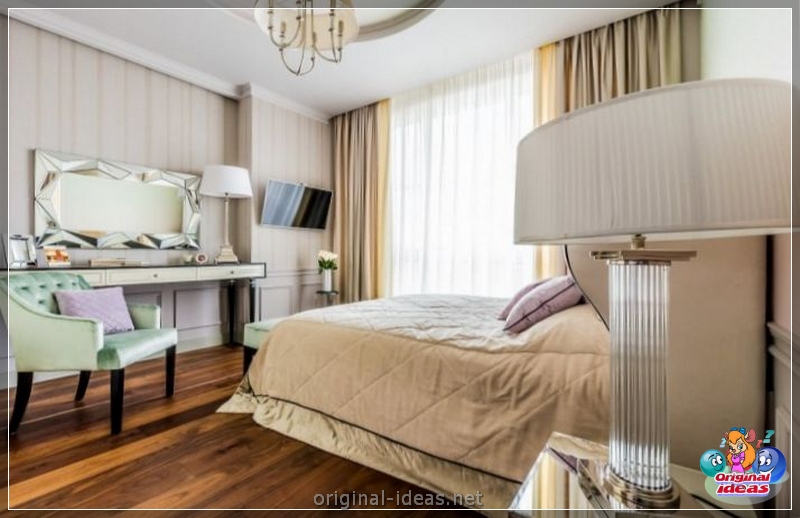 It is interesting that beige is combined with: raspberry, blueberry, scarlet, indigo, black. You can also safely use it in combination with nature tones, such as: wood-brown, coral, turquoise, gray, terracotta, etc.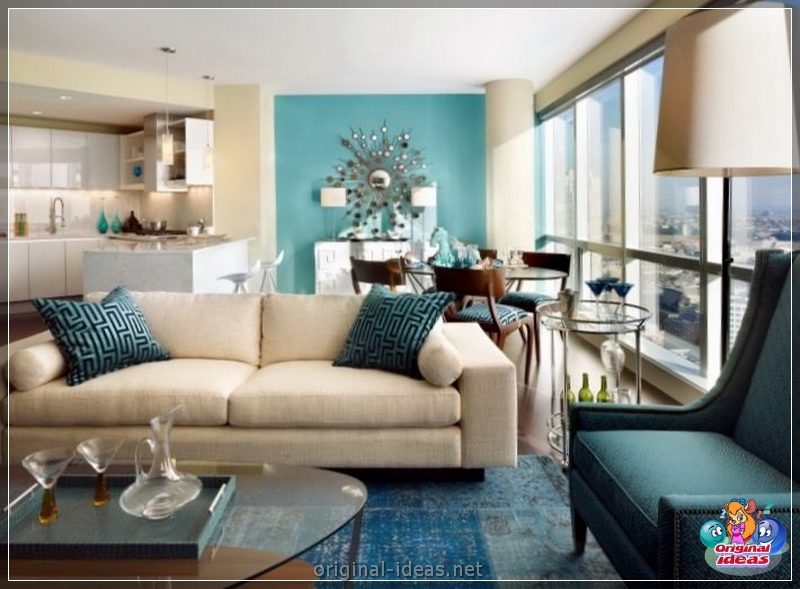 If there is a need to emphasize any features of the planning room, beige will also come to the rescue. It will be a great background. All shades of beige can be safely combined with gold or wooden coatings.
Ideal "duet"
Among the possible color duets, one of the participants of which is beige, can be distinguished: Beige + brown. Visually expands the space. Beige + gray (Greiz). "Cools" the interior. Together with small bright accents (yellow, coral, turquoise), create the feeling that colors literally dissolve in each other. Beige + blue. Such a tandem does not need to add additional color shades. Beige + purple. Due to the small effect of "repayment" of violet color neutral beige, such a duet looks very profitable and stylish. Beige + pink. Creates a feeling of sweetness, saturation. Tender tones contribute to relief, aggression, help relax, raise the mood of the residents. Beige + yellow. Makes the room warm, sunny, bright. Beige + green. Designers also call this duet "eco-style". It reminds of nature, creates a feeling of freshness, juiciness, and combined with emerald shades - and luxury. Bezh + white. Expresses restraint, elegance. Great for elite apartments. Often complemented by silver or gold, as well as natural fabrics.
Interior design styles
First of all, the interior in beige colors is the breathing of classics. Furniture and accessories in gold, as well as textile elements in gray, yellow, dark brown color solutions are added to it.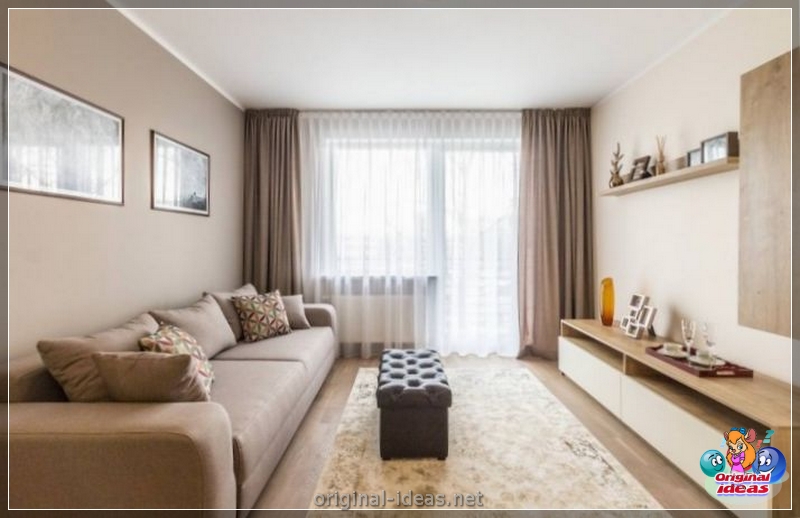 In addition to the classic style, beige is effectively used in some others: modern, ancient and other historical styles; natural styles (IVF, minimalism, Scandinavian); steampunk and high -tech (noticeably help to soften the situation a little);
Country, Arabic, Russian retro, Egyptian - here beige is an undeniable basis for design, without its sand and warm tones it will be difficult to do here.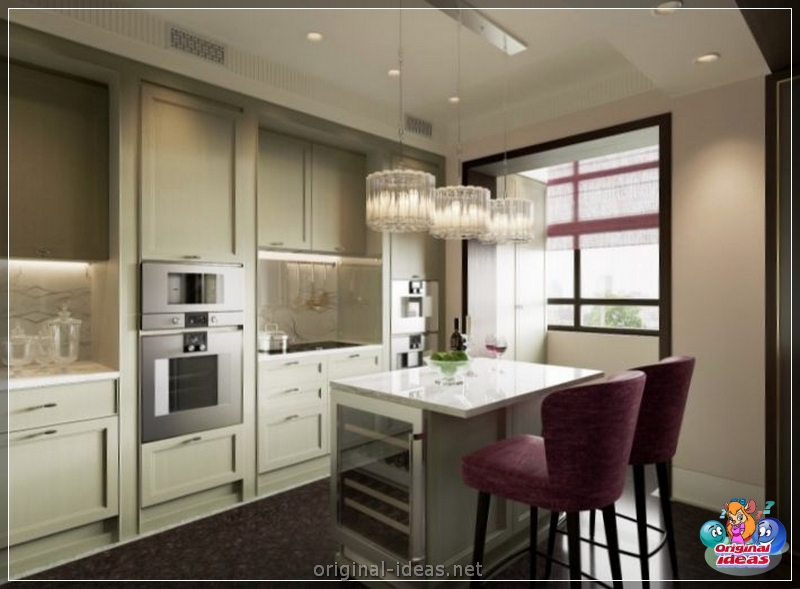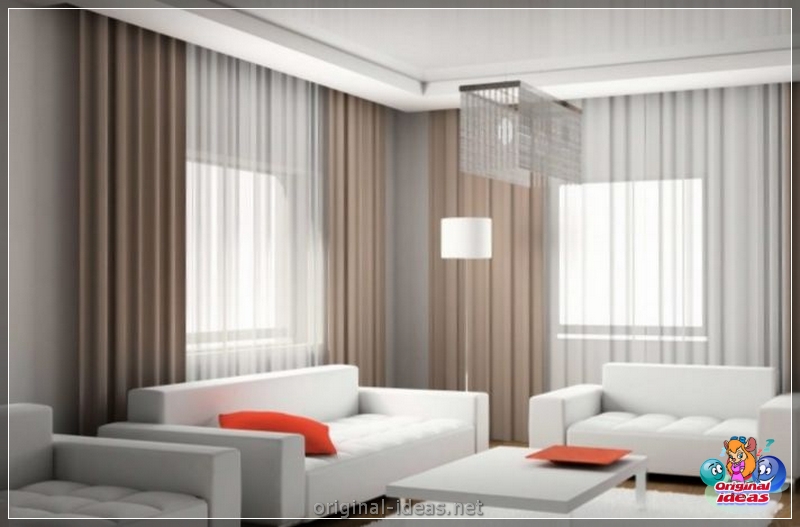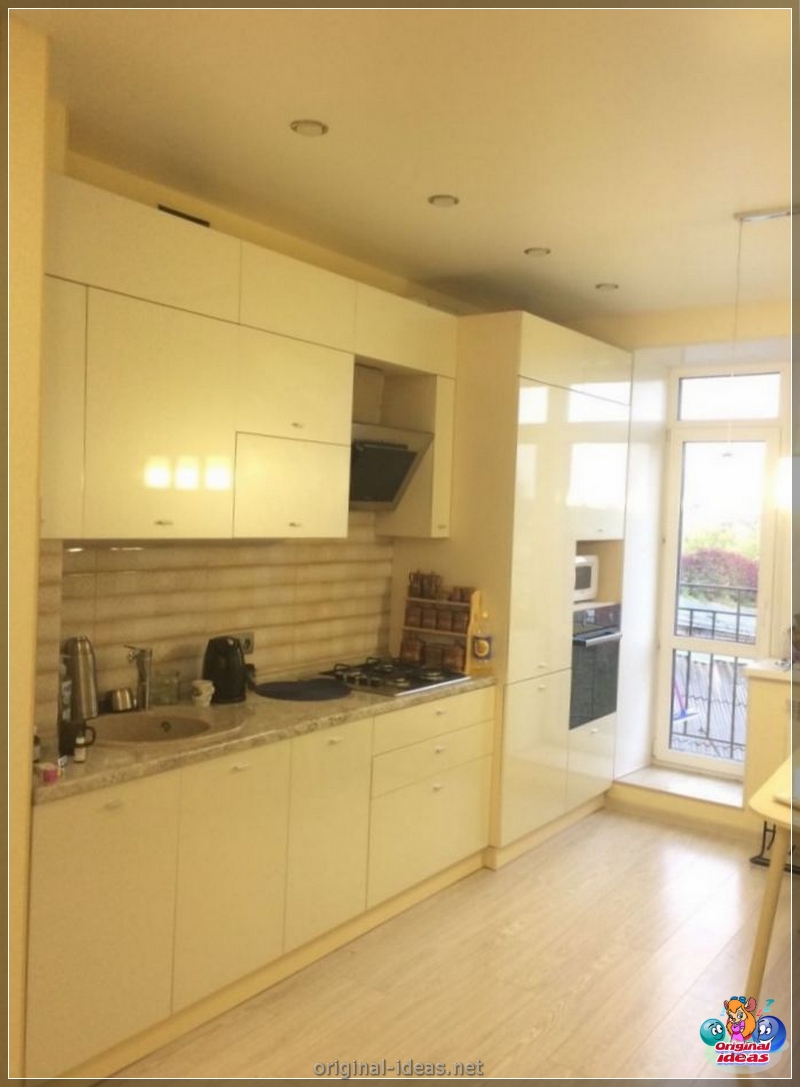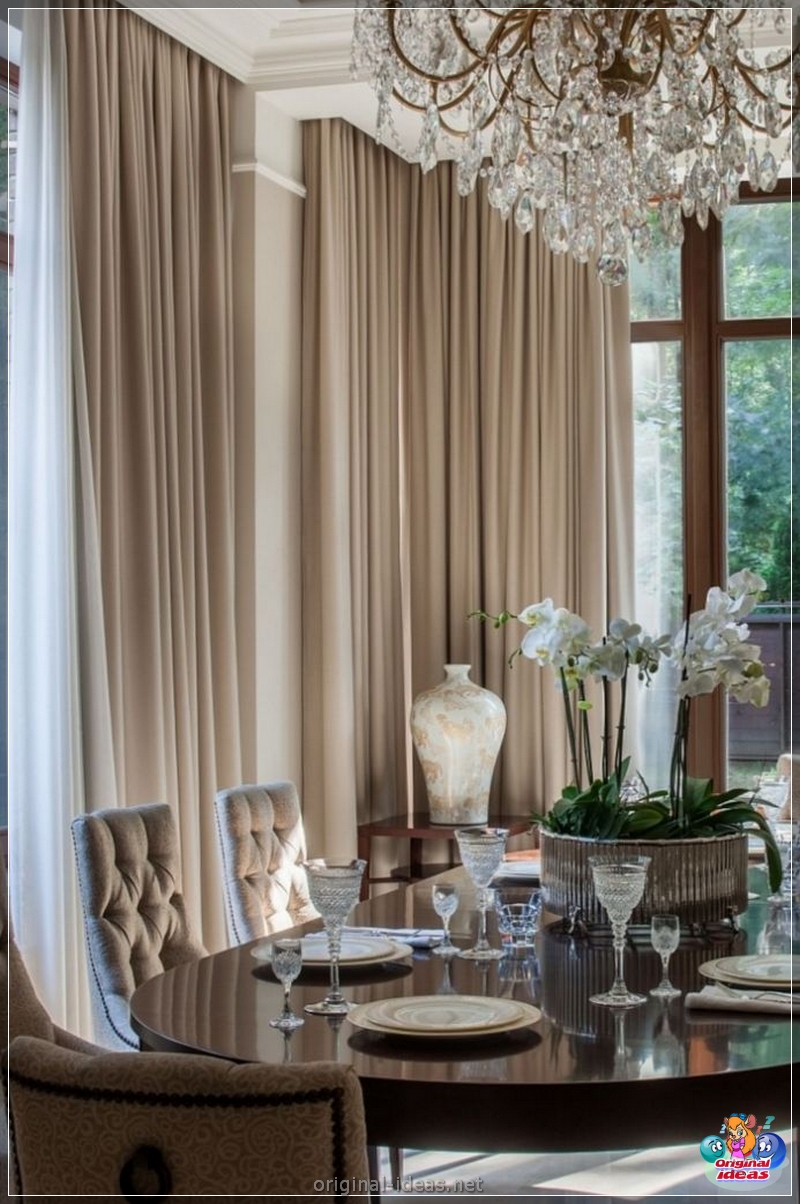 Use in different rooms
If necessary, beige in the interior can be applied in any desired style, for example, in the execution of decor or accessories. However, as a leading shade, it looks optimal only in the above.
On the Internet you can find many photos of beige design for premises of a very different purpose. Many interiors in their projects use its versatility in their projects.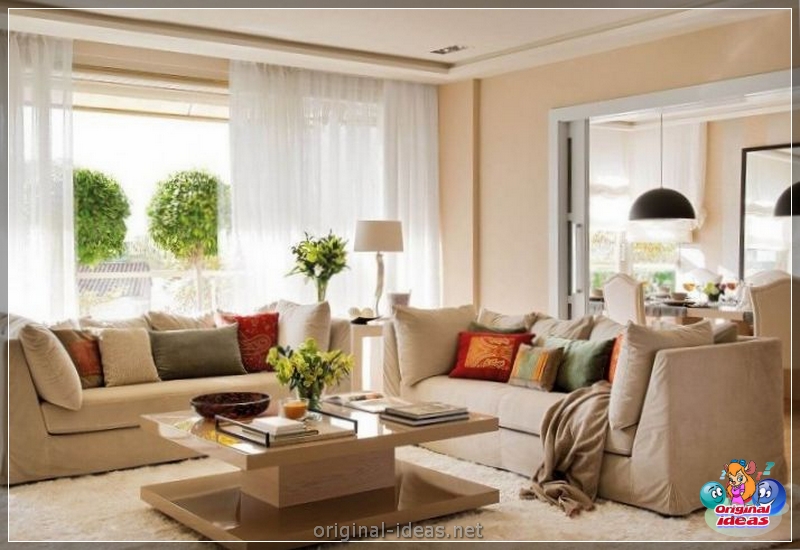 Living room
For wall decoration, here you can choose no more than 2 shades of run. The main thing is not to overdo it. As an additional color, turquoise, blueberry, burgundy, orange, cream.
Select multi -colored, non -standard accessories, with various forms and textures. Considering various variations of running, you can pay attention to an interesting fact: they are combined with each other.
Shades of light spectrum on the wall are harmoniously complemented by a wood floor, or a parquet of sandy colors.
Bedroom
Here this shade can be used for flooring, walls, ceiling, or simply in decor elements.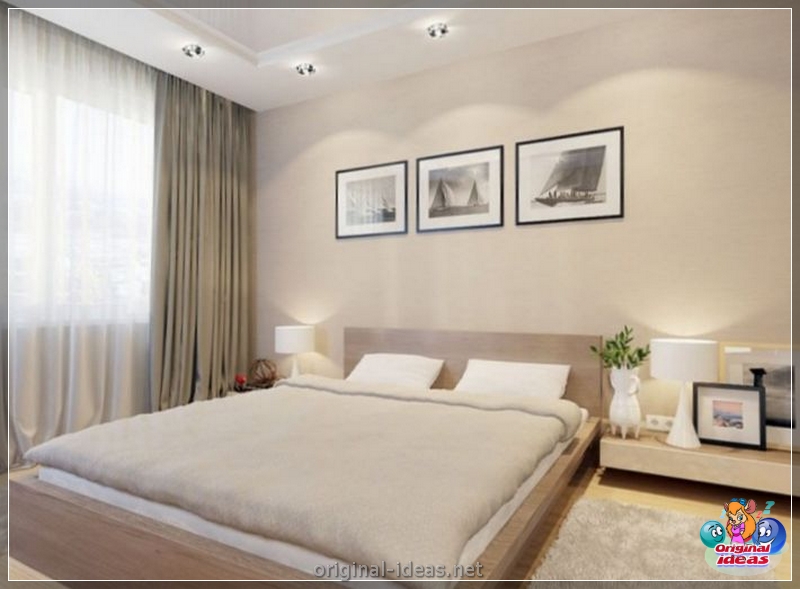 Make sure that furniture in beige bedrooms contrasted, for example, you can decorate the bed with a blue or red bedspread.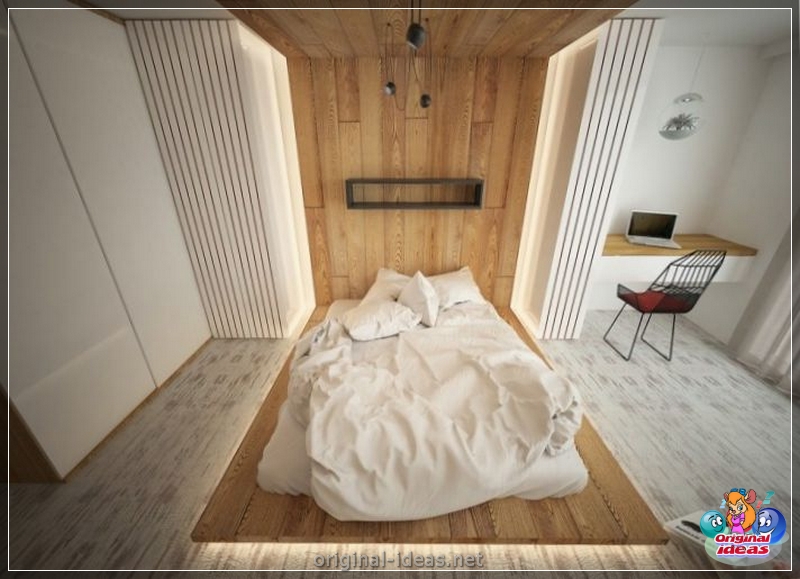 Kitchen
The use of beige shades in canteens and kitchens is popular today. This color does not dominate. Even if he is the main one, he will carefully emphasize the depth of others, without creating contrast.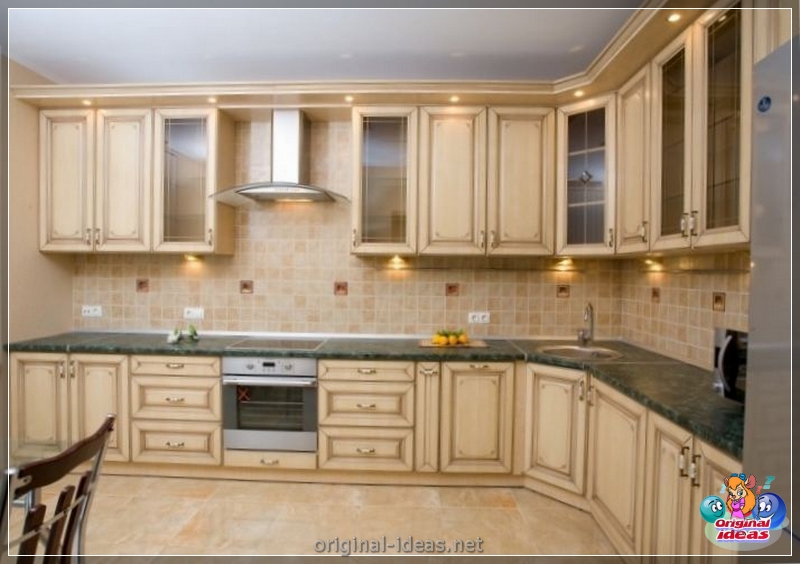 They help maintain the style of the room, cleanliness, sincerity.  For a kitchen interior, beigo is good to combine with black and white, green and yellow surfaces.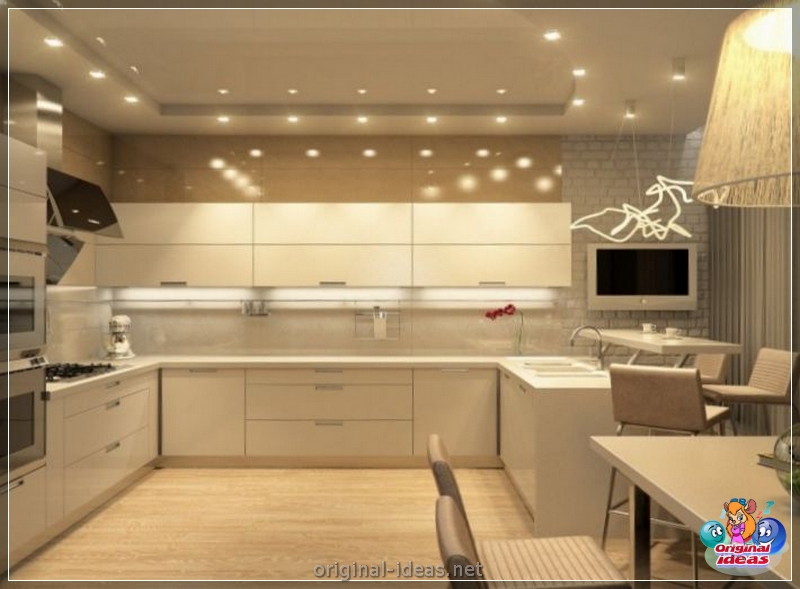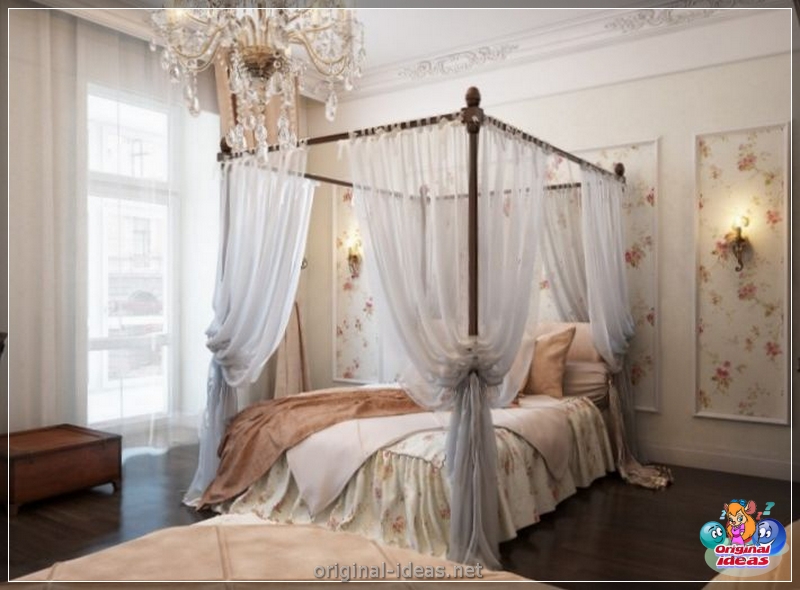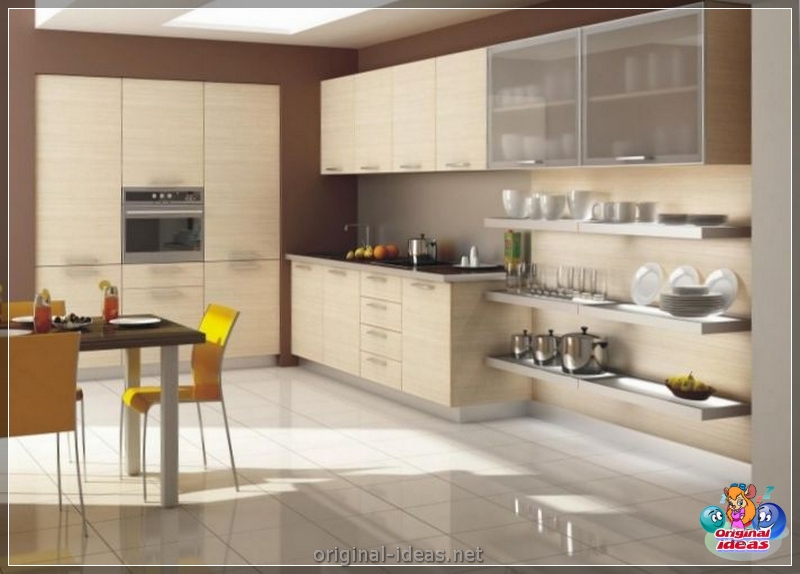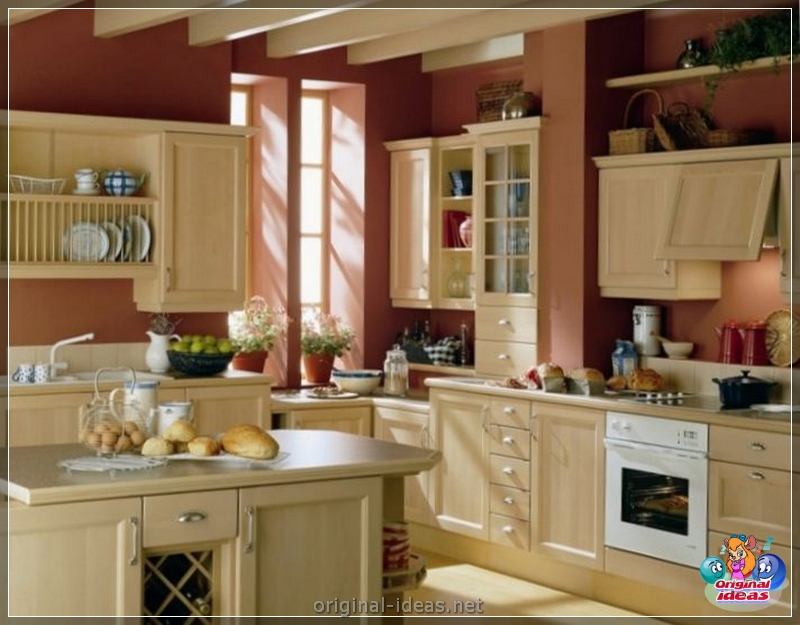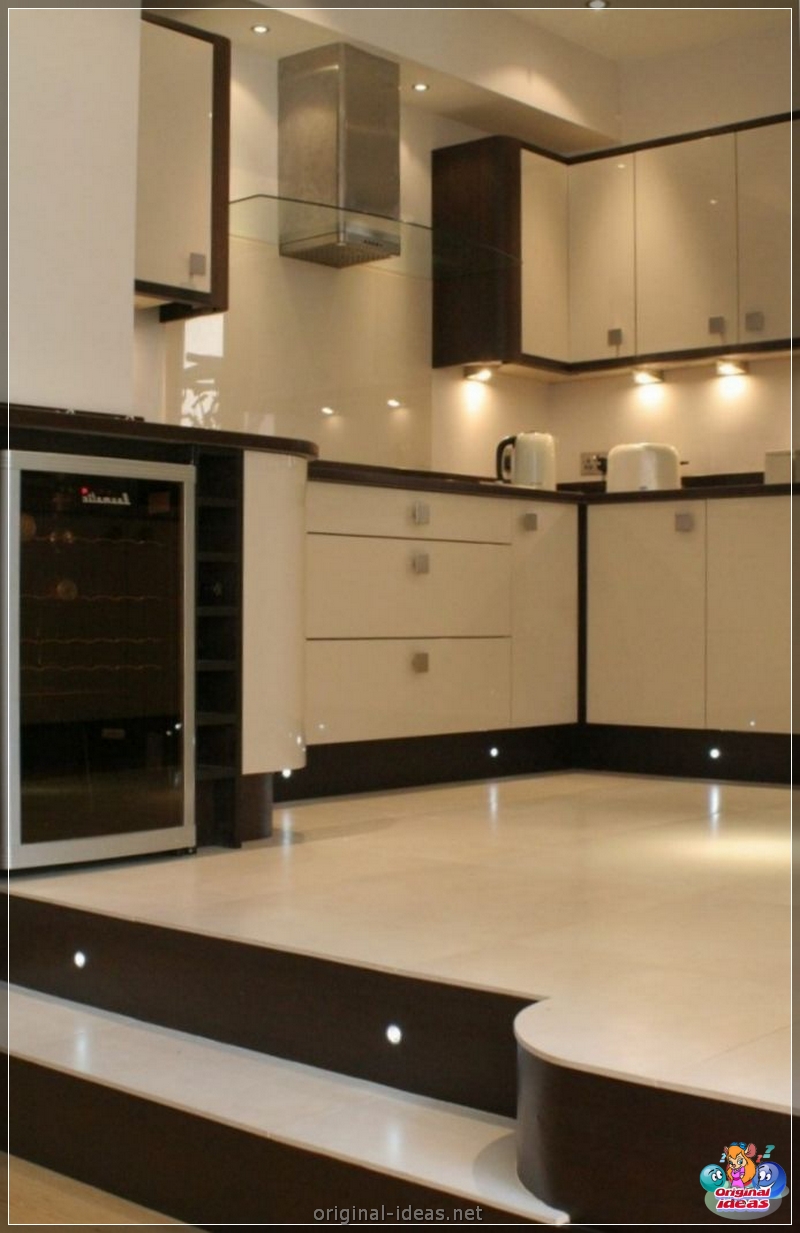 Children's
Since the combination with beige is considered quite marking, this color can become a good assistant in the task of instilling in children the desire to remove for themselves. For very young children, light shades are best used moderately.
The beige situation will be useful to schoolchildren - it sets up to work, the performance of lessons, calms, helps to increase self -esteem.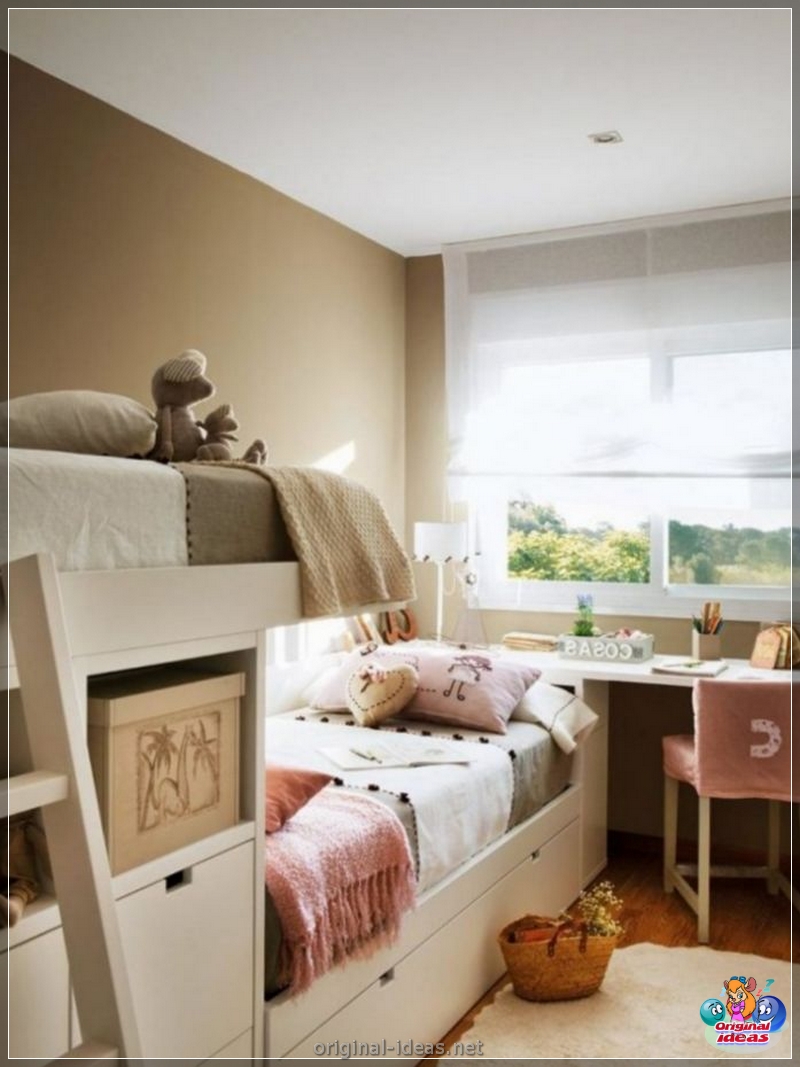 It is also recommended to use beige in limited if there are animals in the house. In this case, you can beat the interior with the help of using only beige decor, where the pet can not get.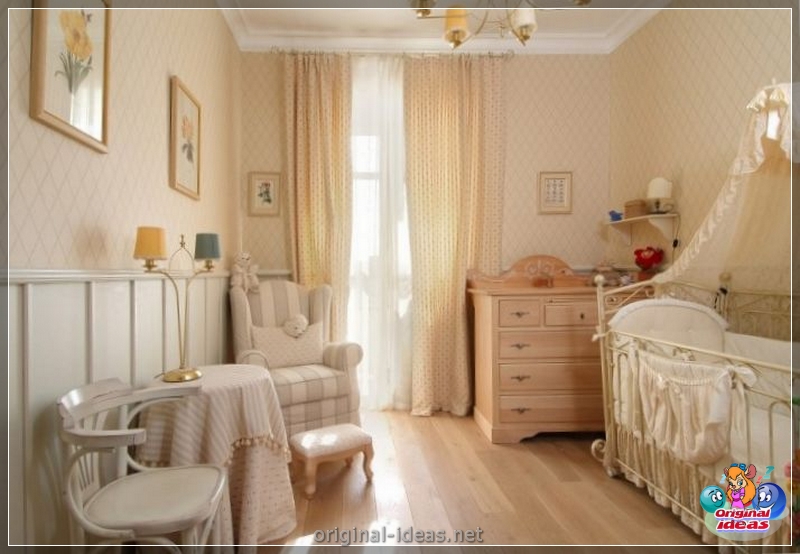 Photo of beige interior