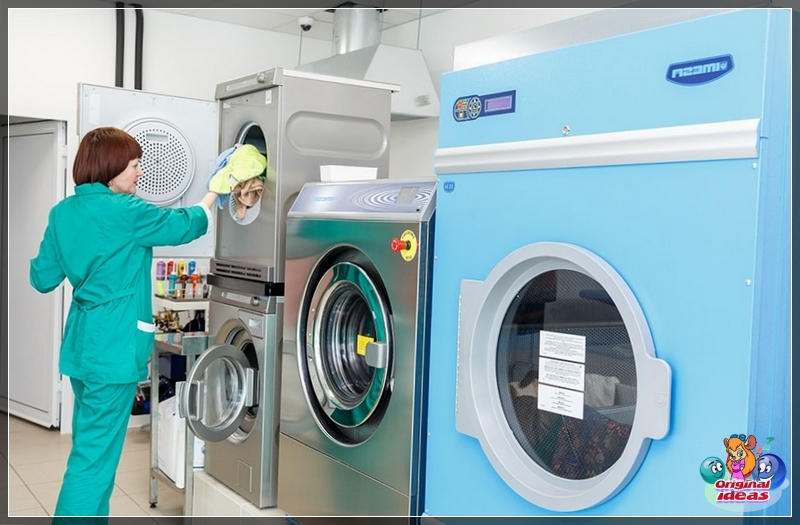 Blinds are widely used in our country and have become an excellent replacement for traditional curtains. Many housewives are interested in the question of how to wash vertical blinds, because their design is significantly different from ordinary curtains.
It's no secret that over time, any material can get dirty and lose its original beauty. Timely cleaning and proper care will significantly extend the life of the product, as well as return it to its excellent appearance.
Specialist recommendations
It is believed that vertical blinds are made exclusively of fabric, but this statement is fundamentally wrong. Plastic slats are common in offices, and materials such as wood and metal are often used by designers to create exclusive products. Naturally, the cleaning method should be selected taking into account the characteristics of the curtain material.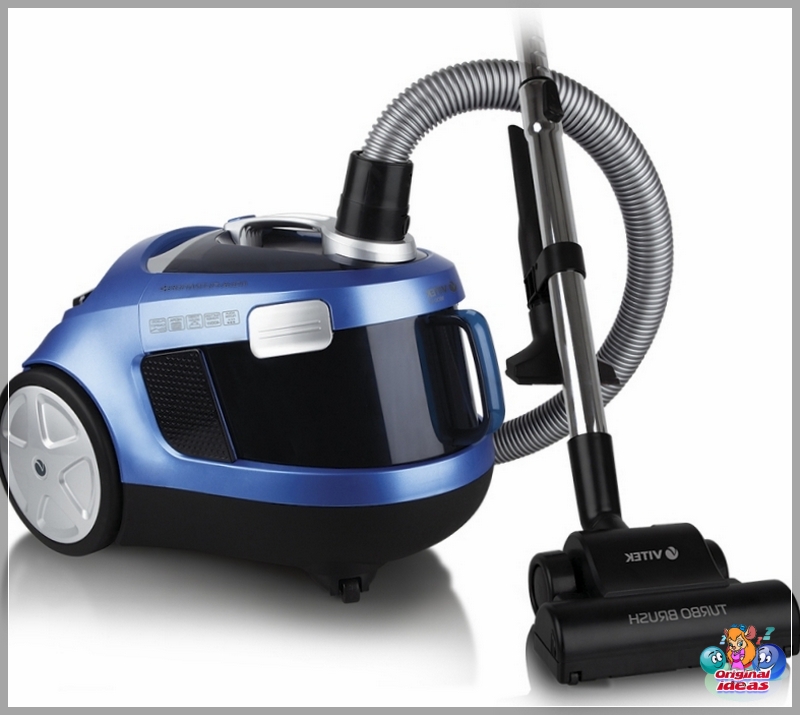 We suggest considering some useful tips to help you take proper care:
Treat the product with antistatic agents. They prevent dust from settling, so the blinds will stay clean longer.
You can remove accumulated dust with a vacuum cleaner. Note that for such cleaning you need special attachments. The procedure should be carried out at least once every three months. Thus, you will protect the lamellas from serious dirt and save on professional cleaning.
If the blinds are made of plastic or wood, then an ordinary damp cloth will help to clean them of dust. Fabric items are easier to clean with a soft, fluffy brush.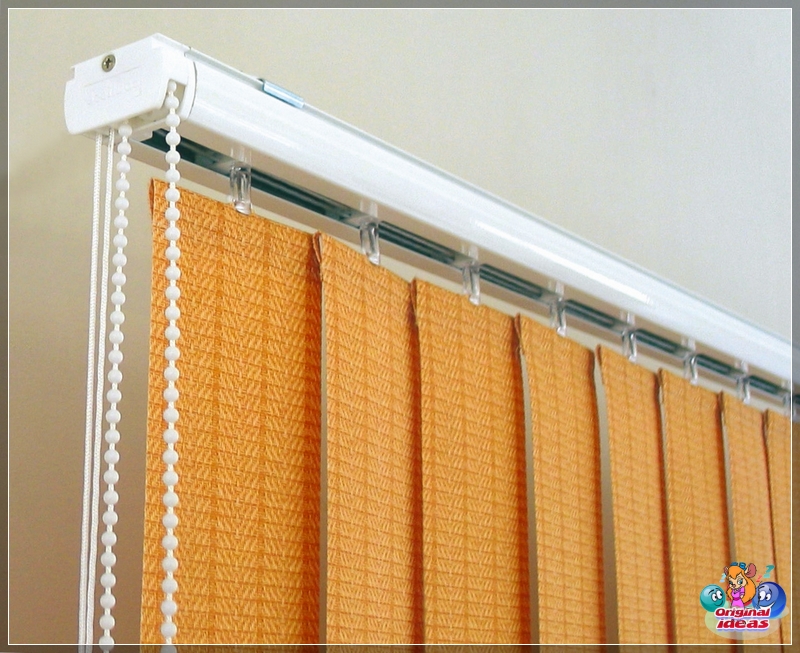 Blinds do not tolerate exposure to hot water, therefore, it is better to refuse long-term soaking. By the way, some materials do not tolerate moisture at all. Even after cleaning with a damp cloth, the lamellas must be wiped dry.
All decorative elements must be removed from the blinds before cleaning. They are washed separately using gentle products.
Preparatory stage
No matter how well you care for the curtains, over time, fabric blinds will have to be washed. Of course, it will be problematic to carry out high-quality cleaning of the suspended slats, so you definitely need to know how to remove vertical blinds.
It's pretty simple to do this:
open the window using the regulating chain;
slide all the slats to one side;
carefully release the weights from the chain on both sides (hold the locks with your fingers so as not to break them off);
remove plastic weights from all lamellas;
fold all structural elements in one place so as not to lose;
stand on a stable surface and inspect the cornice;
grab the slider with one hand and hold the top of the strip with the other;
move aside the long part of the slider's clothespin, and then lift the base of the lamella up and, after clicking, sharply lower it down in the direction opposite to the elongated clothespin;
the product will detach from the mount, and you will only have to fold it in the right place;
do the same manipulations with all the elements of the blinds.
Next, you should clean each strip of dust with a damp cloth or vacuum. This completes the preparatory stage.
Machine wash
Perhaps this is the easiest and most effective way. Make sure the vertical blinds are made of synthetic fabric before washing the vertical blinds. Products made from natural fibers, plastic and metal can only be cleaned by hand.
To get an excellent result, it is enough to adhere to the following sequence:
Lay out all elements on a flat surface, carefully inspect them. If you notice stubborn stains, apply stain remover and wash by hand. You also need to do with traces of food and fat, because the machine may not cope with such contamination. It is better to pre-soak very dirty lamellas in soapy water for 10-20 minutes to enhance the washing effect.
Fold narrow strips in rows of 6-7 pieces, twist into a roll and fold straight into the drum. A similar procedure must be done with wide lamellas, but they should be folded in rows of 4-5 elements. It all depends on the density of the fabric and the volume of the washing machine. If you are worried about the safety of the curtains, place them in a special case for washing. Thus, you will definitely protect them from the formation of puffs, scuffs and holes.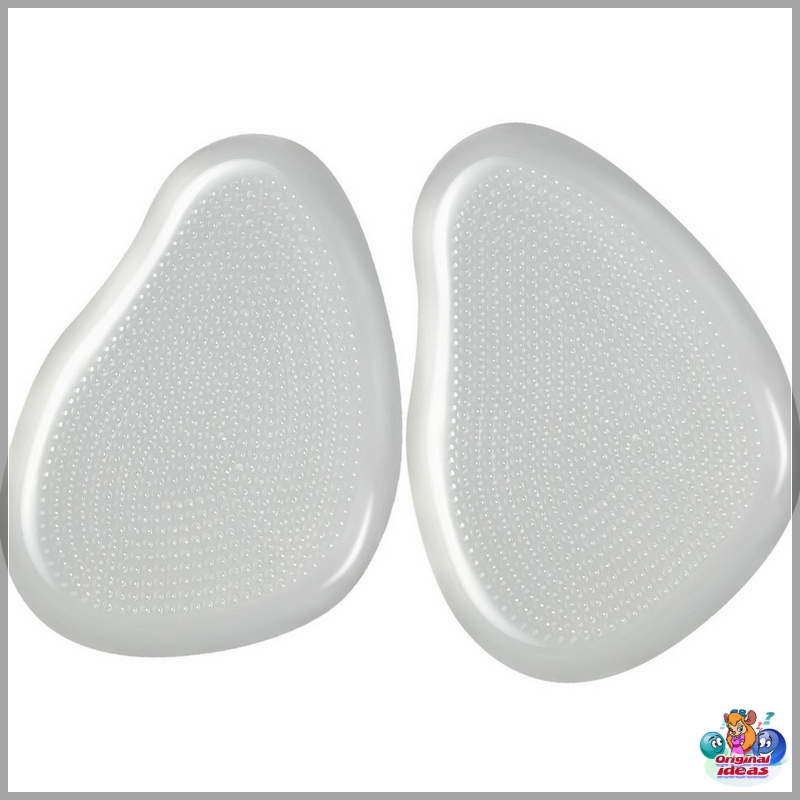 It is better to use gel pads or liquid detergent as a detergent. Please note that they must be free of chlorine and harsh chemicals. If you use a concentrated product, then dilute it with water according to the instructions on the package. It is strictly forbidden to use bleaches and stain removers in this case.
Washing should be done in a delicate or manual mode. Please note that the water temperature should not exceed 30-40ºC. Otherwise, there is a huge risk of tissue deformation. As for spinning, it is better to refuse it altogether so that the lamellas do not lose their shape.
After washing, hang the fabric strips on a flat horizontal surface. A clothes dryer or hanger would be an excellent option. Do not expose products to direct sunlight, as this may cause material burnout.
If the lamellas are slightly crumpled during the drying process, they can be smoothed out with an iron. Spread the construction elements on the ironing board, set the minimum temperature on the iron and iron gently. Be sure to use a gauze or thin cotton fabric lining to protect the curtains.
Now that you know how to clean vertical blinds in a washing machine, you won't be afraid of any dirt. This method allows you to quickly, efficiently and inexpensively refresh the product, get rid of stains and restore its original appearance. There is only one flaw. Low-quality colored fabrics can fade, so their color will become paler after the first wash.
To begin with, we recommend erasing a small section of the lamella, and only then send the entire canvas to the machine. You can also use special products that prevent color loss and provide delicate cleaning.
Handwash
This option is for those who are used to acting for sure. You will be able to control the process yourself, so don't miss a single spot for sure. It is best to wash in the bathtub, because you are unlikely to be able to clean the lamellas in the basin well. Prepare all necessary products before cleaning vertical blinds. You can use furniture cleaning gel, carpet shampoo, baby clothes cleaner, or organic powder.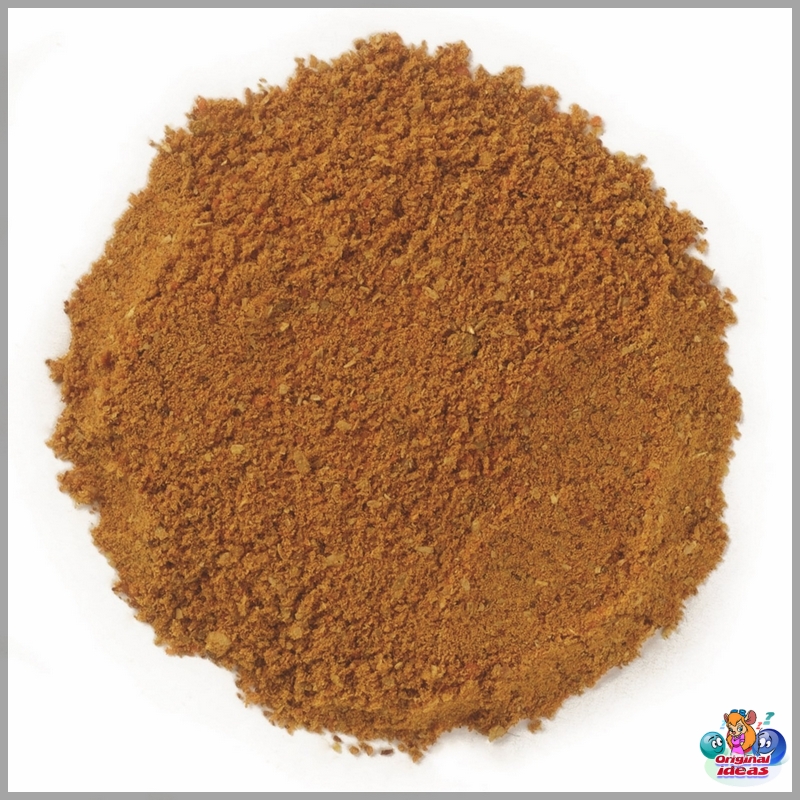 On a note! Main condition – the absence of aggressive chemicals or abrasive particles in the composition of the agent used, which are poorly soluble in water.
For cleaning tools, a foam sponge or a soft bristled brush works well. Using scratching brushes – taboo, because they can damage the product.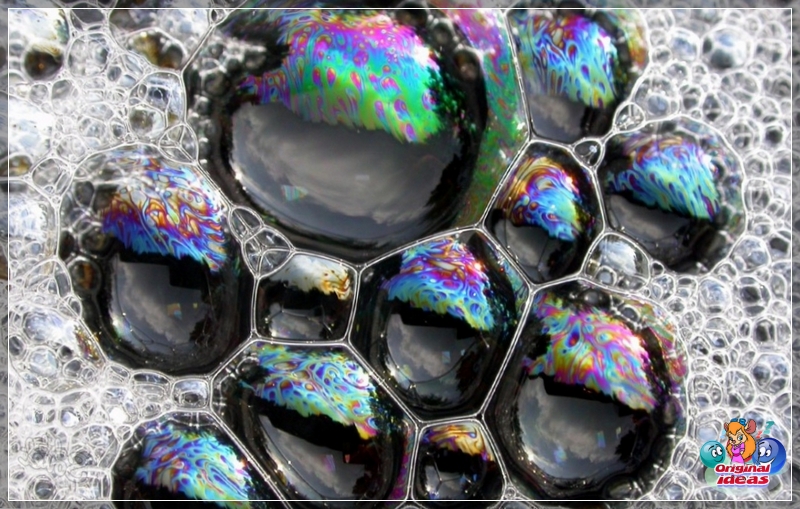 Let's consider the main stages of washing:
remove all elements from the eaves;
carefully spread them on the surface of the bath, and then wet them with a shower with warm water (the temperature should not be higher than 30-40ºC);
in a small bowl, prepare a soapy solution from the selected product, and then soak a foam sponge or brush in it;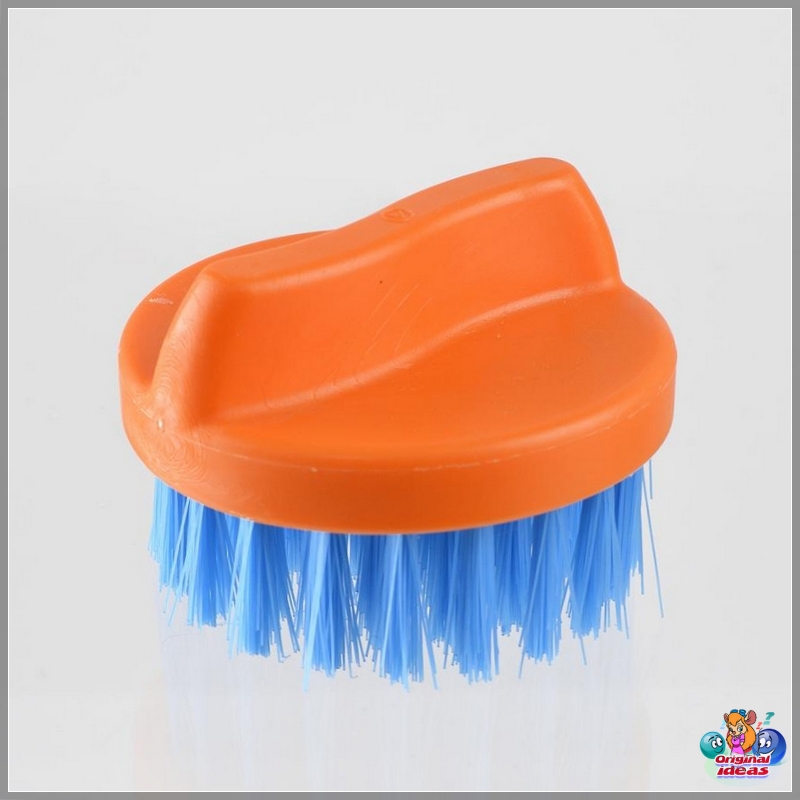 slowly, gently process the fabric on both sides;
let stand for 10-20 minutes so that the product penetrates deep into the tissue;
rinse and treat with a solution again;
rinse thoroughly, let the water drain;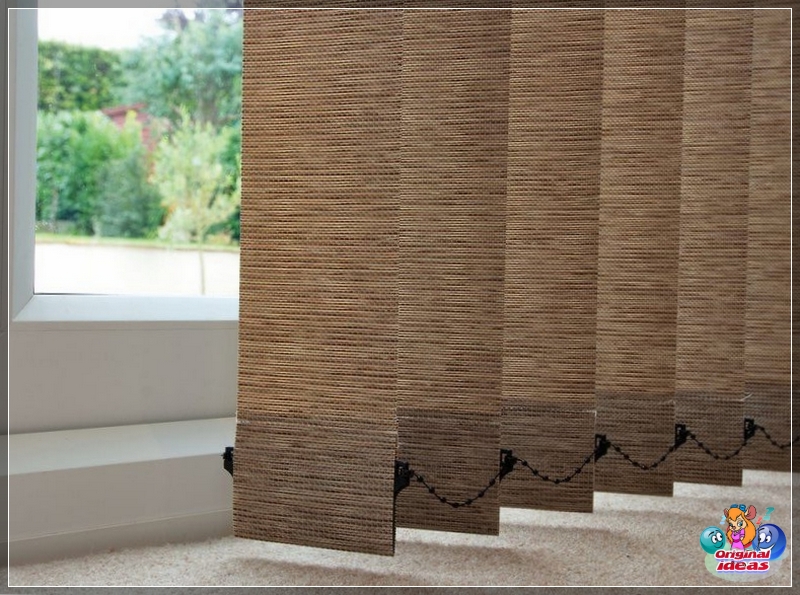 do the same for each lamella;
hang the products on a dryer or hanger and let dry completely;
iron if necessary at the lowest temperature.
Note that circular and lateral movements should be avoided during processing. They can lead to the formation of scratches and streaks, so the blinds should be cleaned strictly along the canvas. Also, after washing, the lamellas can be immediately attached to the cornice.
Important! In this position, they will not only dry well, but will take on their usual shape and align.
Dry cleaning: pros and cons
Some people do not have time to deal with household chores on their own, while others are simply unsure of the success of home cleaning.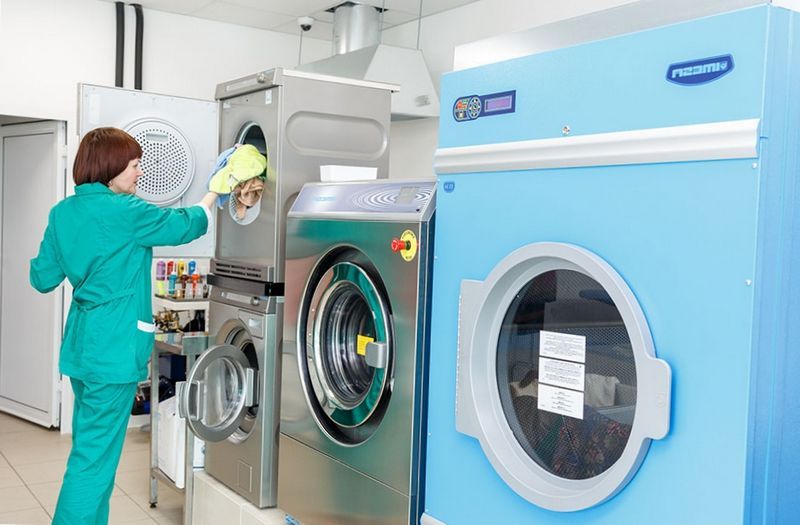 Let's figure out in which cases it is better to turn to professionals for help:
for serious dirt and stubborn stains that do not lend themselves to home cleaning;
if you are dealing with expensive material, the type of which is difficult to determine;
the instructions for use and care indicate that the vertical blinds must not be washed;
the canvas contains an original ornament that can fade or blur from exposure to water;
the curtain is equipped with many decorative elements or has an unusual coating.
If you are not sure you can handle tough dirt and unusual blind designs, – leave the wash to specialists.
Of course, the procedure is not cheap, but you can definitely be sure of the integrity of the product and an excellent result. In addition, you can spend the free time on important matters or caring for loved ones.
Summing up
As you can see, it is not so difficult to wash vertical blinds. The main thing – choose the right cleaning agent and decide on the cleaning method. If the lamellas are made of natural fibers or contain an original ornament, give preference to hand wash. But synthetic fabrics lend themselves well to machine washable.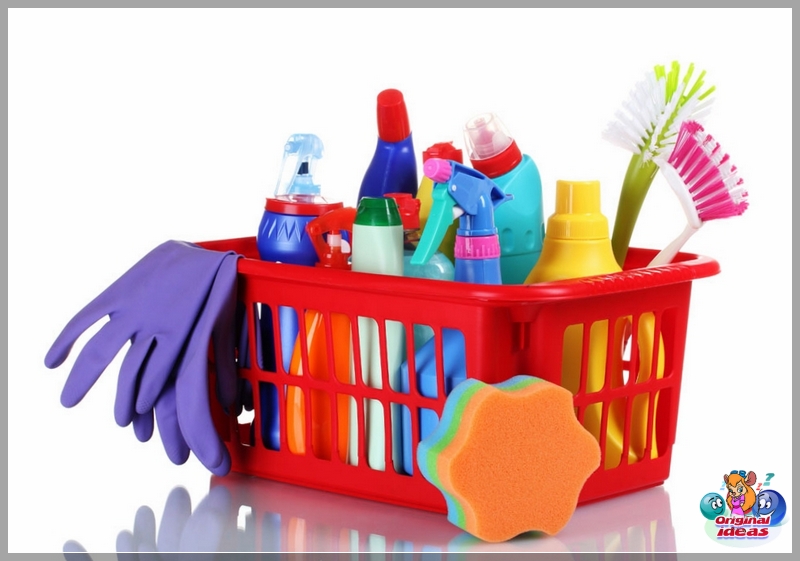 On a note! Be sure to take into account the features of the material, read the instructions for using the product, because high-quality care – guarantee of a long service life of blinds.
Good luck!